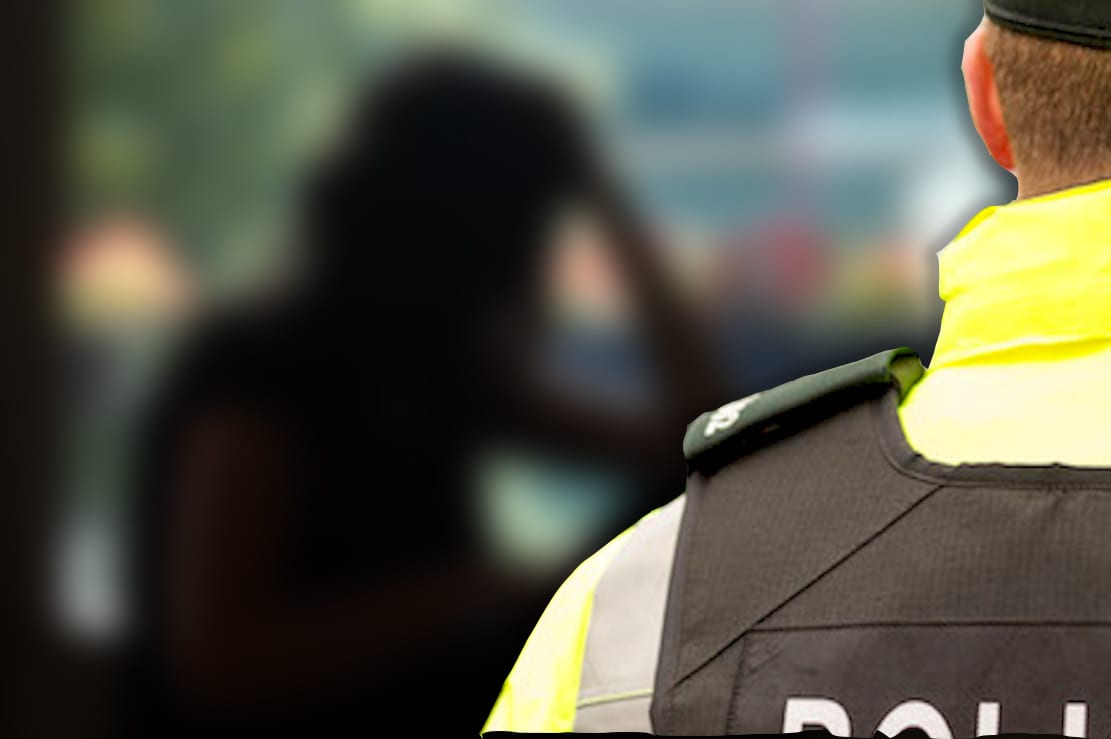 A man who bit a woman in the head and had her hair in his teeth has been sentenced to nine months in prison.
Barry Madden, 23, of Hilltown, Co Down who appeared via videolink at Craigavon Magistrates' Court from Maghaberry Prison on Friday, pleaded guilty to common assault, threats to damage property and threats to kill.
The incident occurred on April 15 at around 6am, when the injured party was in the back seat of a car with two other people, while the defendant was in the front passenger seat.
The victim claimed the group were "having a bit of craic" when Madden, without warning, said to her "I am going to f****** kill you".
He asked for the driver of the car to stop but he refused to do so.
The defendant then proceeded to reach back and punch the injured party in the head whilst he gripped her hair.
Both the driver and other passenger attempted to pull Madden from the victim.
Madden continued his attack twisting her arm behind her back and biting her head.
The injured party reported that the defendant afterwards had a piece of her hair in his teeth.
Later the victim told a friend about the assault, who decided to contact Madden.
During a phone call, when asked why he attacked the injured party, Madden answered: "because she deserved it".
Madden was then told the call was being recorded and he replied by saying "enjoy your house in flames".
Court heard the injured party went to hospital with injuries to her face, arms and head.
Police later arrested Madden, who denied the attack, stating he had been in bed around that time.
Defence counsel asked District Judge Bernie Kelly that credit is given for the way in which the defendant had dealt with this offence.
He added that Madden was "embarrassed and ashamed" of his actions and wanted to offer his apology.
Defence counsel also stated that Madden had been "highly intoxicated" at the time and was now dealing with his drug and alcohol problems in Maghaberry.
It was also heard Madden had been sentenced for another matter on June 6 and was due for release on July 21.
Judge Kelly noted that the defendant had a live suspended sentence for a similar offence dating back to November 2017.
She commented that these were "serious matters" and that Madden had a "bad record for offences of this type".
The defendant was sentenced to six months on each of the charges to run concurrently.
Judge Kelly also invoked three of the four months he was handed by Newry court in November of last year.
This meant Madden was sentenced to a total of nine months in prison.
Sign Up To Our Newsletter