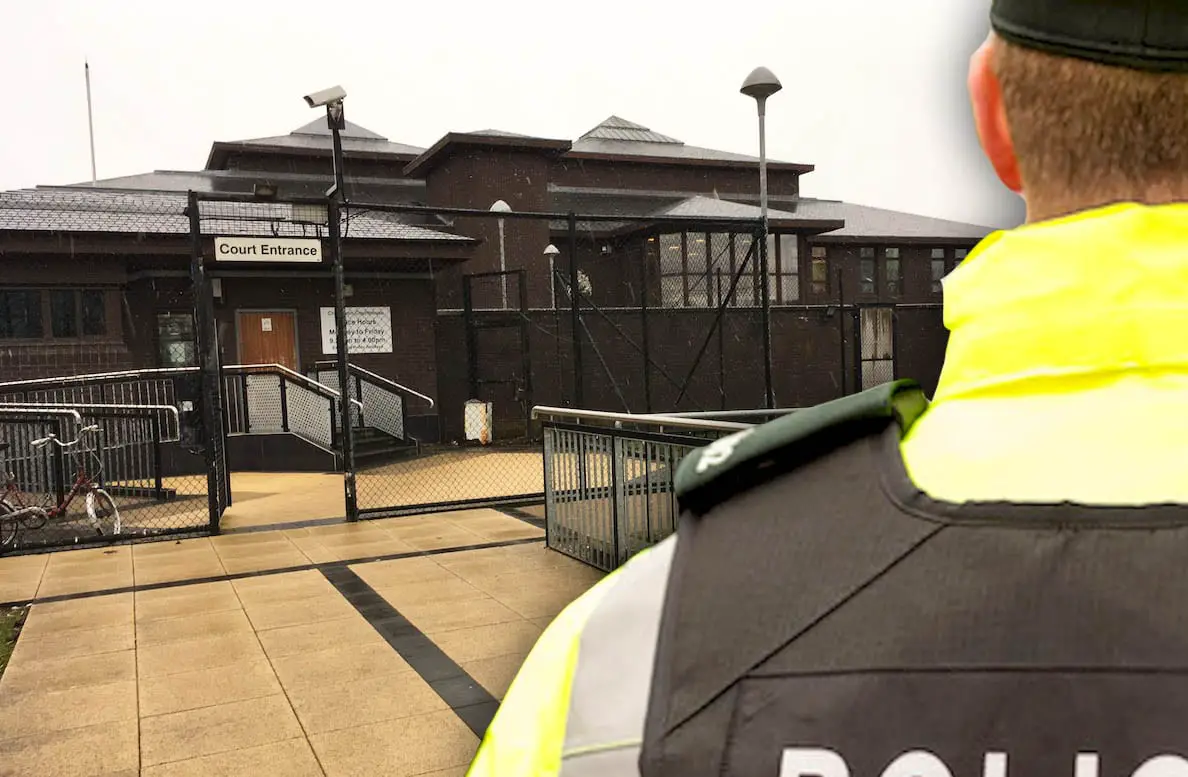 A man who was arrested in Dundee and shipped back to Northern Ireland to face an assault charge has been granted bail to return to Scotland.
Ryan Finnegan, 36, of South Road, Dundee, appeared before Craigavon Magistrates' Court, via videolink from Laganside custody suite, for the purposes of a bail application.
He is charged with assault occasioning actual bodily harm, in relation to an incident that allegedly occurred on March 23 of this year.
The court heard that on June 9, Finnegan was released from Maghaberry and returned to live in Dundee, where he is from.
The assault offence allegedly occurred in March while he was in custody, and police failed to arrest him for this charge on his release from prison.
His defence solicitor said that "they didn't speak to him at any stage in Maghaberry", following this alleged offence, and he was able to return to Scotland on release from prison on June 9.
"He's been at liberty since June 9 without any other issues arising," he added.
Finnegan was arrested last Monday in Scotland, brought back to Northern Ireland and interviewed on Tuesday, when he denied the offence.
A police constable, outlining police objections to bail, said that the defendant has five previous convictions in Northern Ireland within the last year. It was also said that he has a further 71 previous convictions in Scotland.
"He was aware that police were attempting to locate him", the constable said.
Presiding Officer, Deputy District Judge Kennedy, questioned why the situation had not been dealt with in an easier manner.
He commented: "Surely they could have checked with authorities when this man was being released, and as soon as he stepped out of prison, arrested him."
Finnegan was remanded on bail of £500 to reside at his address in Dundee, while the case was adjourned to August 8 to appear before Lisburn Magistrates' Court.
Sign Up To Our Newsletter