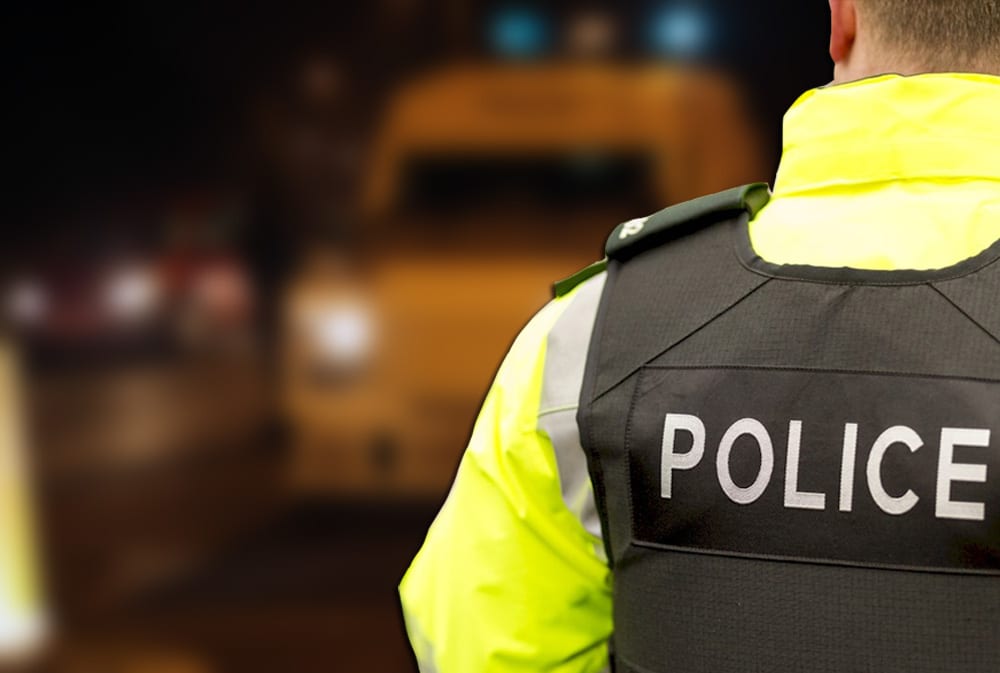 A man appeared in court earlier today charged with assaulting six police officers.
One officer was kicked in the head, two were bitten, one received a black eye, and another two were punched or kicked round the body.
PSNI Craigavon detailed the brutal one-man rampage in a Facebook this evening.
The man, who had broken his bail conditions, "didn't want to come quietly".
"Last night six of our colleagues started the night shift ready to do their job; protect their community, not knowing what they'd face throughout the night, but willing to put themselves in harms way if they had to," the post read.
"Sadly, that's just what they had to do, as they ended the shift with one being kicked in the head, two being bitten, one with a black eye, and another two punched or kicked round the body.
"So where did it all turn so ugly? What is certainly part of our job is to enforce bail conditions. That is usually where the court has decided to let someone out, often with conditions attached, pending their case being heard. One such chap was known to have breached his conditions and we'd been looking for him.
"Last night he was located but he did not want to come quietly. He was running off, and heading towards a built up area. Our guys couldn't let that happen.
"Bites, kicks and punches. Is that still part of the job? That shouldn't be part of ANY job, yet is a risk we take day and daily.
"Oh, and he damaged one of our cars too. That was off the road this morning for a short time while it was fixed, putting the whole community at risk.
"The male appeared in court a short time ago charged with 6 assault on police, resisting arrest and criminal damage. Tonight, our thoughts are with our prison service colleagues as he gets bedded down in Maghaberry.
"I was chatting to one of the guys who been punched this morning in the locker room as we changed over. He never even mentioned it.
"He headed home as he does from every shift just glad to be able to. 6 of our own injured, but no members of the public harmed. A big well done from the rest of us and a get well soon, for a hard fought team effort from B Section in Keeping People Safe. Enjoy your weekend guys, you've more than earned it."
Sign Up To Our Newsletter