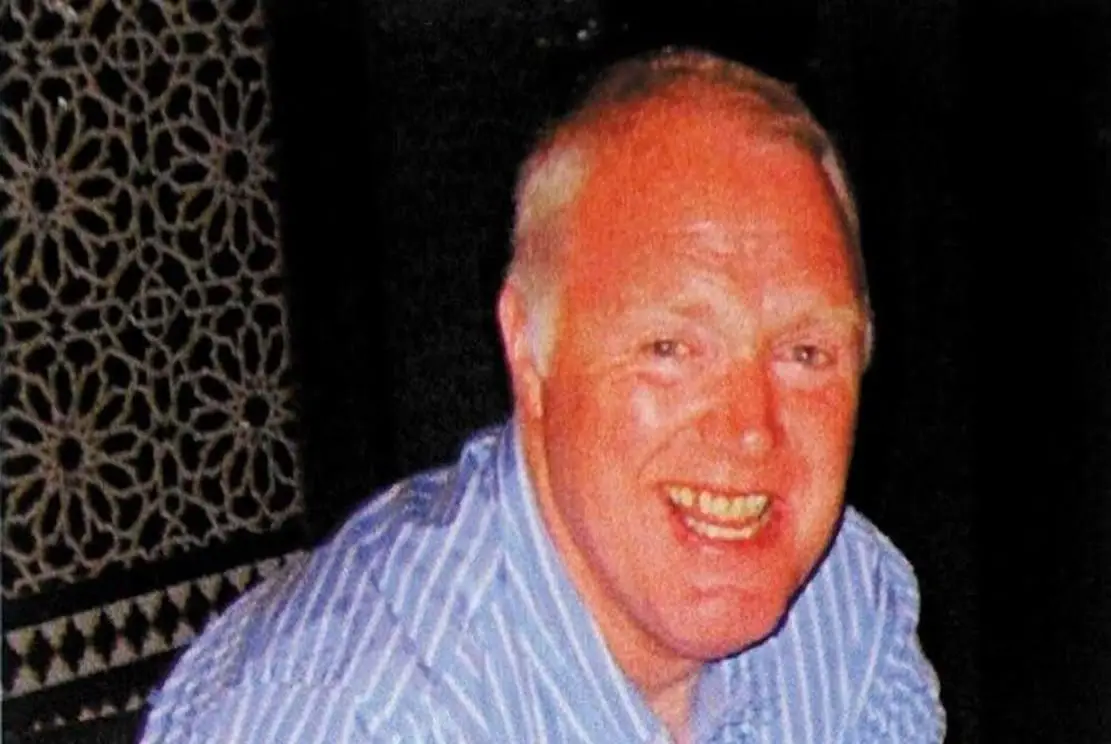 A man accused of aiding in the murder of prison officer David Black has been acquitted.
Damien Joseph McLaughlin, 41, from Ardboe in Co Tyrone, was arrested in Armagh last December in relation to the murder of Mr Black on November 1, 2012.
The 52-year-old prison officer was shot and killed on the M1 as he drove to work.
However, today (Thursday) Mr McLaughlin walked free from court after the prosecution dropped the case against him, on the grounds of insufficient evidence.
In the end, Mr McLaughlin was cleared of the six terror charges against him, including murder, being in possession of the Toyota Camry car that was used in the killing, and belonging to a proscribed organisation, namely the Irish Republican Army (IRA).
The trial has now concluded.
Sign Up To Our Giveaways
Get entered into our regular giveaways – now exclusive to members ONLY! Sign up for FREE here.