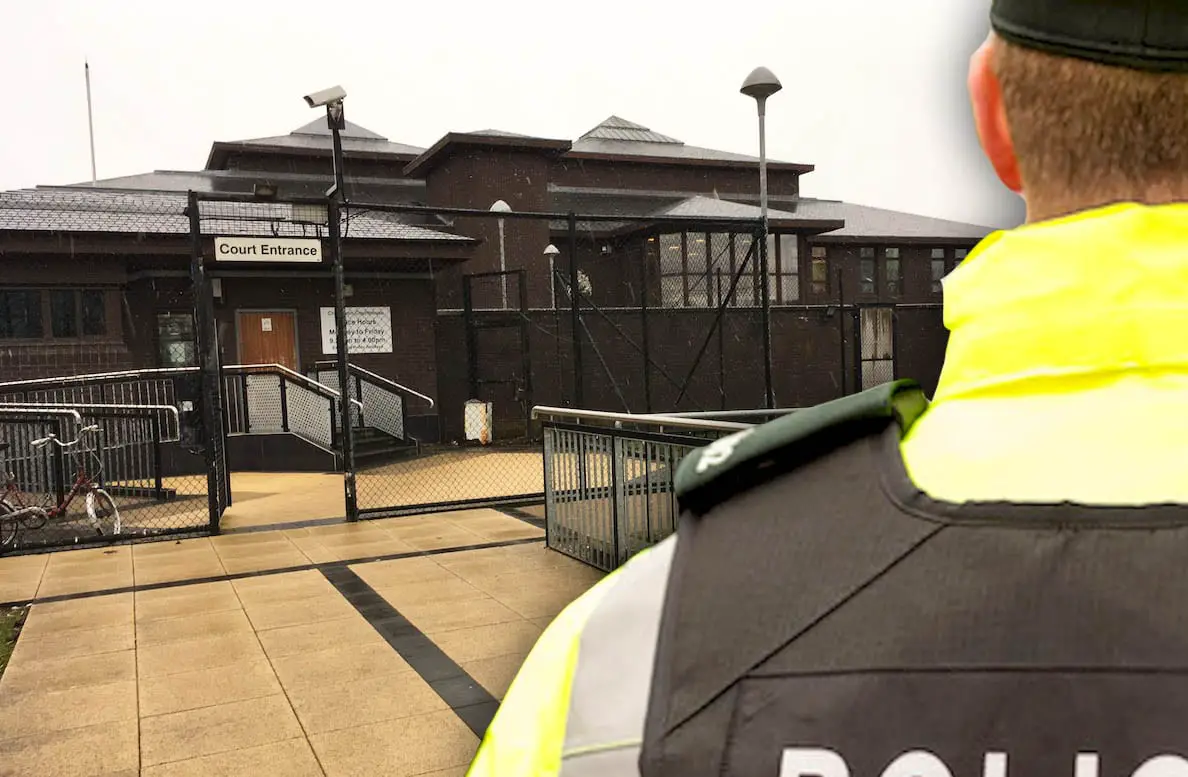 A man accused of making and distributing indecent images has been released on bail with a condition not to be within 200 yards of any child centric facility.
The 43-year-old appeared at Craigavon Magistrates' Court for the purposes of a preliminary enquiry (PE), the legal process during which a case is referred to the higher court.
Eugenio Miguel Rodrigues, of Coronation Street in Portadown, is charged with two counts of distributing indecent photos of children, three counts of making indecent photographs, possession of an extreme pornographic image and possession of a prohibited image of a child.
As the charges were read, court heard that the defendant was alleged to have committed these offences between March 31, of 2007 and July 21, 2017.
Appearing in court, Rodrigues made no objection to the holding of a preliminary enquiry.
Prosecution submitted that based on the papers before the court there was a prima facie case to answer.
Defence barrister Patrick Taggart made no contrary submissions.
District Judge Bernie Kelly, satisfied there was a prima facie case to answer, set a date for arraignment at Craigavon Crown Court on May 12.
Initially content to grant bail to the defendant, District Judge Kelly raised concerns after it was established that a 15-year-old lived at the address proposed.
Mr Taggart canvassed on his client's behalf, outlining that the 15-year-old in question, his daughter, suffered from a syndrome which left her wheelchair bound and requiring 24 hour care from Rodrigues' partner.
He further stated that many of the charges levelled at the defendant did not involve children.
District Judge Kelly countered this commenting: "How many pornographic images of children are too many? They must be protected….from what you have told me she is even more vulnerable that the average 15-year-old."
After the matter being passed for a period, Mr Taggart confirmed that another address in which no children reside was available and had been checked by police.
Rodrigues was released on his own bail of £500 to appear before Craigavon Crown Court on May 12.
Conditions of his bail included; not to have contact with any person under the age of 18, not to have access to the internet or any device which has that capability and not to be within 200 yards of any child centric facility.
Sign Up To Our Newsletter