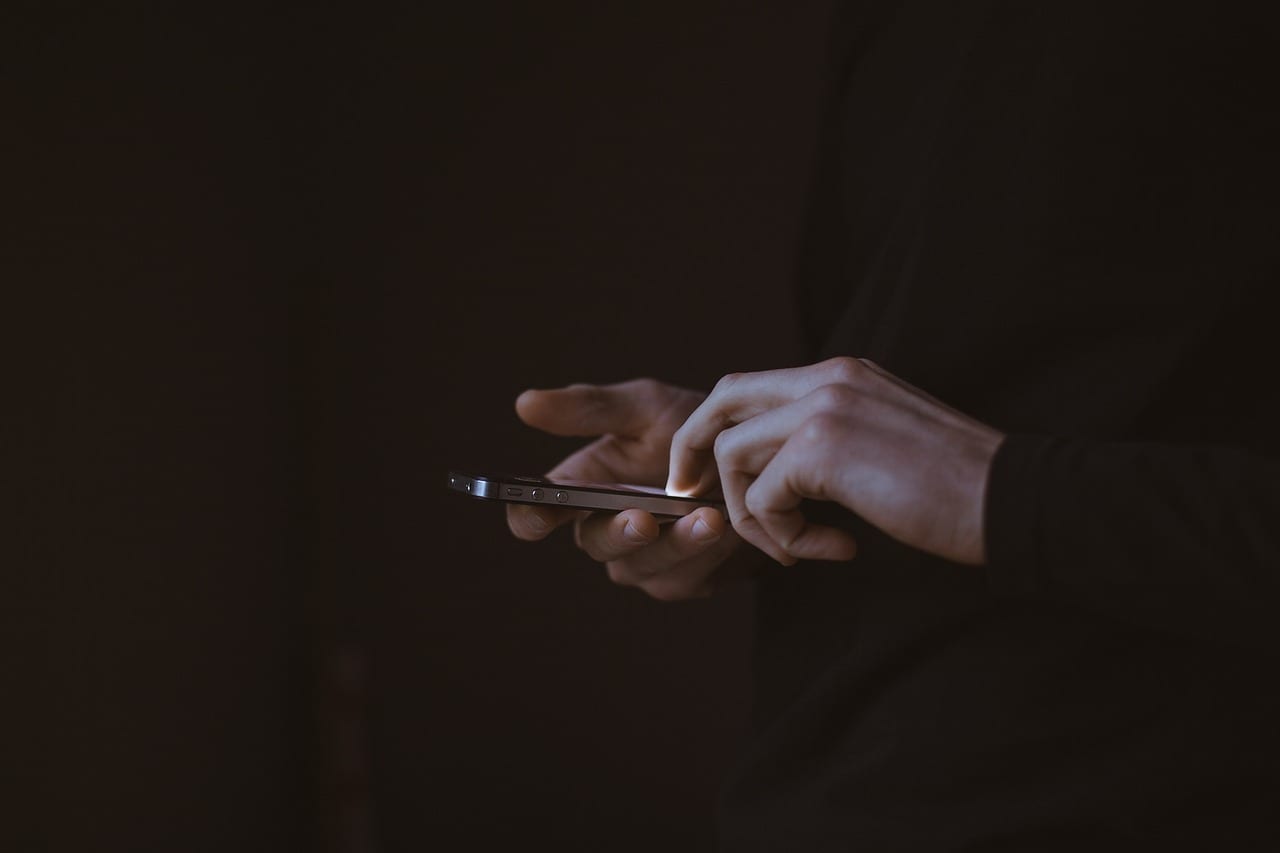 A Co Armagh man who sent explicit sexual text messages to an 11-year-old child expressing his desire to touch her chest has been sentenced to four months in prison.
Forty-six-year-old George Hunter, of Moyraverty Court, Craigavon pleaded guilty to attempted sexual communication with a child on Wednesday.
Craigavon Magistrates' Court heard the charges related to events which occurred between December 13 and 18 of 2015.
Police were made aware of the offence in January 2016, after the mother of the injured party reported the series of messages.
She told them that after keeping track of her daughter's texts she saw some of an inappropriate nature from the defendant.
Messages showed that on December 14, Hunter had expressed his desire to touch the girl's chest and for her touch him.
The defendant also told the girl not to tell anyone and to delete his previous messages.
Hunter was cautioned and during interview accepted that the messaging was "wholly inappropriate" adding that he was "disgusted" at himself.
The prosecution also also outlined how the defendant had tried to damage the phone in a bid to hide evidence.
Defence barrister Conor Lunny commented that his client believed that the child was 13 at the time but admitted "that's neither here nor there".
He added that Hunter was under "no illusions" of what to expect from sentencing.
Court heard how the defendant had missed last week's scheduled court hearing was he was taken to hospital following an overdose.
District Judge Bernie Kelly stated that it was rare this type of offence is sentenced in Magistrates' and as such no guidelines existed.
She also pointed out that Hunter was "no stranger to the court" and had relevant entries, although of some vintage – more than 30 years ago.
Mr Lunny claimed that a probation order could be placed in order to "educate" the defendant and help him with mental health difficulties.
However, he also conceded that a previous such order had been afforded to Hunter for theft and disorderly behaviour did not have the "desired affect".
Judge Kelly added: "This is a serious charge; I have never had a charge like this before a magistrate.
"For an adult male who knew the age of the girl in question to commit this type of grooming via text and use the usual ploy of it's our little secret."
The judge also expressed her opinion that this case should have been before the Crown Court.
"The initial contact may have been drink-fuelled madness but it continued in sobriety and became more sexually explicit," the judge commented.
Hunter was sentenced to four months in prison.
He was also placed on the sexual offenders' register for seven years and ordered not to approach any person under the age of 18.
Sign Up To Our Newsletter