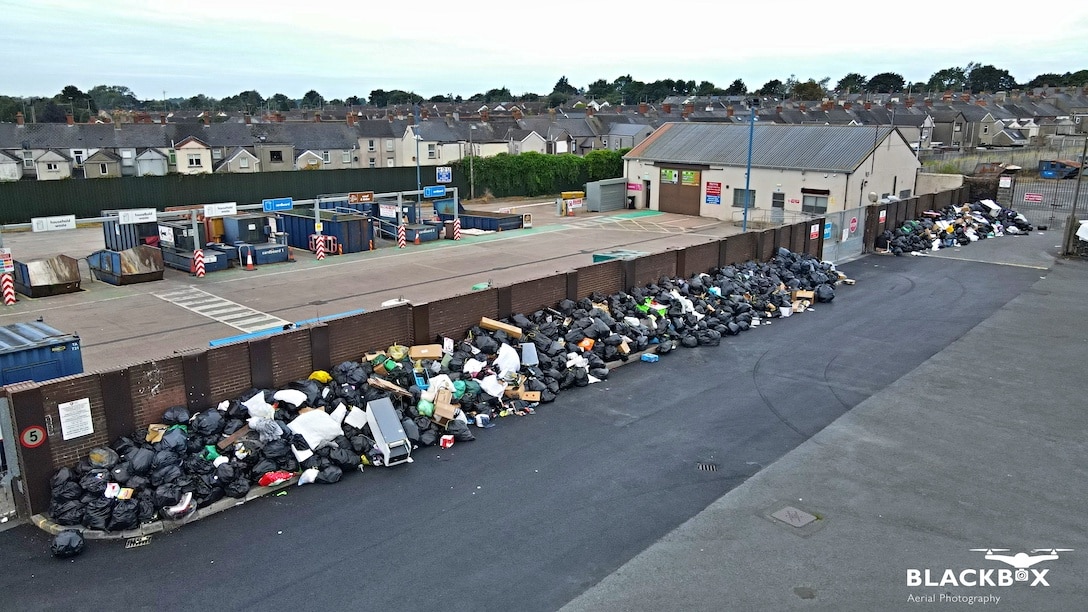 Six weeks of industrial action which has plagued the Armagh, Banbridge and Craigavon Borough looks set to end this week.
During a two-hour debate, behind closed doors at Craigavon Civic Centre tonight (Tuesday), councillors accepted a pay deal which will now be communicated to union leaders.
It is expected that strike action will be suspended while each of the three unions: Unite; GMB; and NIPSA, ballot its members on the deal, which now includes the sought-after incremental pay increases.
The decision taken by councillors this evening was not unanimous, however, a majority of councillors has seen a compromise struck.
Speaking following the meeting, Sinn Féin Councillor Liam Mackle, said: "We are delighted that, at tonight's council meeting, a majority of councillors supported this deal which will hopefully bring an end to industrial action.
"The past six weeks have been very difficult for everyone in the borough. We now need to concentrate on recovery.
"Throughout this period the Sinn Féin group have been resolutely focused on getting an agreement that is fair to our valued staff and ratepayers. We believe the deal agreed tonight does just that.
"It targets our lowest paid staff whilst also acknowledging and rewarding all our staff.
"We must now to put our shoulders to the wheel and refocus our minds on the harsh winter ahead and how we, as a council, can support our workers and families."
Commenting on the deal, Alliance Party group leader, Councillor Peter Lavery, said: "Alliance welcomes this long overdue settlement, which we believe represents a fair deal for staff and protects public services.
"However, Alliance is firmly of the view that this deal could, and should, have been reached weeks ago. It has been hugely frustrating that while solutions existed, some political parties instead choose to needlessly prolong the industrial dispute.
"The past six weeks have been a disaster for ratepayers, our staff, and for our borough. The focus must now urgently turn to the clean-up operation and recovery of essential services, and key lessons must be learned by Council management."
Details of the pay deal proposed have not been made public yet.
It is expected that bin collections, with the suspension of strike action, will resume on Thursday.
Meanwhile, Council will have to agree a plan of efficiencies in a cost-saving exercise following a bruising six weeks.
Read more: This is what's being offered to striking workers after councillors agree to 'bespoke' pay offer
Sign Up To Our Newsletter