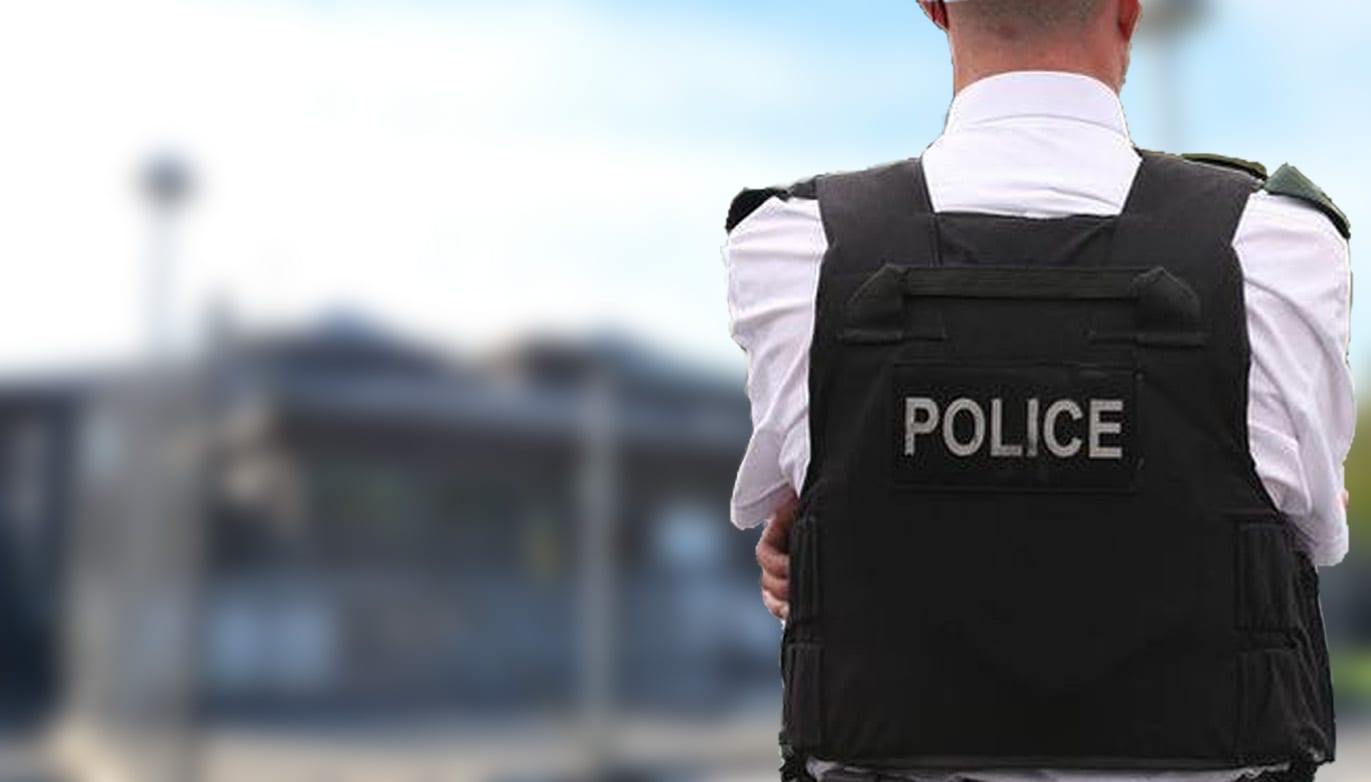 A Lurgan man who threatened to smash the windscreen of a taxi after failing to pay for his fare has been ordered to complete a period of probation and community service.
The 26-year-old's legal representative described him as a "young man with a number of issues to be dealt with".
Daire McIlroy, of Lurgan Tarry, pleaded guilty to threats to damage property and making off without paying at Craigavon Magistrates' Court on Friday, via videolink from Maghaberry.
Prosecution outlined that on July 9, police received a report from a taxi driver regarding two males, one later identified as this defendant, who had threatened to damage his car.
The injured party stated that he had collected McIlroy and another male from an address in Dollingstown and had taken them to Craigavon.
Upon arrival, the two men had not paid for their fare but later got back into the taxi and instructed the driver to return to Dollingstown.
Once more they exited without paying, however, McIlroy left his mobile behind.
The defendant returned asking for his mobile back but the taxi driver said he would keep it until he got payment.
At this point, McIlroy then threatened to smash the windscreen of the taxi with a vodka bottle which he was holding.
When interviewed, the defendant denied making any threats and claimed he had believed his friend had paid for the fare.
Defence counsel described McIlroy as a "young man with a number of issues to be dealt with".
She stated that the defendant had a "very significant record" much of which related to the consumption of alcohol.
District Judge Bernie Kelly sentenced McIlroy to a combination order, consisting of 12 months probation and 100 hours of community service.
In addition, the defendant was also ordered to pay compensation of £20 to the injured party.
Sign Up To Our Newsletter