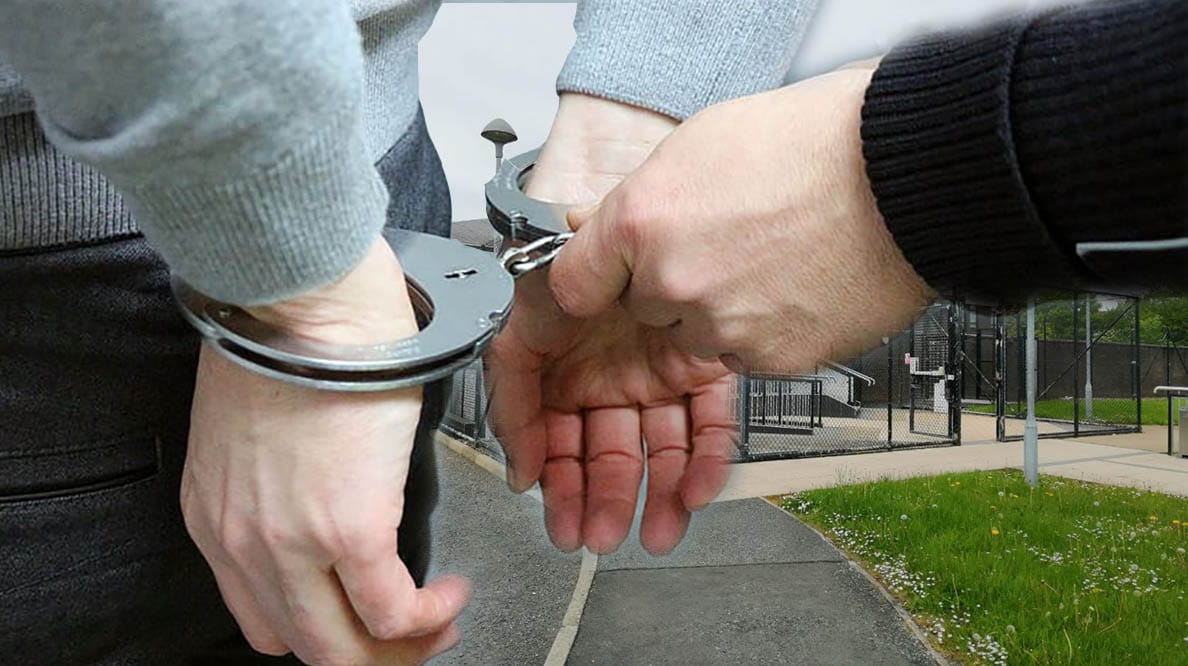 A Co. Armagh man has admitted making a "blast-incendiary improvised" bomb.
With Sean Fintan Burns standing in the dock of Craigavon Crown Court on Thursday, defence counsel Damien Halleron asked for him to be re-arraigned on three of the four charges against the 34-year-old.
Burns, from Woodville Street in Lurgan, making a blast incendiary-type improvised explosive device and possessing explosive substances, namely 69 blank cartridges and 12 modified 5.56 x 45 NATO blank calibre cartridges, under suspicious circumstances and a third count of possessing a .22 air rifle without a certificate, all committed on dates between 31 August and 19 October last year.
None of the facts were opened on Thursday but when Burns was initially charged last year, the court heard how police were called to a domestic incident in the early hours of Sunday 18 October when police found an item which "caused them concern."
That item, the court heard, was a deconstructed firework and what appeared to be ball bearings, all which had been attached to a glass bottle filled with an accelerant and a token which an Ammunition's Technical Officer had declared as "viable."
Once that had been seized and made safe, officers conducted a further search where they uncovered an air rifle, an "assortment" of ammunition, "15 to 20 mobile phones," fireworks, "a large number of knives," a baseball bat and a crossbow.
Arrested and questioned about the seizures, Burns claimed he did not need a certificate for the air rifle, that the ammunition were BB pellets and that the viable device was not intended for any sinister use but he was going to use it to "light a bonfire."
The court also heard "there is no evidence or intelligence that police believe he is a member of a proscribed organisation."
In court on Thursday, prosecuting lawyer Joseph Murphy said the first count of possessing the bomb could be "left on the books" and Mr Halleron asked for sentencing to be adjourned to facilitate the completion of both a pre-sentence probation report and other medical reports.
Freeing Burns on continuing bail, Judge Patrick Lynch QC said he would pass sentence on 14 January next year and advised Burns to "please co-operate fully" with professional compiling the various reports.
Sign Up To Our Newsletter