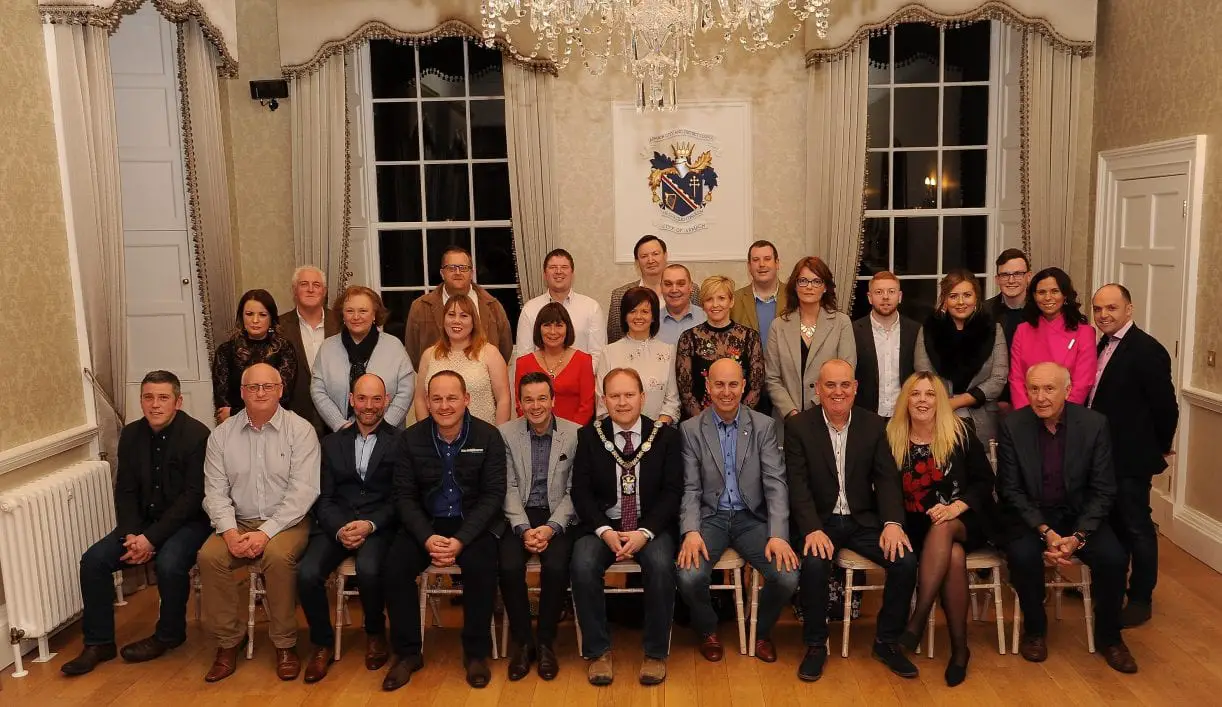 A Cars, Bikes and Coffee fundraiser is being planned to raise money for the Northern Ireland Air Ambulance.
The event will follow the success of a recent Cars & Coffee fundraiser hosted by the Lord Mayor Gareth Wilson.
He has now help a reception at the Palace to personally thank the members of the Armagh Motorsports Association for all their help.
It was staged in special recognition of the assistance the Association provided in the organising and running August's charity fundraiser, which raised £2000 for the Northern Ireland Air Ambulance.
Lord Mayor Wilson said: "It was important to recognise the tremendous assistance the members of Armagh Motorsports Association were to me and our Council in organising my Cars & Coffee fundraiser for the Northern Ireland Air Ambulance last year.
"The event couldn't have been staged without the input of the very helpful members of AMA and it was a great opportunity for me to get them all together to say a big thank you for their hard work."
He added: "I'm planning a Cars, Bikes & Coffee event on Thursday 3rd May at Craigavon Civic Centre and Armagh Motorsports Association have very kindly agreed to again come on board again and assist me.
"The public were so supportive of the previous fund raiser and I know folk are keen to see another event staged in support of the Air Ambulance, my charity for the year."
Sign Up To Our Newsletter