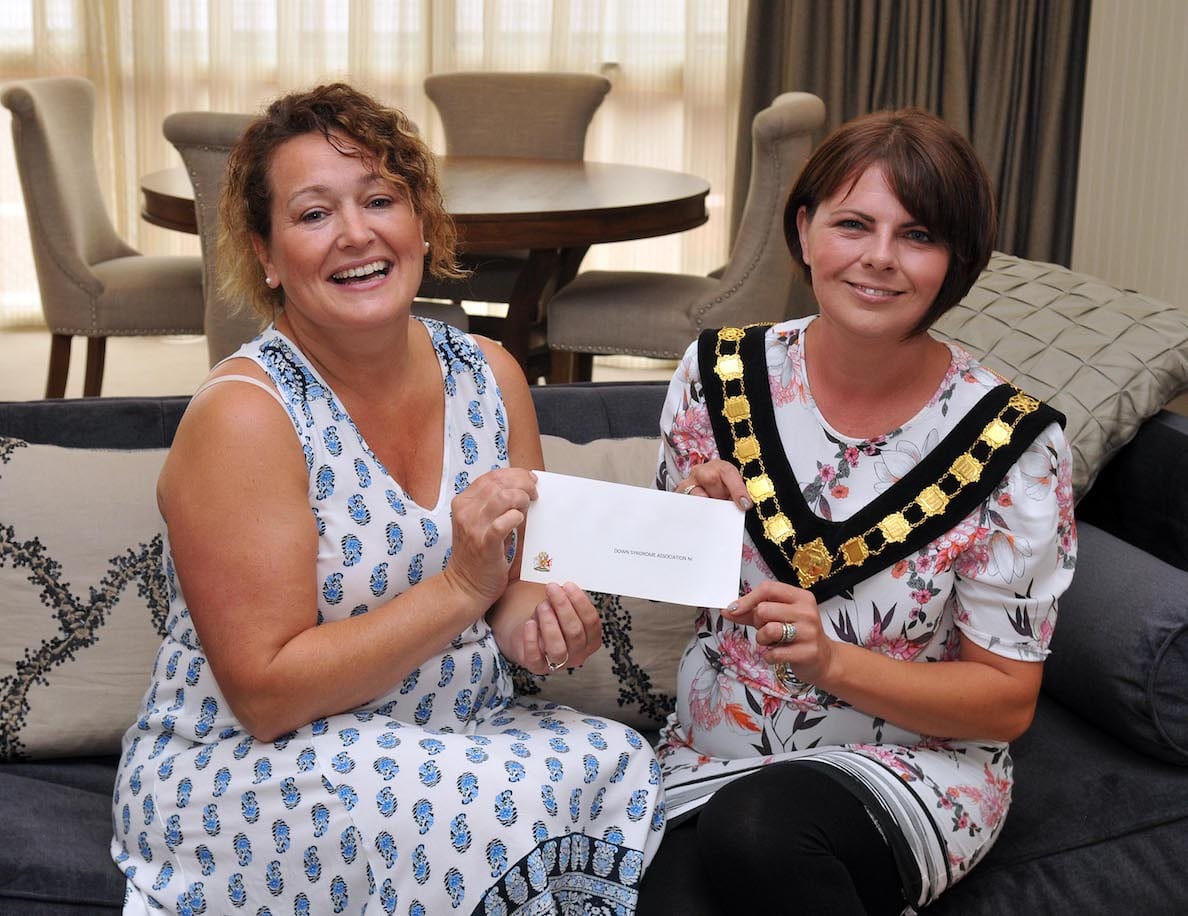 Lord Mayor, councillor Julie Flaherty has chosen the Down's Syndrome Association Northern Ireland as her chosen charity for her year in office.
Meeting with Donna Lynch, Regional Manager for Down's Syndrome Association Northern Ireland (DSNI), the Lord Mayor said: "It makes me so proud to have welcomed Donna, a lady I have known for a number of years, to Craigavon Civic and Conference Centre to present her with what is hopefully the first of many cheques I
will be able to help the charity with during my tenure as Lord Mayor."
Plans have now been put in place for a number of events to help boost this small charity's funds for the incoming year, during which the Lord Mayor not only hopes will raise much needed money, but also training events in Makaton (Makaton is a language programme using signs and symbols to aid communication), awareness events and in particular the delivery of the "Tell It Right" programme.
Lord Mayor Cllr Julie Flaherty said: "Our late son, Jake, was diagnosed at birth with Trisomy 21 (Down's Syndrome)" – Jake passed away aged two on May 21, 2013.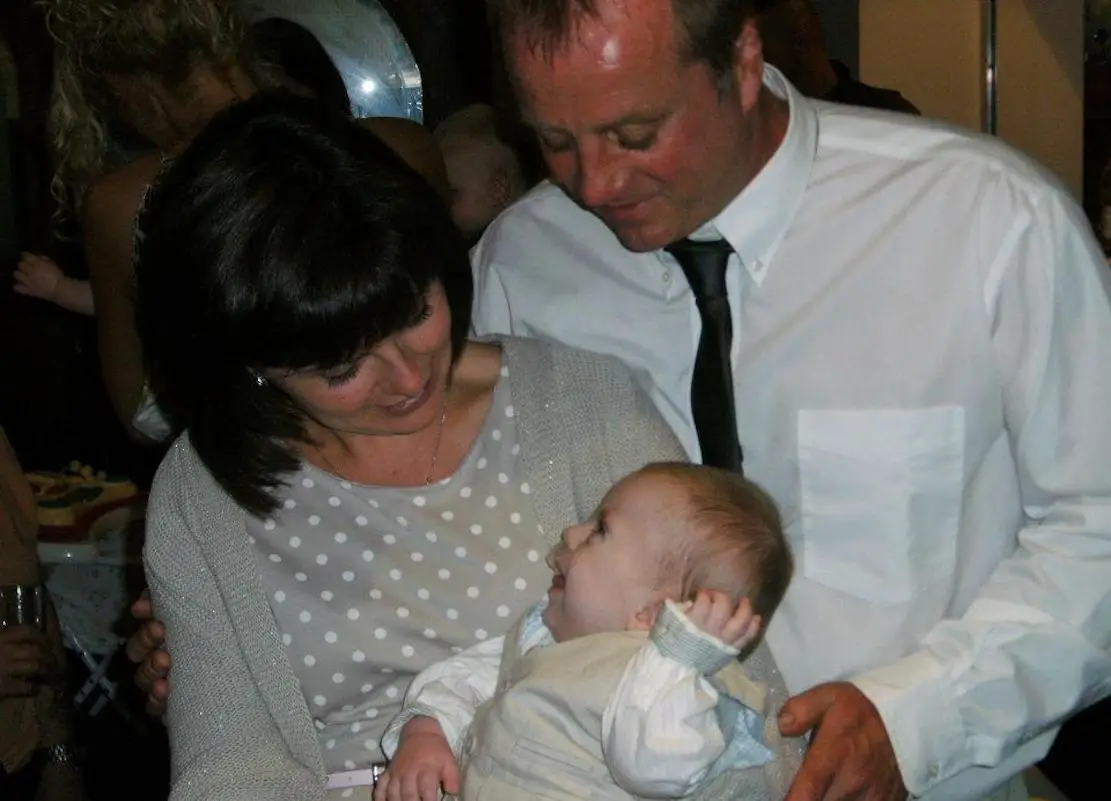 Councillor Flaherty added: "This choice is unashamedly personal, and is in honour of our son Jake, and those friends I met along the way.
"I have been that frightened and scared new parent; I have been that parent faced with a diagnosis of Downs Syndrome; I have been that parent fearful of what the future held for my child.
"This is a local, self-sufficient charity who is there supporting families like mine, when they need it most.
"They are often the first point of contact for many new parents of a baby with Down's syndrome looking for information and advice, and remain a valued source of support to families as their child grows and develops.
"The team relies on a small, but very dedicated staff and an army of volunteers across the Borough who draw on the support of a network of affiliated groups to support new parents and older people.
"Many will know of my personal connection to this charity and it will be of no surprise that I have chosen Down's Syndrome NI as my nominated charity for the year ahead.
"I am delighted to be able to have this opportunity to support them in any way I can."
Check out the websites below for more information.
https://www.downs-syndrome.org.uk/about/campaigns/tell-it-right-start-it-right/
https://www.downs-syndrome.org.uk/northern-ireland/
Sign Up To Our Newsletter