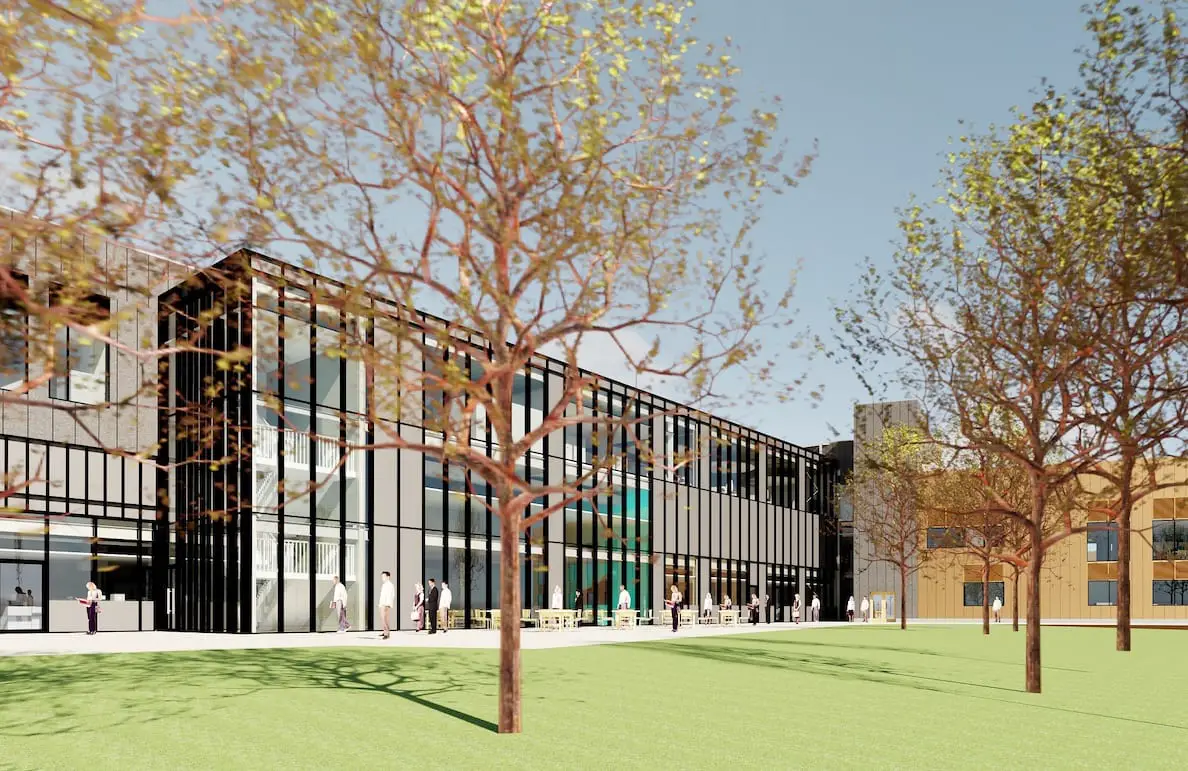 Questions need to be asked on how a controversial planning application was passed by ABC Council, a campaign group has said in the wake of their victory to save Craigavon City Park.
Yesterday, the Court of Appeal overturned planning approval to build a £45 million Southern Regional College (SRC) campus on six acres of land at the site.
The ruling has been greeted with relief and joy by campaigners who have been fighting the plan for the past six years, claiming the public green space was not a suitable location for the new college.
In a hard-hitting statement released today, the Save Craigavon City Park and Lakes group said the Craigavon community had been let down and were owed an apology.
They said: "In January 2015, two ABC Council senior planning officials told SRC that their proposal to build a campus at the South Lake in Craigavon did not comply with the Craigavon Area Plan 2010.
"They submitted their application regardless and ABC Council approved it.
"Six years on, and millions of pounds of public money later, the Judges in the Court of Appeal ruled that the SRC application does not comply with the Craigavon Area Plan 2010 and the planning permission was ruled unlawful.
"Our elected representatives, with a few exceptions, let us down on a monumental scale.
"The level of public objection combined with the comprehensive planning objection prepared by Dr Louise O'Kane from Community Places should have stopped this application in its tracks."
They said that despite numerous European protected species inhabiting the site, and the presence of animals such as otters, kingfisher and newts, the planning application had still gone through.
The group also pointed out that the planning system in Northern Ireland is weighted in favour of the applicant and leaves itself open to abuse.
"This case is a prime example. Only the applicant can appeal. There is no third party right of appeal on planning decisions. The next step for an objector is a judicial review and this is an expensive and daunting process," they said.
"Had it not been for the willingness of our great friend Clare McCann to take legal challenge against them, that monstrosity would have been built by now. We owe her a massive debt of gratitude."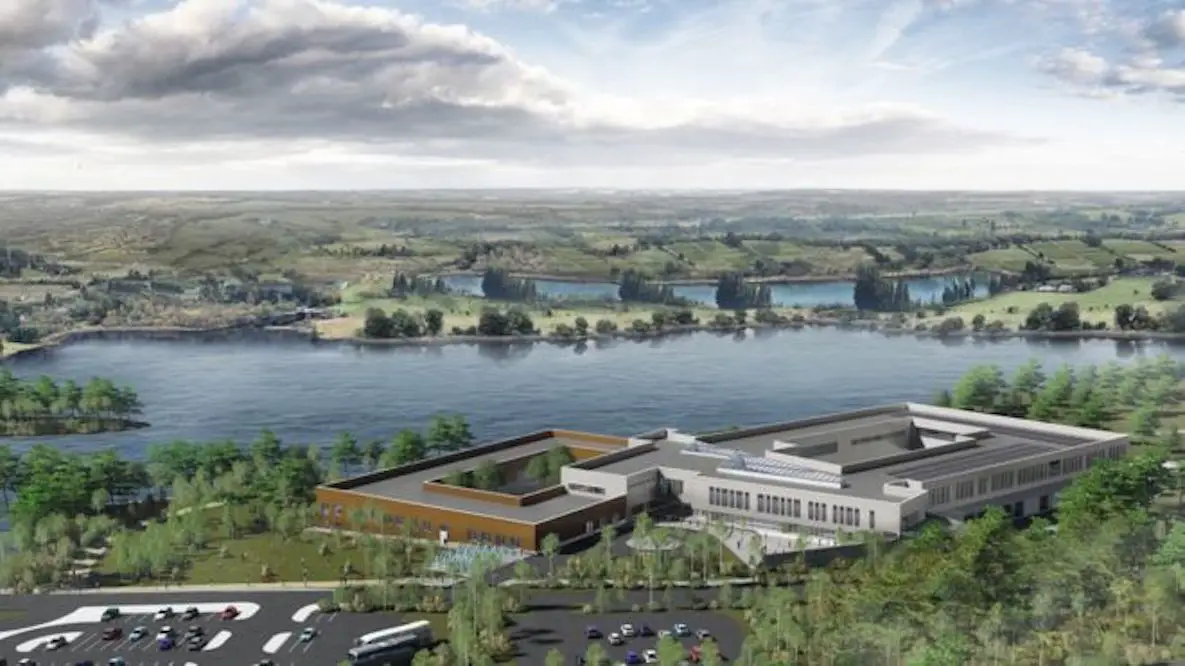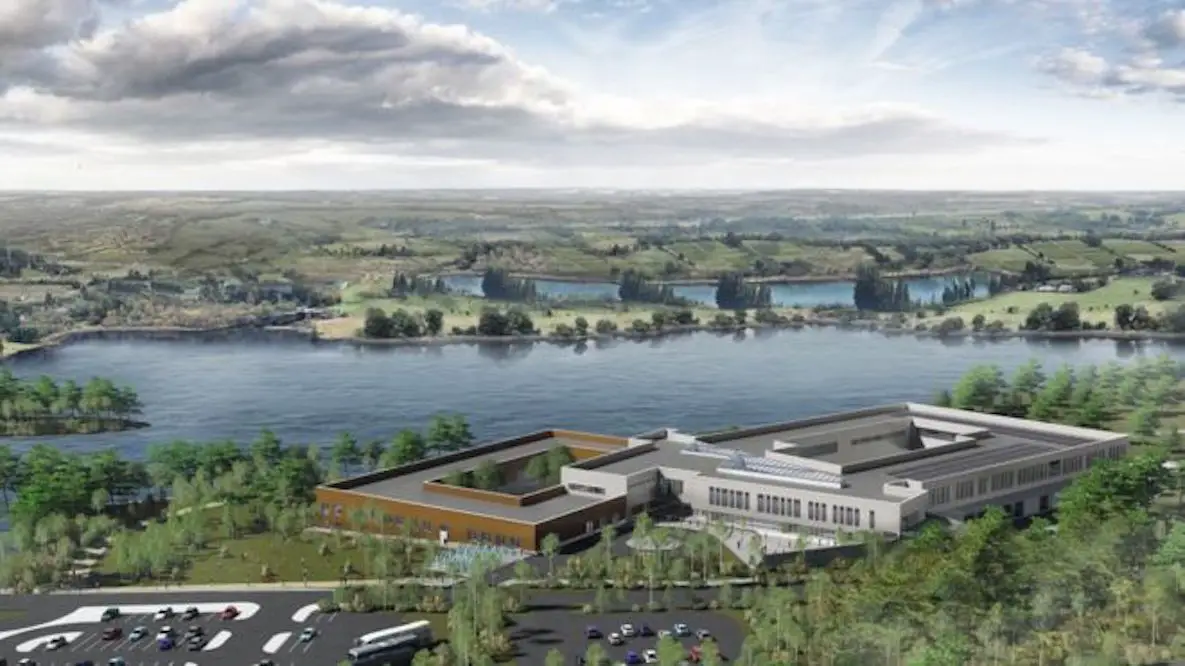 Thanking the judges in the Court of Appeal, they said their forensic investigation of the evidence had "brought us the judgement we prayed for for years".
As well as the legal team, they also thanked MLA Doug Beattie and Councillor Thomas Larkham for their support.
They added: "This is a major victory for us … There has to be some learning from this. Six years of campaigning and millions of pounds of public money spent on a planning decision that should never have got near the planning committee."
They said that while the biggest part of the battle had been won, there was still other legal work to do including an outstanding complaint with the Northern Ireland Ombudsman.
"Most importantly we will campaign that our park is protected in perpetuity so this can never happen again," they said.
"We are planning our celebrations… We will publicly celebrate the future of this special place."
A spokesperson for the council said: "Armagh City, Banbridge and Craigavon Borough Council acknowledges the ruling of the Court of Appeal today, Tuesday, October 25.
"The council will now take time to review the judgement and consider its options."
Southern Regional College was contacted for comment but has not responded.
Sign Up To Our Newsletter