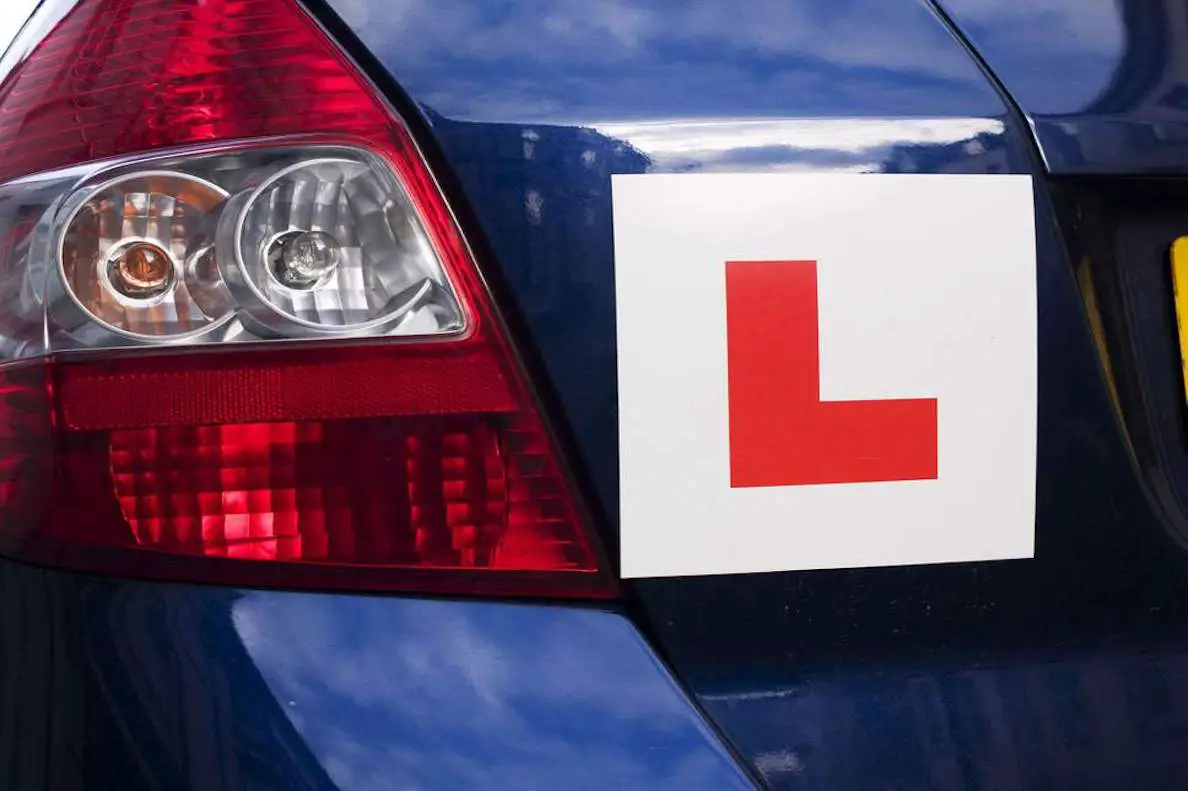 A Craigavon teenager has been handed eight penalty points after getting over excited after passing his theory test.
Daniel Murphy, 18, of Moyraverty Meadows, pleaded guilty to no test certificate, unaccompanied 'L' driver, not displaying 'L' plates and using a vehicle without insurance at Craigavon Magistrates' Court on Friday.
Court heard that on December 15, at 7.40pm, police stopped the defendant driving a Vauxhall Corsa on Manor Drive, Lurgan.
Officers found that Murphy was a provisional driver who was unaccompanied and was not displaying 'L' plates.
Checks showed no active insurance policy and that the MOT on the vehicle expired on November 17.
Defence solicitor Pat Vernon stated: "He had just passed his theory test earlier that day. He has Asperger's and it is clear that the issue is that he does not think through his actions.
"I spoke to his mother. She says that this was the first time he felt he had really achieved something. He got over-excited and went to drive the car."
He added that during interview Murphy told police: "I am just so pleased to have passed my test."
The defendant was handed eight penalty points and ordered to pay a fine of £200, along with the offender's levy of £15, within 26 weeks.
Sign Up To Our Newsletter