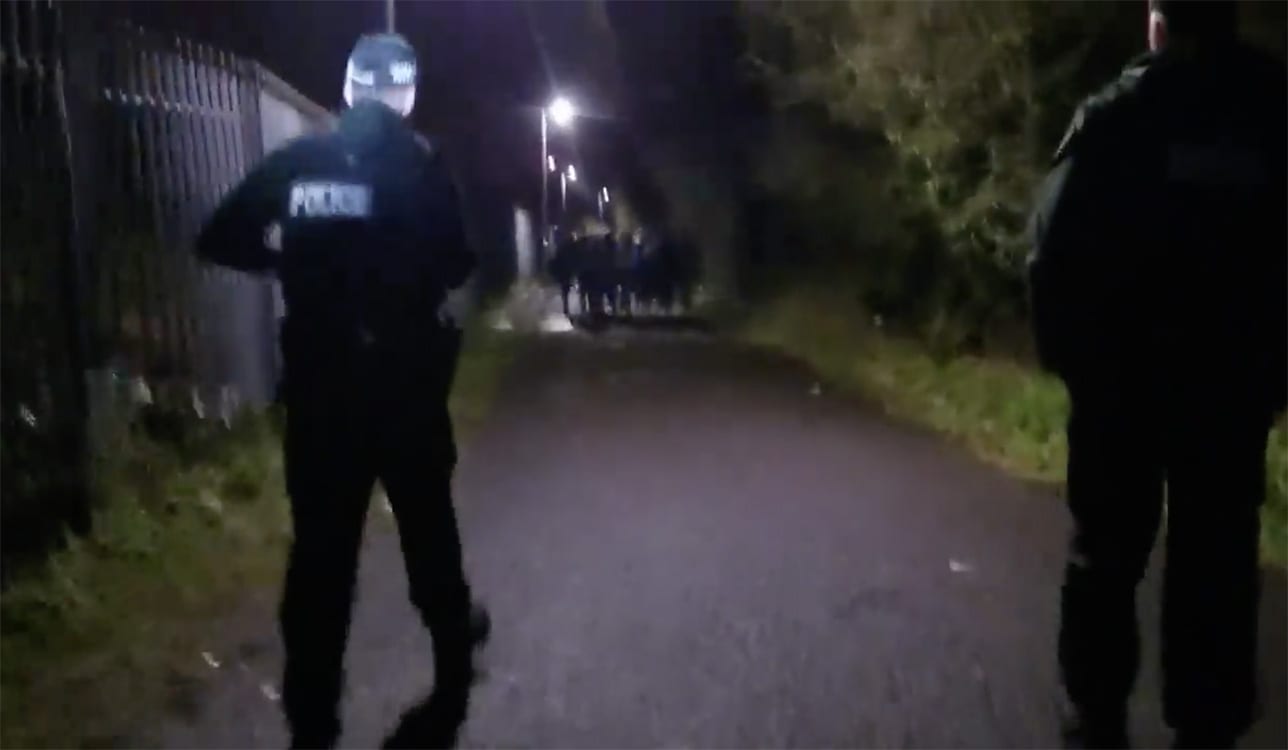 A Co. Armagh woman was left "horrified" after a teenager deliberately coughed in her face three times and verbally abused her in a "vile and disgusting act" in the Craigavon area on Wednesday.
She had been out for a walk, when she was approached by a young person who got into her personal space, before coughing in her face three times.
The teen then proceeded to hurl verbal abuse at this woman.
Councillor Thomas Larkham has urged parents to speak to their children and keep them indoors.
"To the person responsible – you should be ashamed of yourself in what can only be described as a vile and disgusting act.
"In the midst of this crisis it's unfortunate that we would even need to remind young people that by carrying out these reprehensible acts they could actually be putting peoples' lives in danger including their own.
"It really is time for parents to step up, they need to make sure their children are aware of the consequences of their actions".
The SDLP representative added: "I am also informed that there is a large group of young people gathered at the Rathmore site behind Meadowbrook/Drumbeg so if your child is out tonight I would urge you to contact them ASAP and get them home."
Sign Up To Our Newsletter