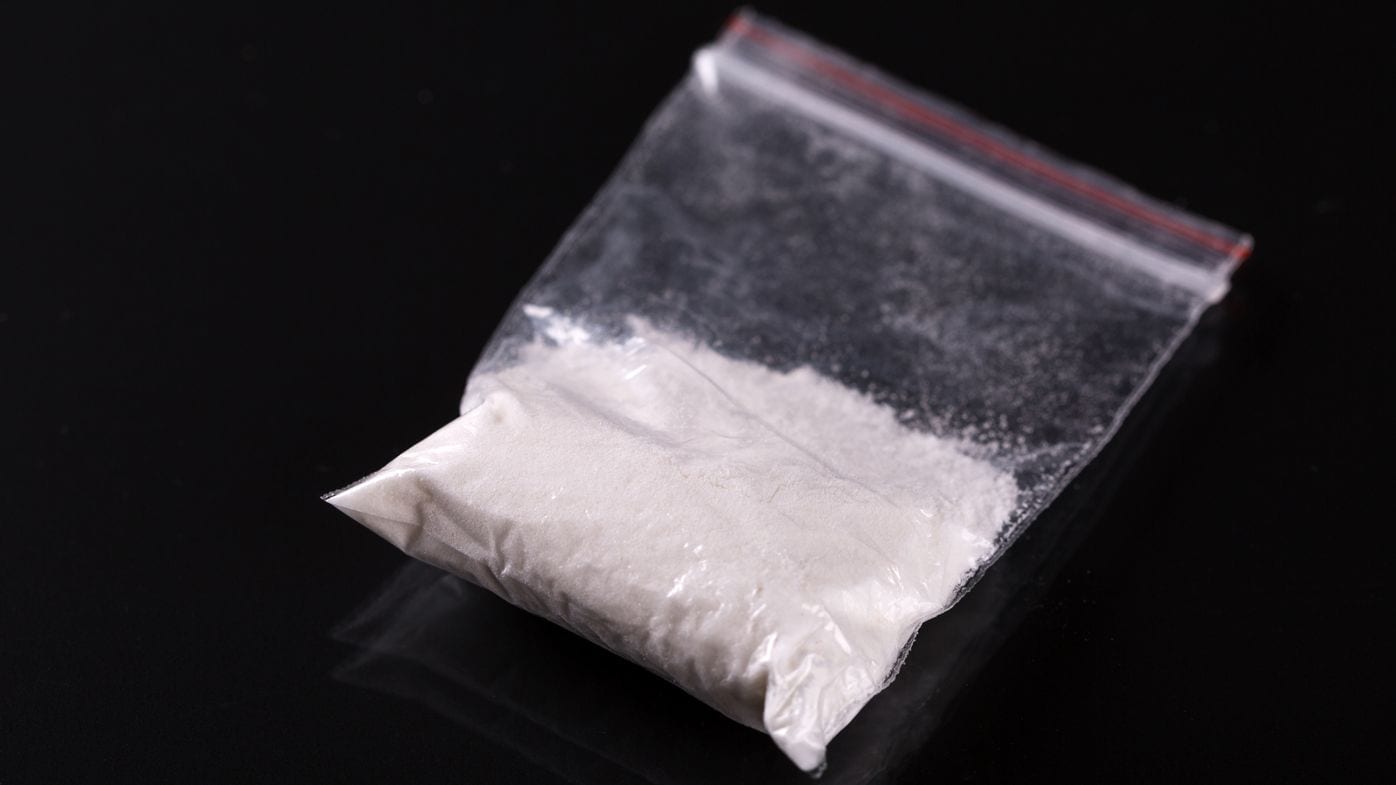 A Portadown man who claimed cocaine found in his possession was a substance taken by bodybuilders has been handed a heavy fine.
A district judge said the 40-year-old was clearly getting too much money through Jobseekers and PIPS as he was caught with an estimated £300 worth of the drug.
Mark Brown, of Loughgall Road, did not appear as guilty pleas were entered by his solicitor to possession of a Class A drug at Craigavon Magistrates' Court on Wednesday.
Court heard that on July 13, at around 9.45pm, police were on patrol in the Portadown area.
Officers were in the vicinity of Drumcarn Gardens when they observed the defendant change the direction in which he was walking as he spotted a police presence.
When approached, Brown refused to answer questions regarding why he had been evasive.
Subsequently, a search was conducted with six bags of white powder being found in the defendant's clenched right fist.
During a notebook interview, Brown admitted ownership of the substance claiming it was taken by bodybuilders.
However, forensic analysis of the powder showed that it was cocaine with a street value of around £300.
When questioned on this the defendant maintained that it was a substance used by bodybuilders, saying that he was unaware of its name.
Upon hearing that Brown was out of work, District Judge Bernie Kelly stated: "How can he be unemployed but afford to have £300 worth of drugs?"
Defence solicitor John McAtamney informed the district judge that the defendant was currently in receipt of Jobseekers Allowance and PIPS.
District Judge Kelly responded: "Clearly he is being given too much."
Mr McAtamney said: "This is a man with a history of alcohol abuse, along with him suffering from mental health problems and depression."
He added that Brown had now sought help in order to deal with these issues.
District Judge Kelly stated: "I tell you how it is –  taxpayers pay their taxes so that this man can buy drugs which leads him into depression.
"This means that he can then apply to get more money from benefits which means he can buy more drugs."
Brown was ordered to pay a fine of £600, along with the offender's levy of £15.
*Main image for illustration purposes only.
Sign Up To Our Newsletter