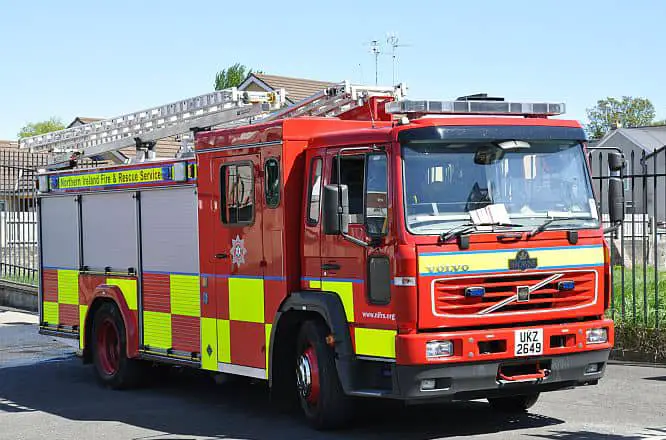 An investigation has been launched following an arson attack at a semi-derelict building in Craigavon.
Emergency services attended the blaze in the Johnstons Row area at around 4am this morning (Friday).
A police spokesperson said: "Thankfully our friends at Northern Ireland Fire & Rescue Service (NIFRS) got the fire under control quickly but the building is gutted. Also, thankfully, no one was injured.
"Lurgan police are asking for your help. Did you see anyone hanging about Johnstons Row in the early hours of the morning? Do you know of anyone who has been hanging about that building in the last week or so?
"Any information is much appreciated. Please call 101 and quote reference, 115 of 31/03/17 or feel free to message this page and police will get back to you as soon as we can."
Sign Up To Our Giveaways
Get entered into our regular giveaways – now exclusive to members ONLY! Sign up for FREE here.