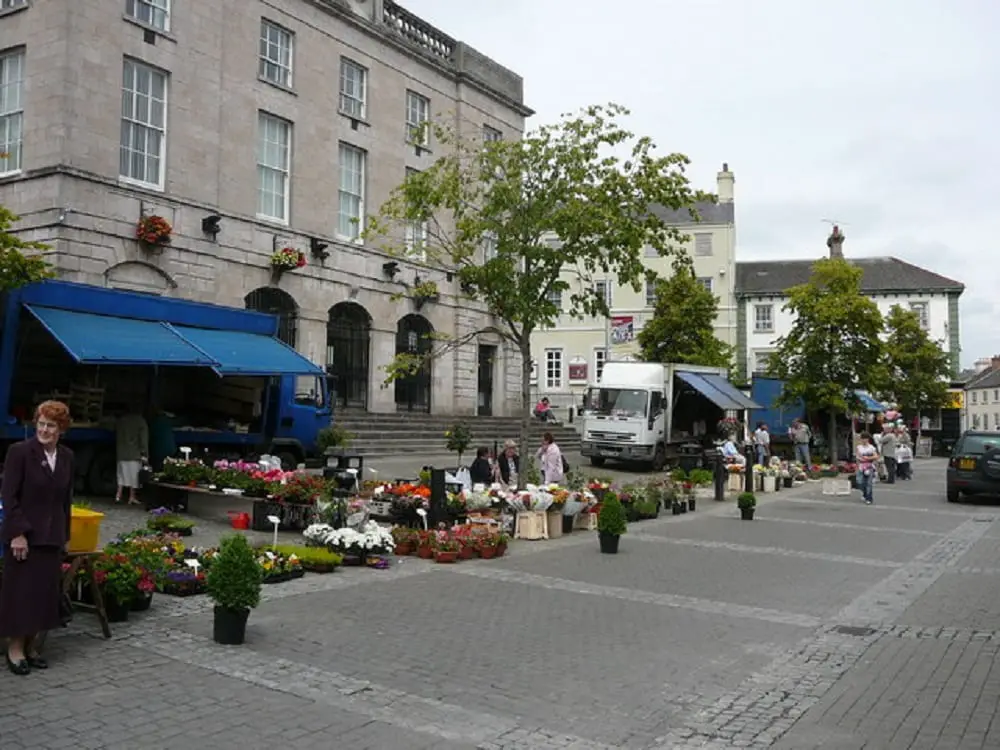 Town centre taskforces are being set up as a form of "intervention" in a bid to resuscitate areas across the Armagh, Banbridge and Craigavon Borough.
Council are creating the tailored taskforce groups in an effort to make town centres sustainable, as well as aiding with future regeneration and development.
A report, which went before elected members on Tuesday night, outlined the need for "intervention" and the necessity to have a mixed use provision in terms of retail, services, hospitality and residential.
The report from the Council's head of regeneration, states that "each of the towns [in the Borough] is facing different challenges and a tailored form of intervention will be required".
Initially, the first phase of taskforces will be established for Armagh and Cusher, Banbridge and Lagan River, Lurgan and Central Craigavon and Portadown.
They will be made up of elected members, Chamber of Commerce, Business Partnership Alliance and statutory agencies.
And on Tuesday the regeneration committee agreed to pay in excess of £25,000 for the delivery of a digital training programme for retailers.
This was agreed after a number of issues were brought to the table by local businesses.
Marketing and training programmes was a big concern with retailers, as was progression of capital schemes and capacity building.
Despite the thumbs up last night, the decision will go before full council to be ratified at the end of the month.
Sign Up To Our Newsletter