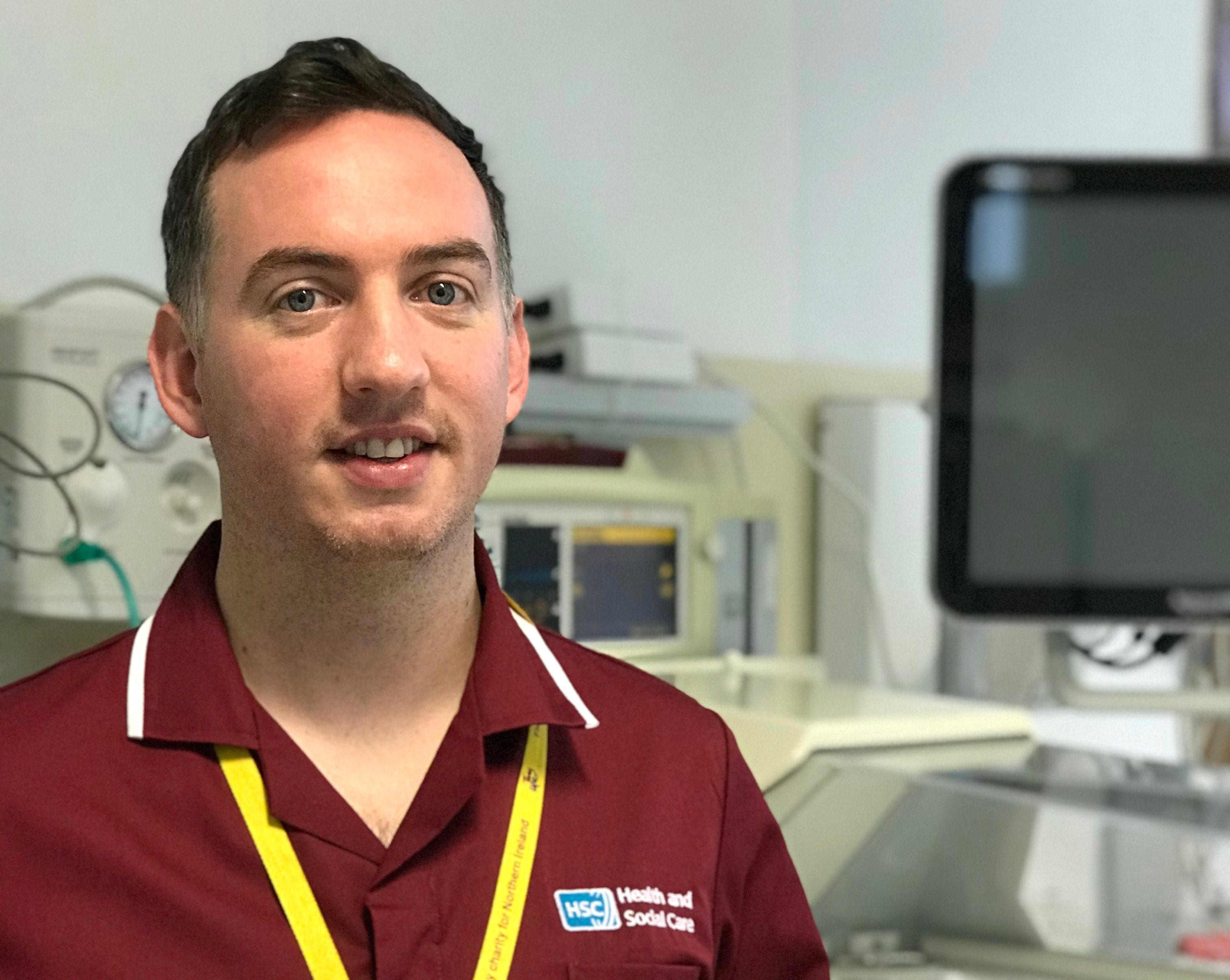 A local neonatal nurse has been named the top in the UK!
Colm Darby is an Advanced Neonatal Nurse Practitioner for the Southern Health Trust.
And he has just been declared the UK Neonatal Nurse of the Year.
The award is for "outstanding service in the neonatal community" and was presented by the Neonatal Nurses Association.
Colm has seven years experience as a Neonatal Staff Nurse and for the past year has worked as an Advanced Neonatal Nurse Practitioner.
He was nominated for his real commitment to improving patient care and last year influenced the introduction of a new protocol to promote breastfeeding and help reduce neonatal admissions, which is having a very positive impact on the outcomes for babies.
Colm said he was "delighted" to have won this award.
"Being a pre-term baby myself as well as my siblings, neonatal nursing has always been close to my heart," he said. "I always wanted to make a difference not only to the infants' life but their families as well."
Congratulating Colm on his achievement, Paul Morgan, Director of Children and Young People's Services for the Trust, said: "We have a very committed paediatric and neonatal service across the Southern Trust and I am delighted that Colm has received this very much deserved recognition for his dedication and passion for ensuring that babies in our care get the best start in life, by providing high quality care to ensure the best outcome for infants and families."
Sign Up To Our Newsletter