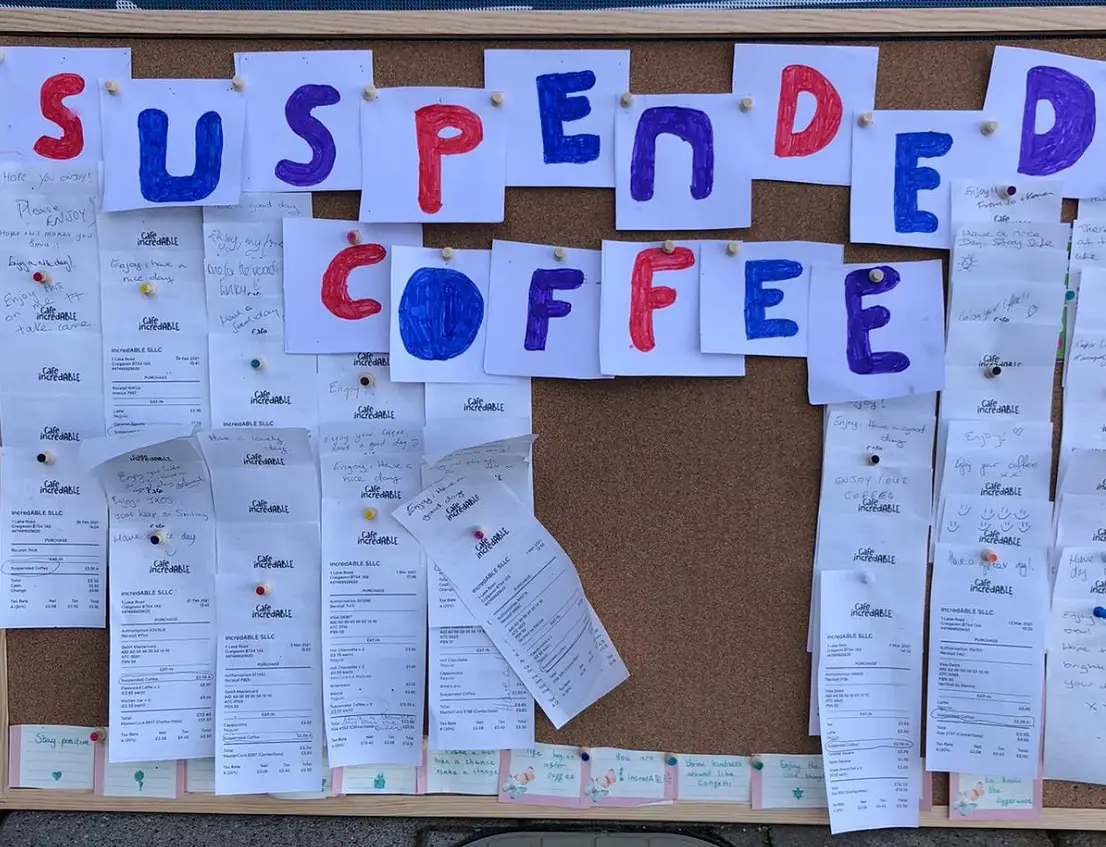 The lockdowns, pandemic and restrictions have take their toll on many of us, but one cafe at the South Lake Leisure Centre is still offering it has dubbed a 'Hug in a Mug'.
Café incredABLE was awarded the contract to operate the café at the new Craigavon leisure centre last year.
The social enterprise, which also has a café at the Jethro Centre in Lurgan, facilitates training, employment and meaningful daytime activity for those with learning disabilities and/or autism.
Upon re-opening last month for takeaway only, the café announced that they would be joining the world wide initiative of suspended coffees.
Put simply, this is where customers pay it forward and buy a second cup as an act of kindness for a stranger.
Speaking to Armagh I, Samantha McCartney of incredABLE said that the response from the local community had been unbelievable.
"Here in the café, we wanted to make sure we were in the centre of the community and to be able to give back to the community," she said.
"We thought that if our customers were willing to pay it forward, then we would try to give it out to the community on their behalf."
Samantha said that she believed South Lake was going to be a hub used by all and that the café wanted to make a difference to those who would be using it.
Along with purchasing a coffee for a stranger, the customer can write a message to the recipient on their receipt in order to bring a bit of joy.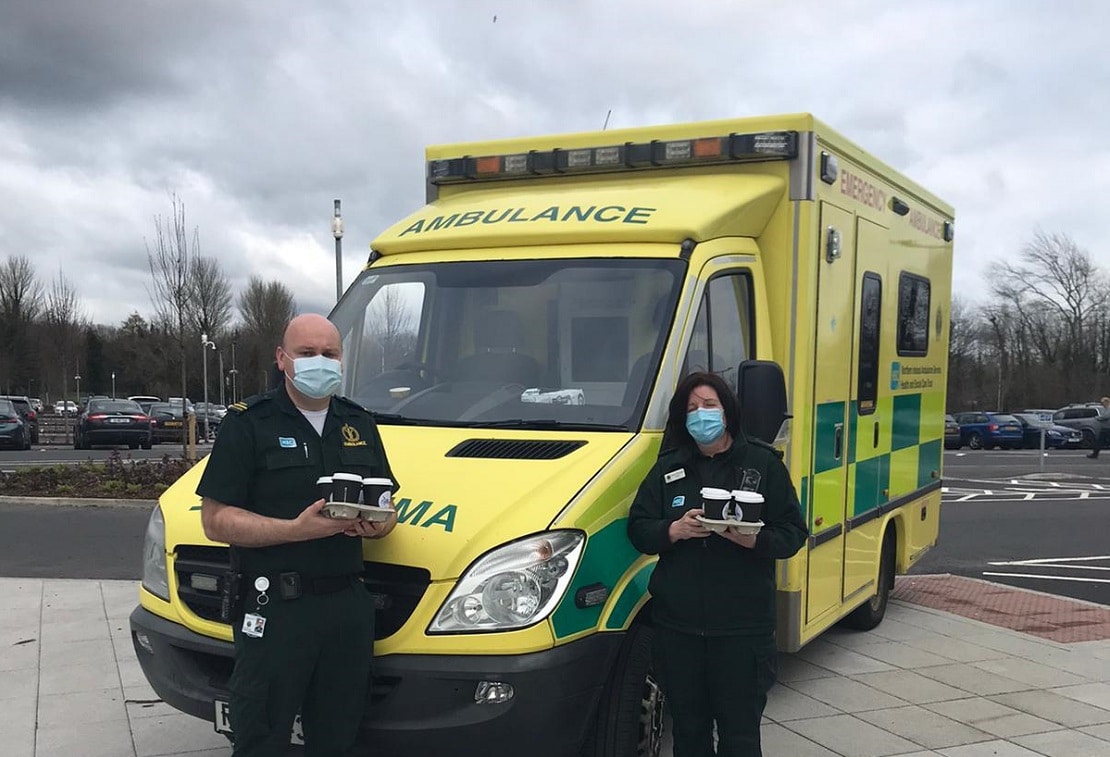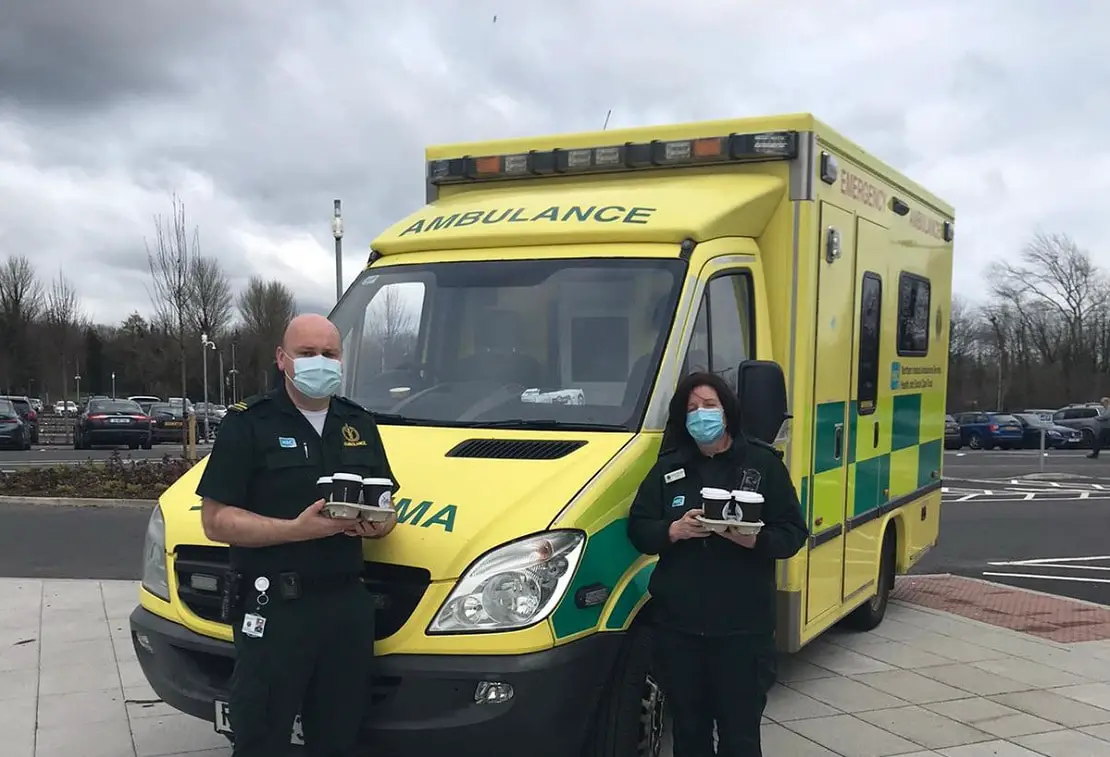 Samantha proudly stated that there are currently over 150 suspended coffees on the board at the café.
She said: "We have a very generous customer base but the problem is that not as many people are taking the suspended coffees. I think many people are too embarrassed or think there are others worse off.
"Anyone can avail of them, there is no criteria and we will not ask you why you want one. It is there for anyone that needs or wants what we have called a 'Hug in a Mug'."
Such was the lack of numbers taking up the suspended coffees that Samantha invited down some local ambulance crew members.
She explained: "We are going to try to target those people who have not been recognised as much as they should have through the pandemic.
"The ambulance guys took 10. They did not want anymore and were very adamant. They said they were taking them to the cleaners that clean the ambulances. How many think of those people doing that day in day ou?"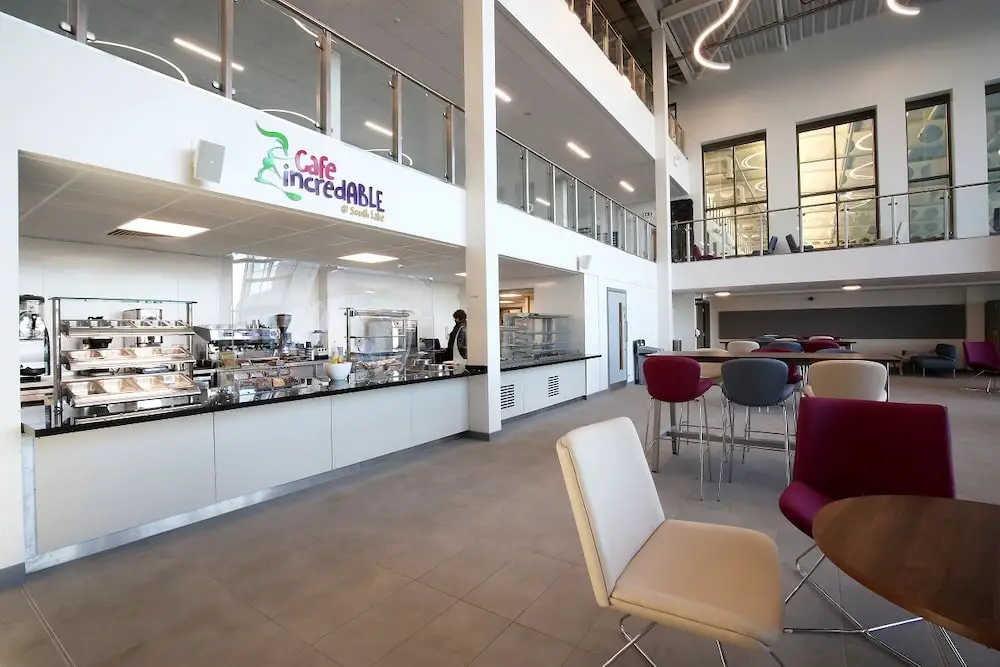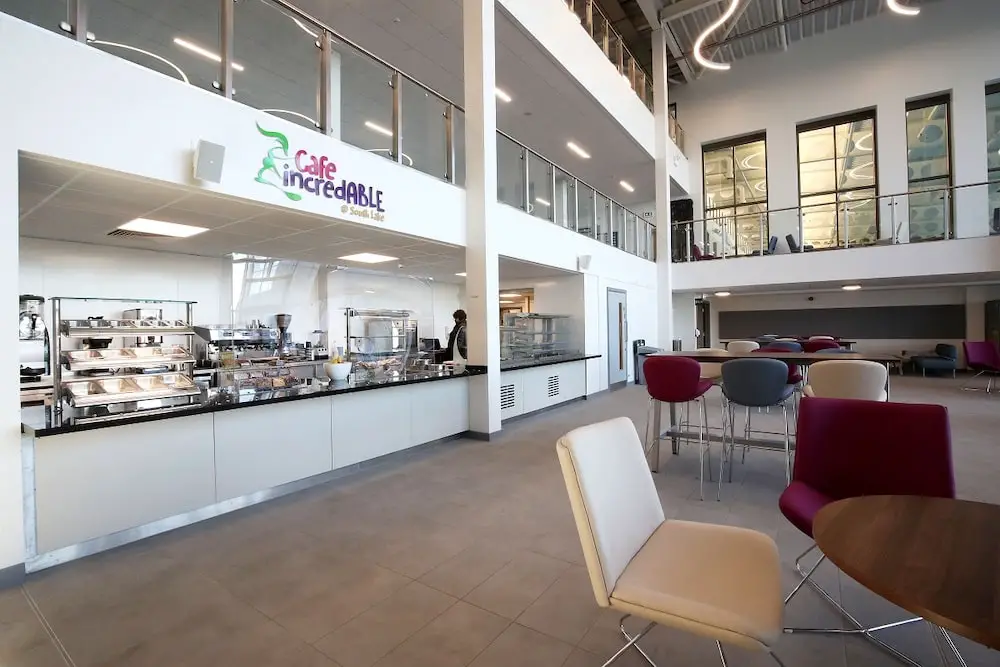 Samantha revealed that the only people who have really availed of the service were those who had forgotten their purse or wallet.
"It happened to a lady the other day. She went straight to her car and came back to buy five to put on the board. She was just so grateful not to be embarrassed at being unable to pay," she said.
"So we lost one and then gained another four, but we really want people to avail of this."
Upon joining the worldwide movement, Samantha said that she was surprised that so few Northern Ireland cafés were involved.
"I just think it a great thing – to put a smile on someone's face through a simple act of a kindness."
Sign Up To Our Newsletter