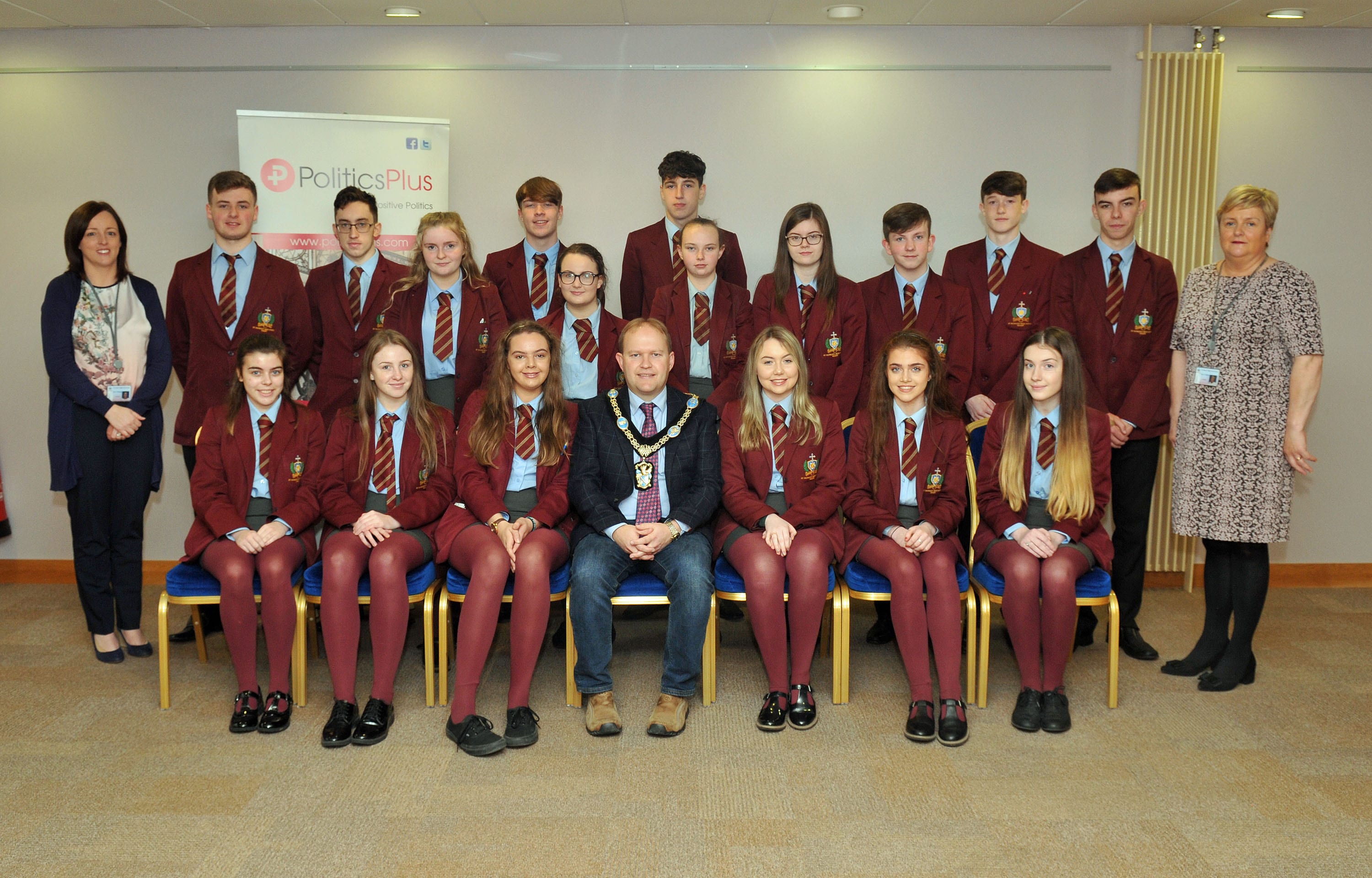 Around 120 local students took part in an event to mark Local Democracy Week at Craigavon Civic and Conference Centre on Wednesday.
Local Democracy Week is an annual European-wide campaign, which aims to increaseknowledge and understanding of how local councils operate while also encouraging young people to take an active role and have their say on local issues that affect them.
Armagh City, Banbridge and Craigavon Borough Council in partnership with the U.S. Consulate hosted the US:NI Youth Leadership Initiative event, which aims to promote civic responsibility, build leadership skills and encourage democratic  engagement among young people from across Northern Ireland.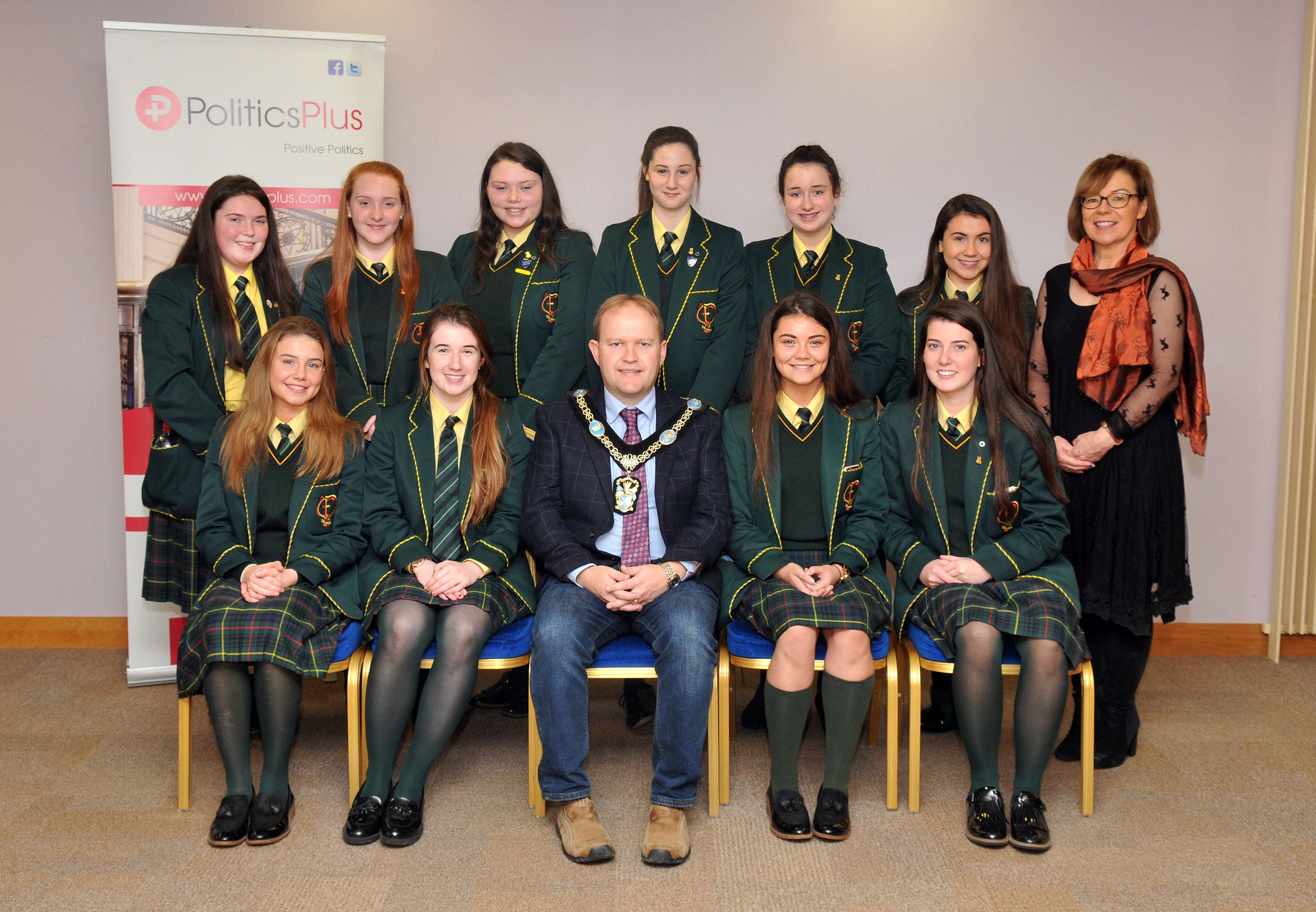 Welcoming the students and guest speakers to Craigavon Civic and Conference Centre, Lord Mayor of Armagh City, Banbridge and Craigavon, Alderman Gareth Wilson said: "We believe passionately in engaging, empowering and connecting young people to participate in politics at all levels, that is why I am delighted to see so many young people here today who are interested in local democracy and their local council area.
"Today's event provides the unique opportunity for young people to gain an insight in council operations, learn how young people's voices can be heard and the skills necessary to pursue a career in politics."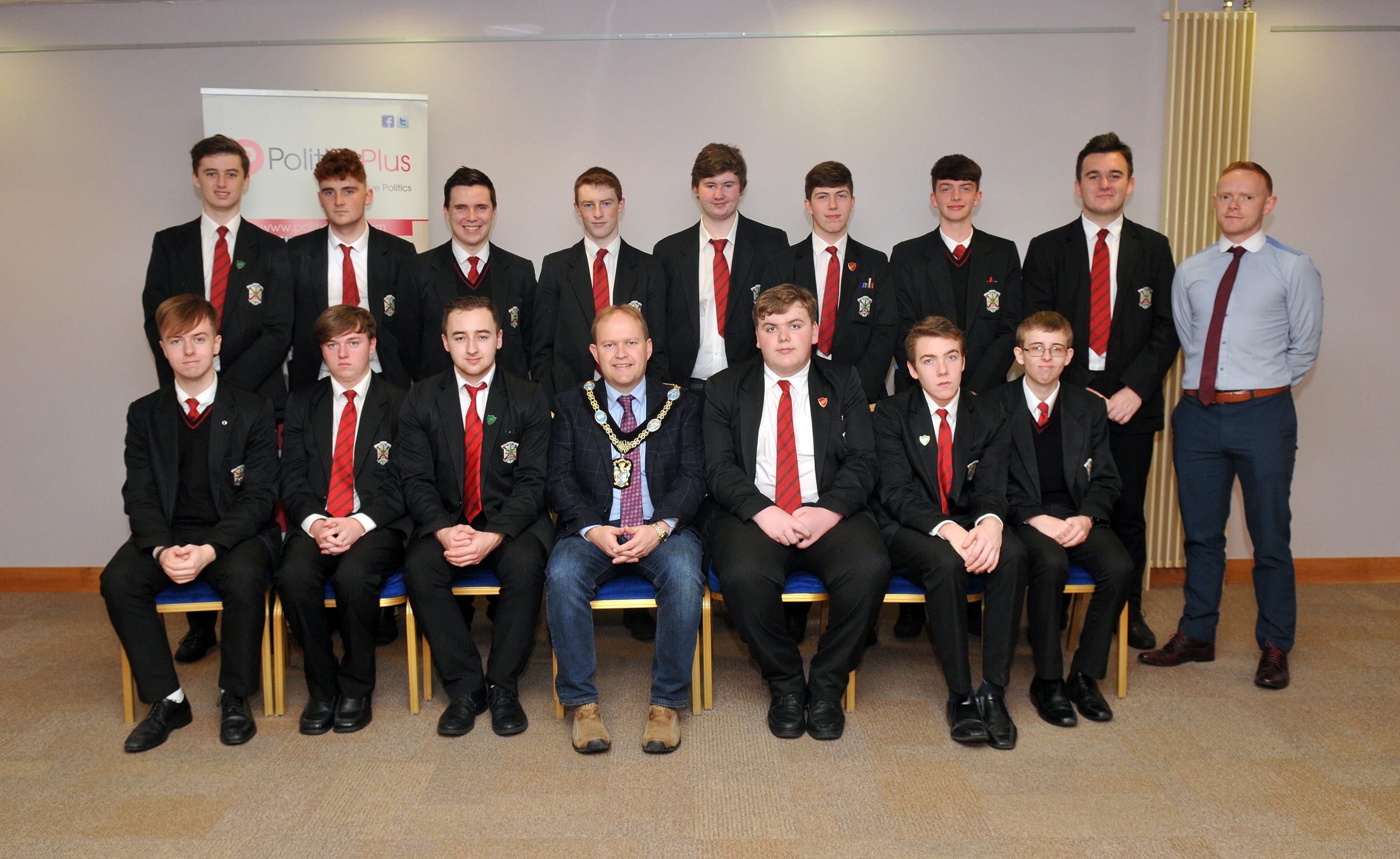 U.S. Consul General in Northern Ireland, Daniel Lawton said: "We are delighted to help facilitate these important workshops and hope that they inspire and empower young people from every corner of Northern Ireland to work effectively for a better, shared future."
Students from St. Patrick's High School, Keady, St. Patrick's Grammar School, Armagh, St. Catherine's, Armagh, Dromore High School, St. Patrick's College, Banbridge, Banbridge High School, Lurgan College, Craigavon Senior High School, St Ronan's College, Lurgan and Lismore Comprehensive got to hear from wide ranging and diverse speakers.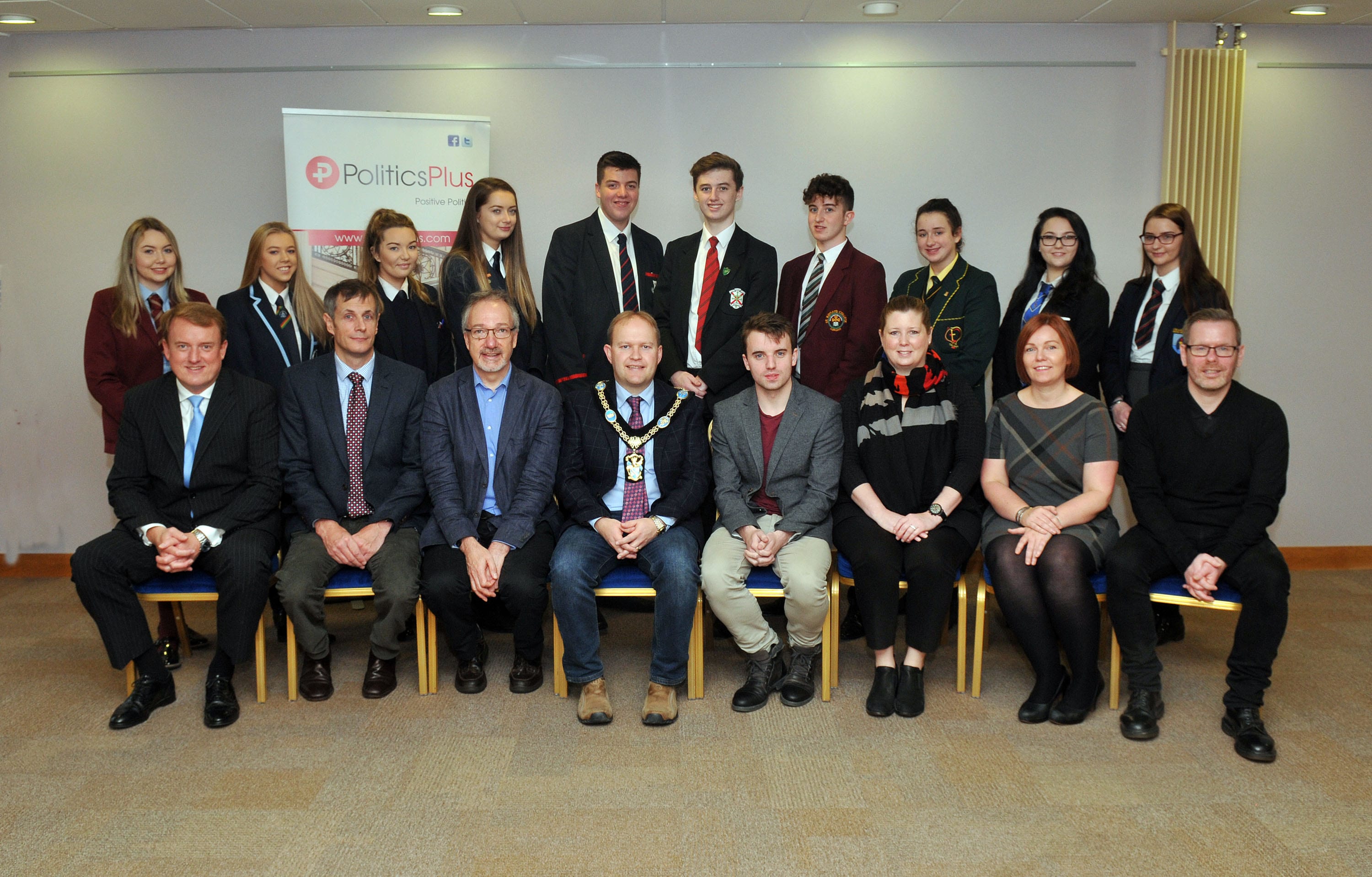 From the perspective of elected members, councillors Colin McCusker, Darryn Causby and Kevin Savage shared what inspired them to enter politics and outlined what active measures young people can do to shape policy in their area.
What is more, they highlighted the demanding elements of their role, including long and unsocial hours and stressed the importance of having commitment to the role of an elected member.
Quintin Oliver from Stratagem and internationally renowned lobbyist discussed grass roots activism and lobbying, while Steve Orr from Calalyst and NI Science Park imparted some inspiring guidance on how the students can develop the leader in themselves by building on skills and characteristics such as the ability to work collaboratively, critical thinking and confidence.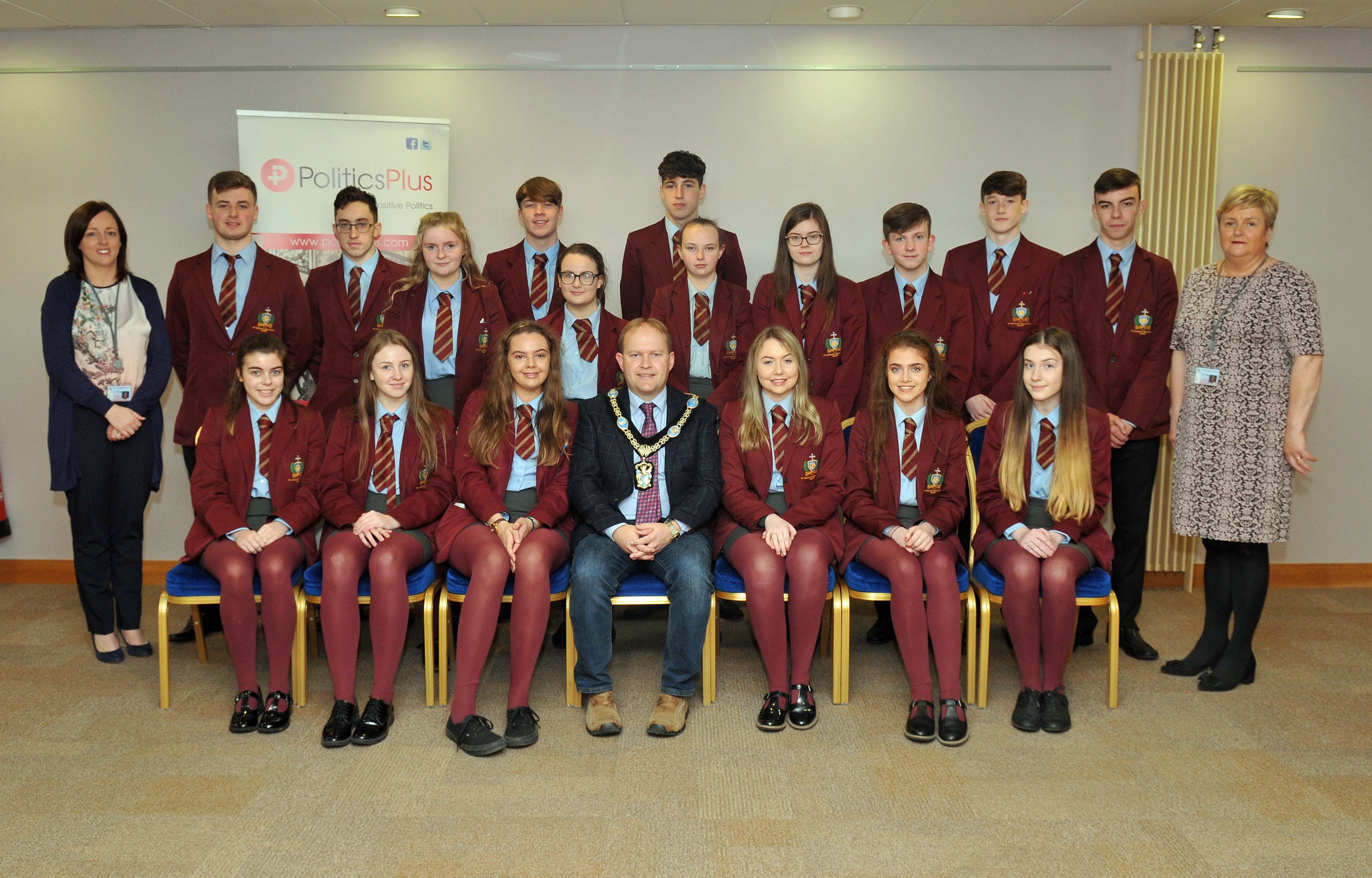 Lye Ogunsanye and Shane Hamilton from the U.S Embassy Youth Council shared how they uniquely navigated their way into their respective careers and highlighted how young people's voices can be heard.
Many events like this are taking place right across Northern Ireland from 9 to 15 October to promote civic responsibility, build leadership skills and encourage democratic engagement among young people.
Sign Up To Our Newsletter