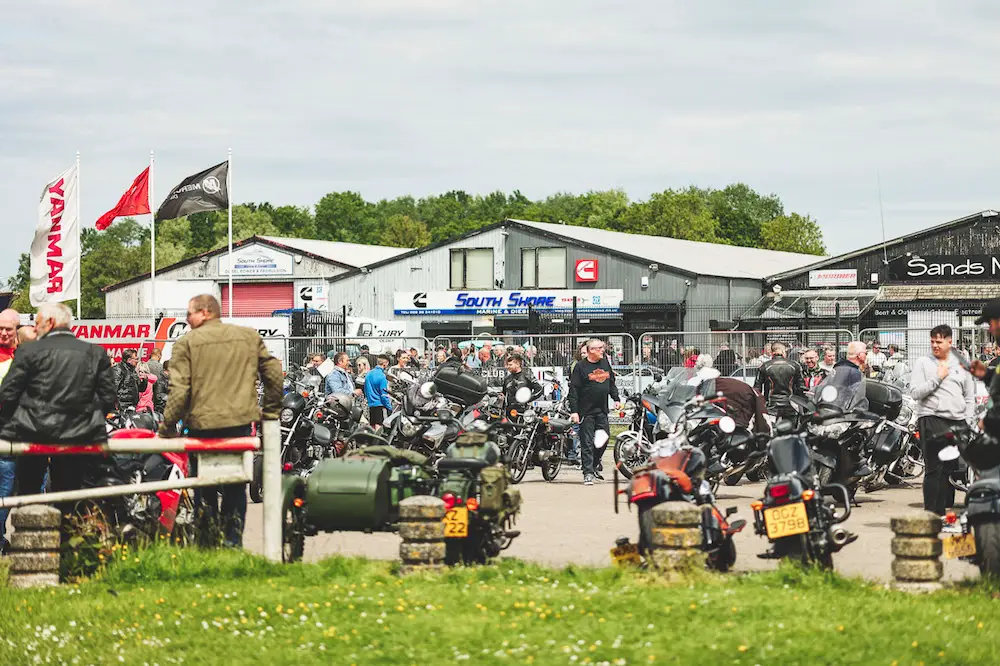 Almost £8,000 was raised for Lough Neagh Rescue thanks to a fabulous Rides & Rods charity day organised by Emma and Manus Lappin of Evolution Motor Works in Kinnego Marina.
The couple have proudly raised £7,000 for Lough Neagh Rescue while a raffle also provided £801 for their daughter's school funds.
Emma said: "It was a wonderful day with a stunning display of motors….there was Smokey & the Bandit, Bumblebee, Starsky & Hutch, Back to the Future, Herbie, Hot Rods, American Cars, Yankee Trucks. Vintage vehicles, a World Rally Car. There was Custom bikes, Harleys, Sports Bikes, Classic beauties, Choppers, Japanese, Trikes & all kinds of wonderful machinery including the World's fastest mobility scooter!"
Manus was overwhelmed by the support received from the show.
"The atmosphere was electric, people were so pleased to have an event to attend, and to catch up with old friends after the last few turbulent years. The craic was mighty and it was great to see bikers, car enthusiasts and families; all chatting and marvelling at the vehicles while enjoying the sunshine at Evolution Motor Works," he said.
Show vehicles aside there was live art, delicious food and delicious treats to satisfy all tastes. Reptiles, raffles, detail demos, cool gear to buy and more…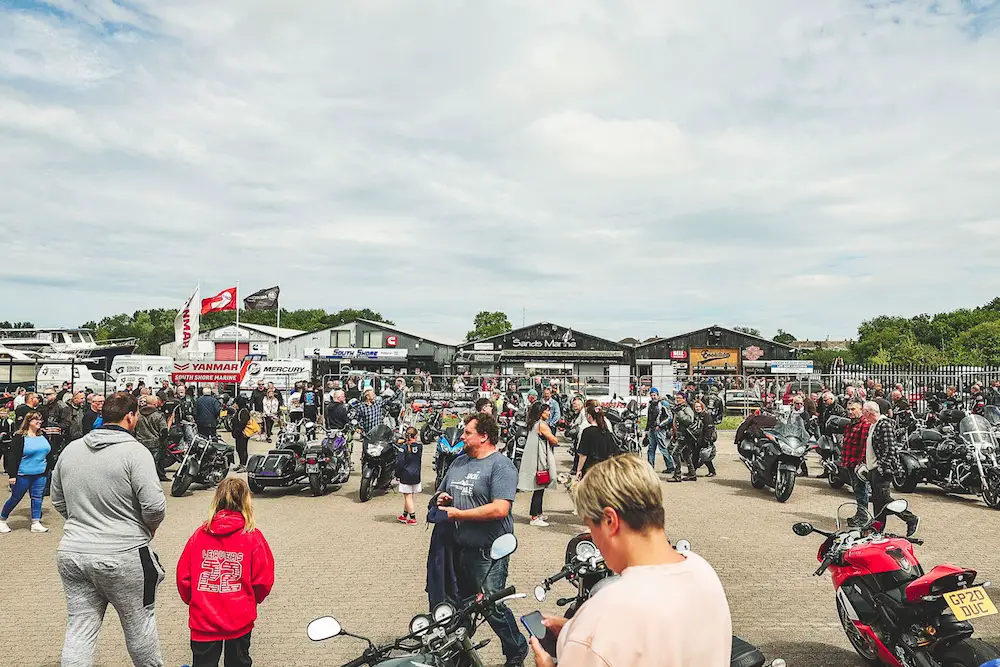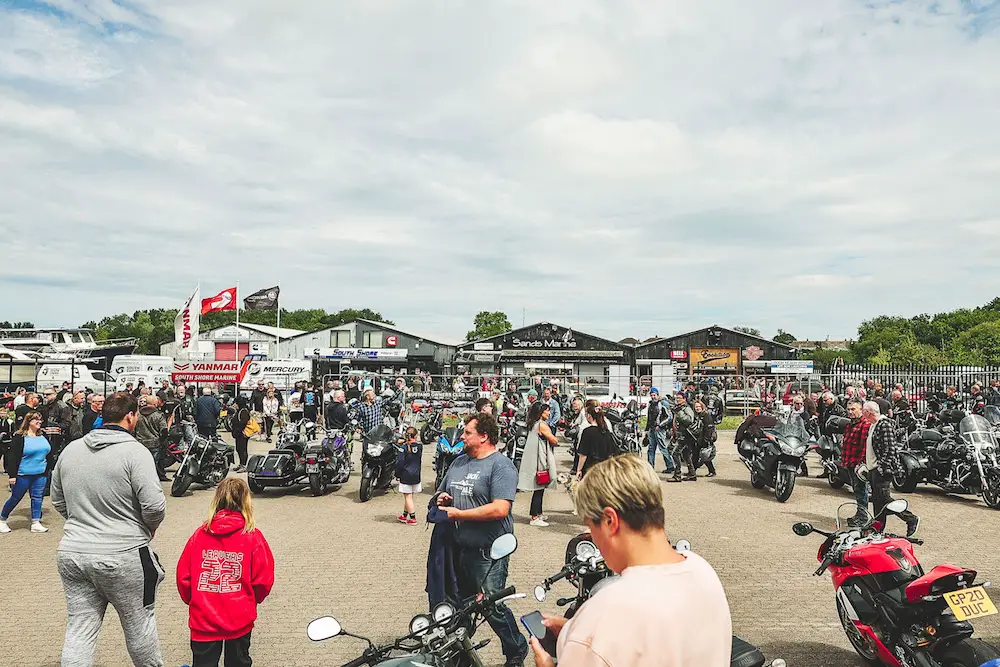 Emma added: "There are so many people who helped make the day a great success. We were very humbled by the turn out of show vehicles and the public's support in raising such a phenomenal amount for charity. We are over the moon, all our efforts will benefit Lough Neagh Rescue and our Daughters school.
"Our 11 year old daughter Rose sold raffle tickets all day and raised an astounding £801. Rose's sister, Clara has Down Syndrome and their school had recently converted a room into a sensory room. Rose felt it would be good to give back and presented her delighted Head Master, Mr Tighe with the proceeds to help with school funds."
Manus, who is a volunteer on Lough Neagh Rescue, said: "Raising £7000 for Lough Neagh Rescue was fantastic, the team were here on the day helping with the parking and taking the gate receipts. There was 2 emergency call-outs on the Lough during the show. The crowd watched as our team made their way to the boat and took off.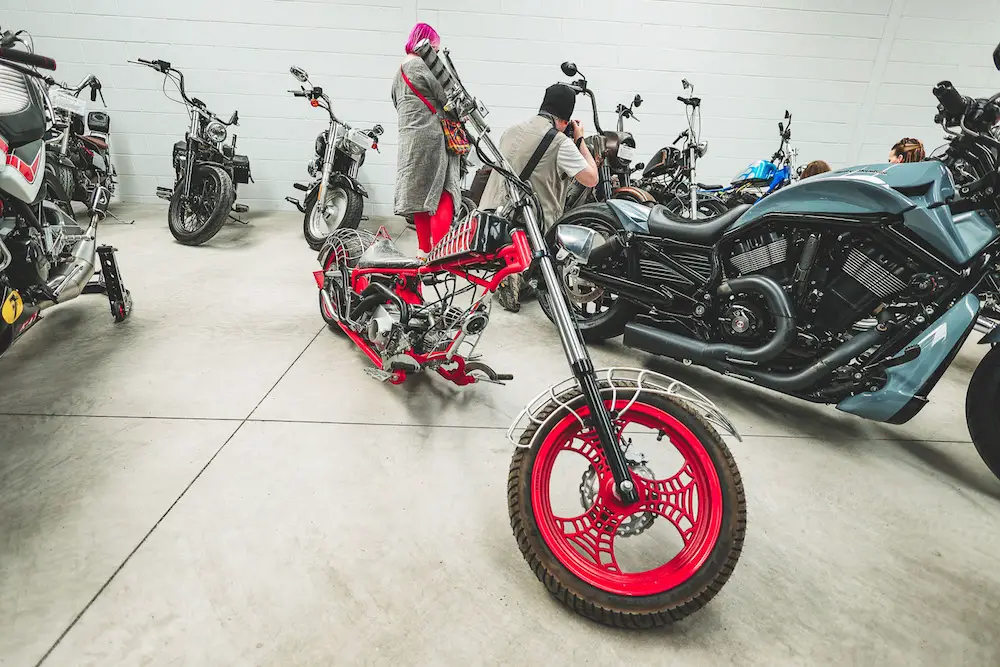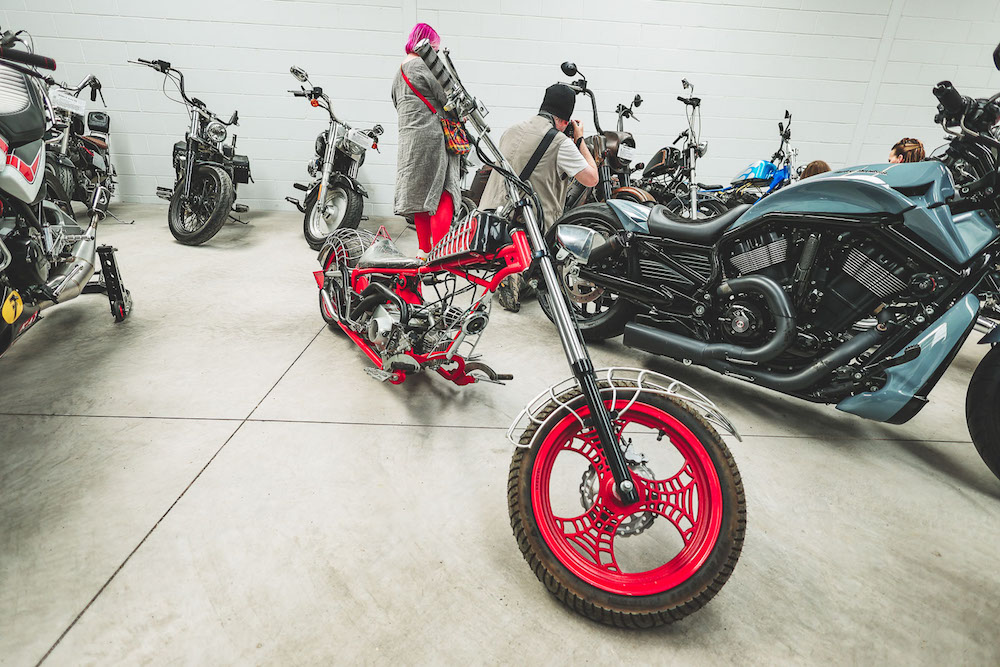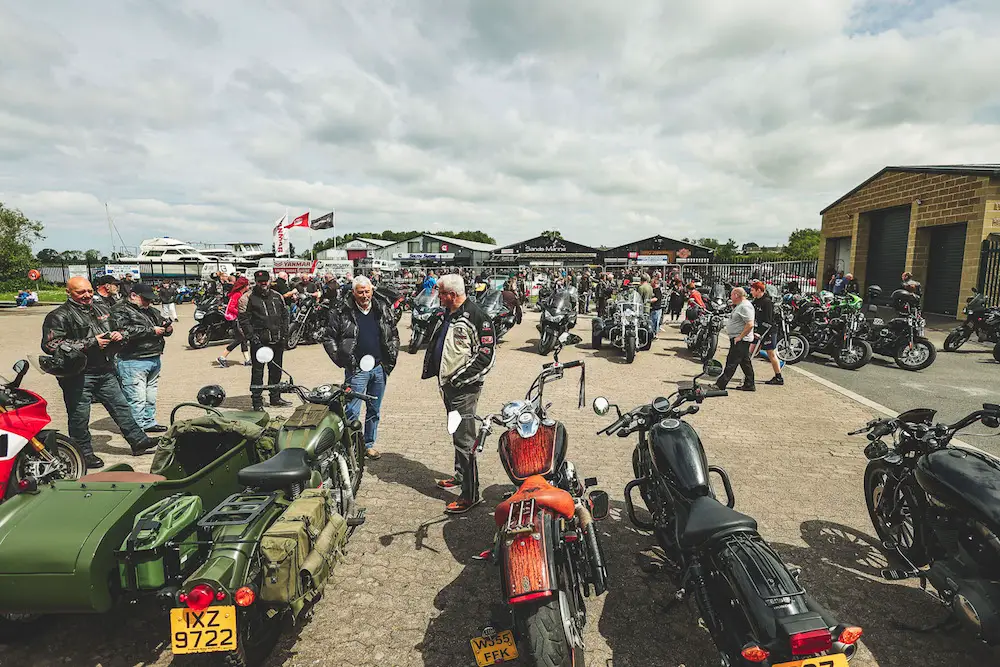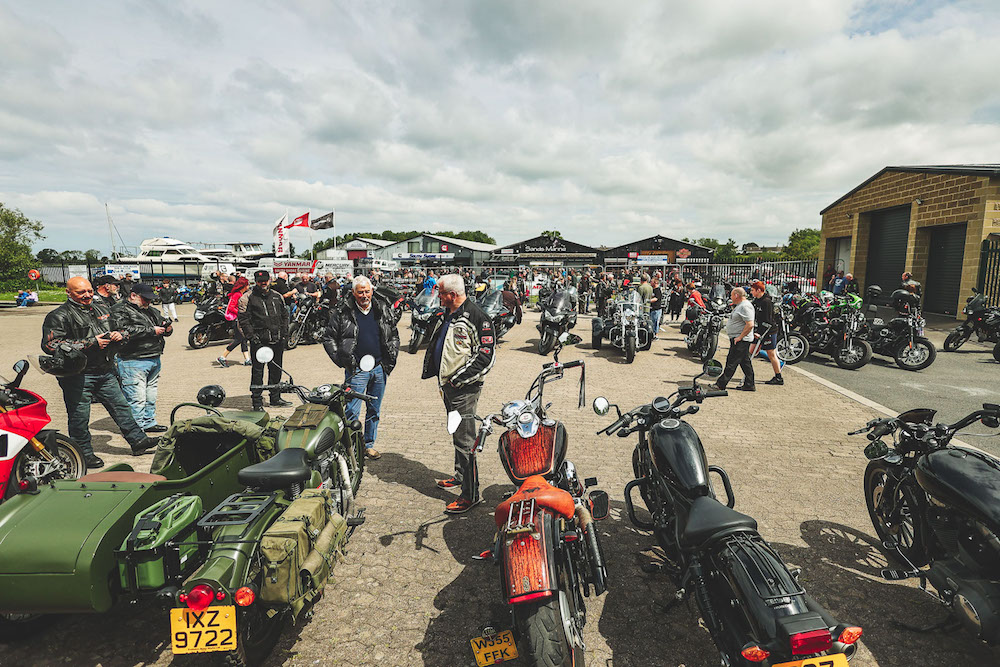 "Some in the crowd thought we had staged the call-out for effect, but this is the reality of Lough Neagh Rescue's busy call out schedule."
He added: "Thanks to the team, both call outs resulted in safe passage for 2 boats and it was good for the public to see them in action and get an understanding of whaere their money was going."
Lough Neagh Rescue is made up of 60 Highly trained volunteers based in 3 stations (Kinnego, Ardboe and Antrim), 4 lifeboats, 2 vans and an off road jeep. Operating 365 days a year. Responding to all emergencies on the lough, floods & swift water rescue. Fundraising is vital in keeping the organisation saving lives.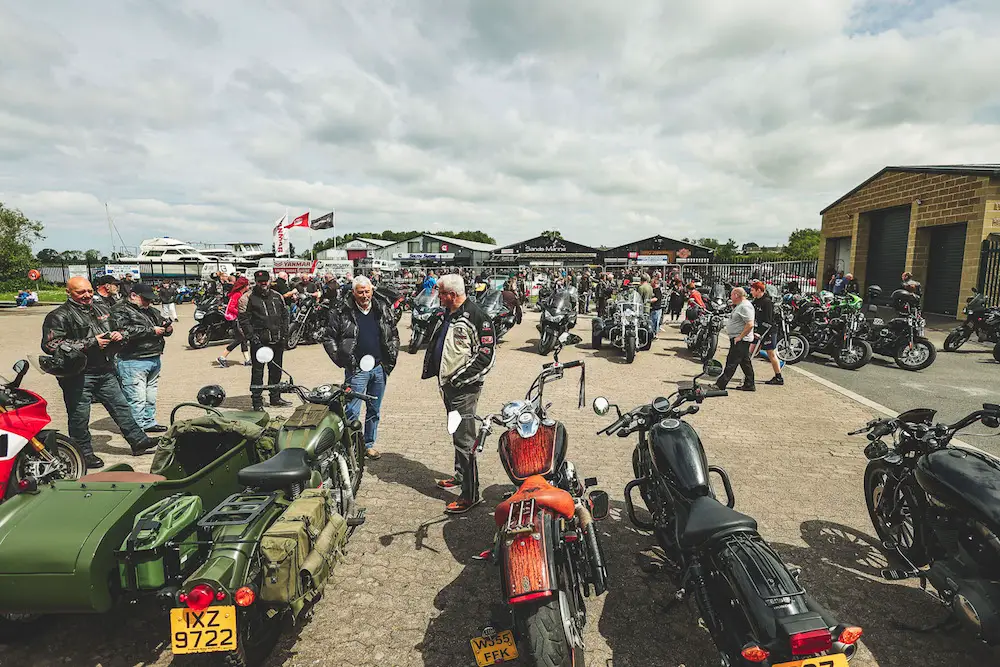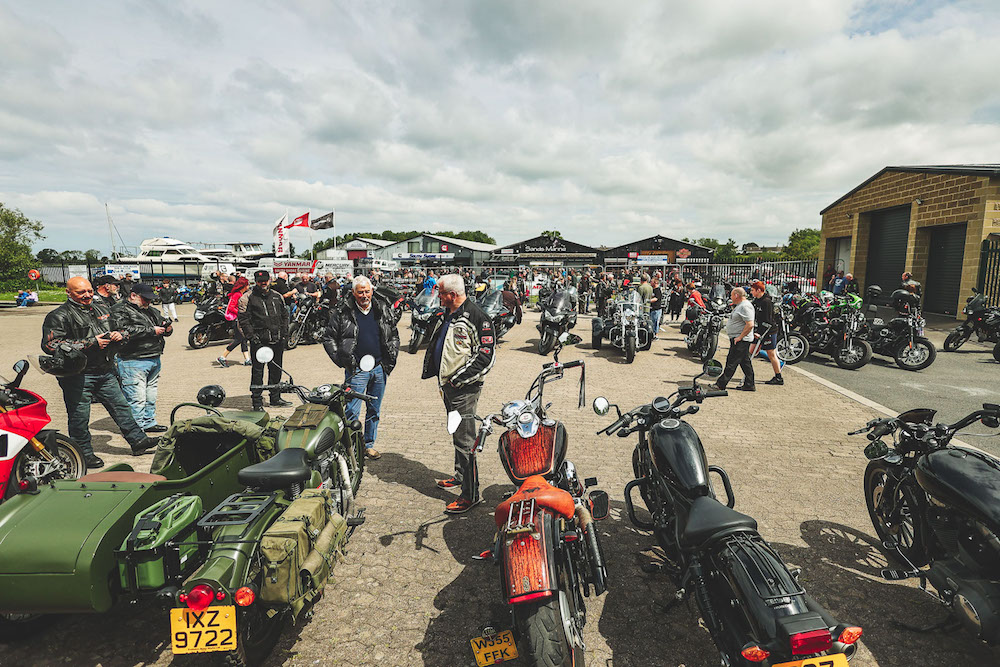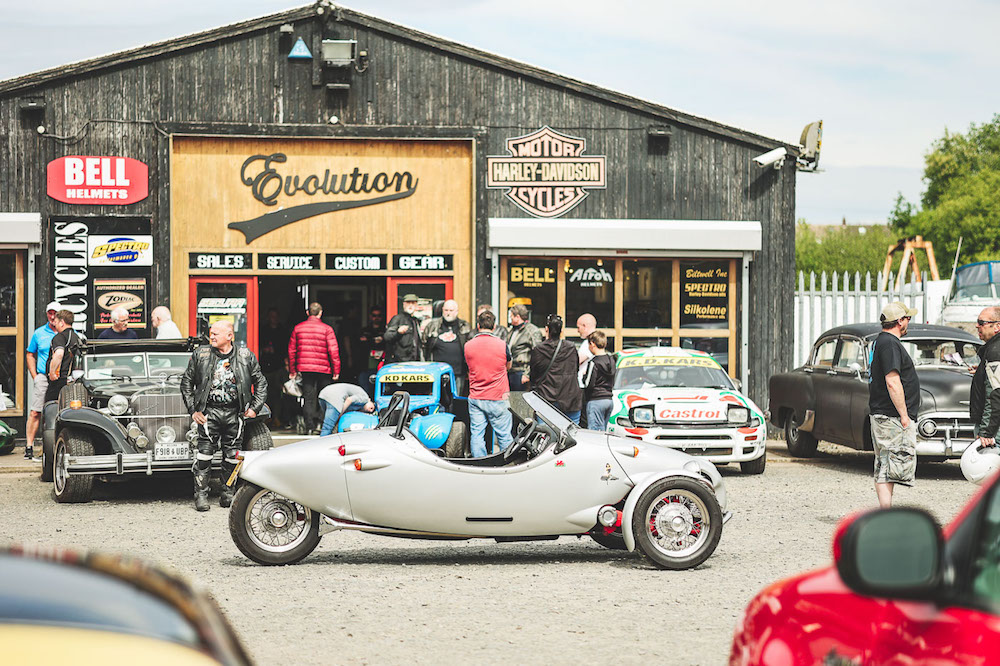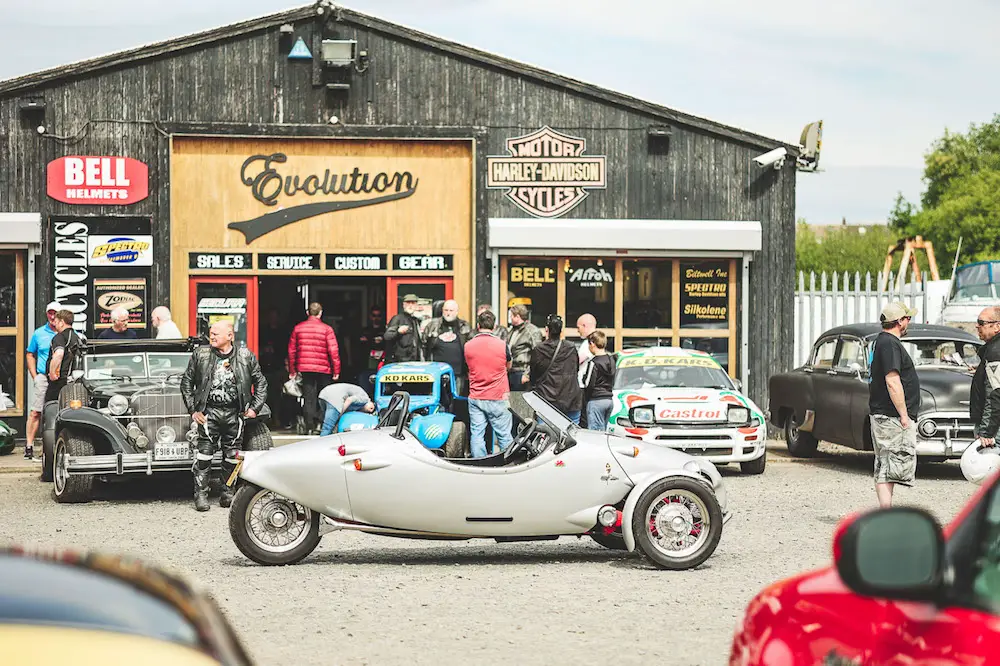 Rides & Rods was run in memory of Gary Breen who tragically lost his life 30 years ago. After the devastation of losing his beloved son, Gary's Father Dessie with help from the entire family and friends raised the funds to put the first life boat 'The Gary Breen' onto the Lough. It has been instrumental in the safety of those who use the lough and has saved countless lives over the years.
Emma added: "It was only fitting to invite Gary's family to Rides & Rods and they took part by presenting the trophies to our winners."
Manus said: "Adelmi located beside Evolution Motor Works, custom designed and generously donated the trophies. There were 8 categories and the quality in each category was exceptional, making it a tough decision for the judges – Paul Quinn, Barry Cooper and Geoff Hill (motorcycle columnist at the Daily Mirror and award winning Author of 19 books). The winners got a real buzz collecting their well-earned trophies."
Visitors were also treated to local, Artist Dwyer McKerr showcasing his talent by painting bikes and hot rods all day.
"Mother Nature, kindly took care of the weather and everyone was able to enjoy the beautiful nature walks, children's parks and surrounding area while at the show," Emma concluded.  "Many stayed over night at the caravan site and pods in Kinnego Marina.
"Save the date for 2023 – we will build on the success of Rides & Rods with the hope of raising more vital funds for charity."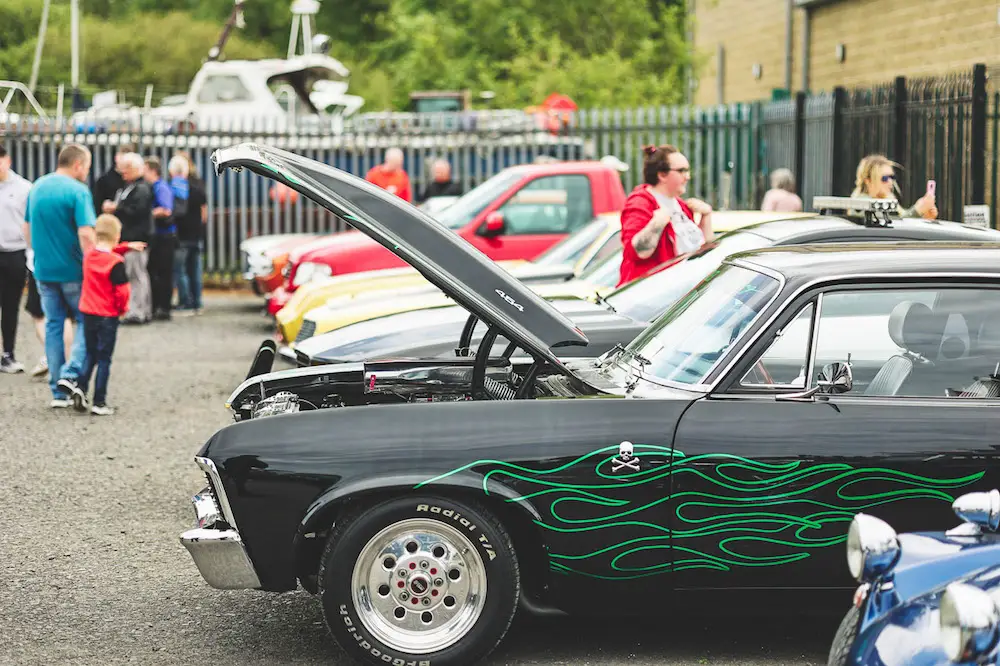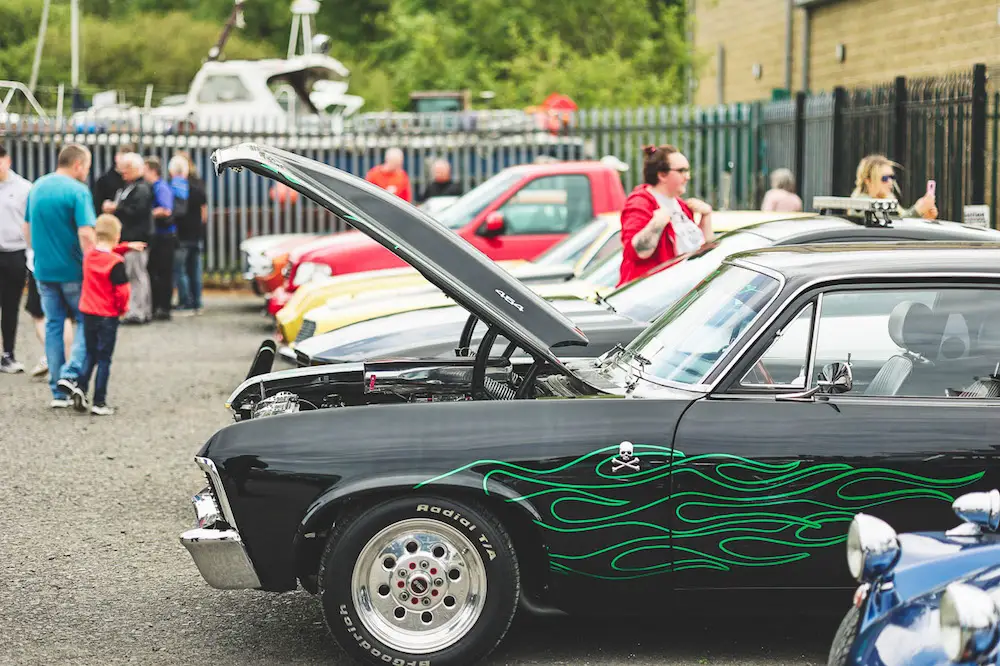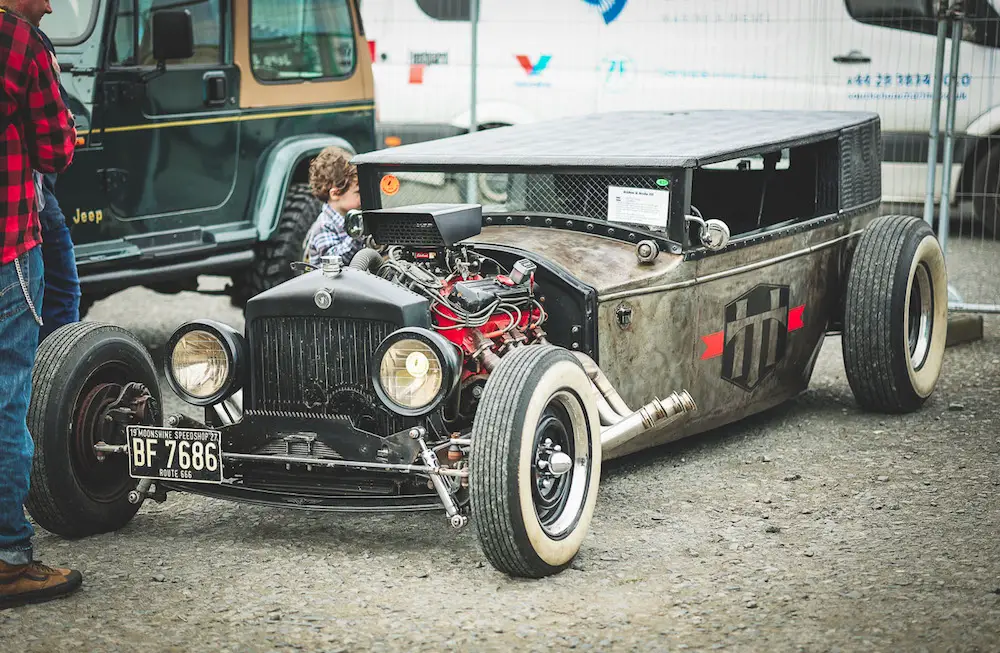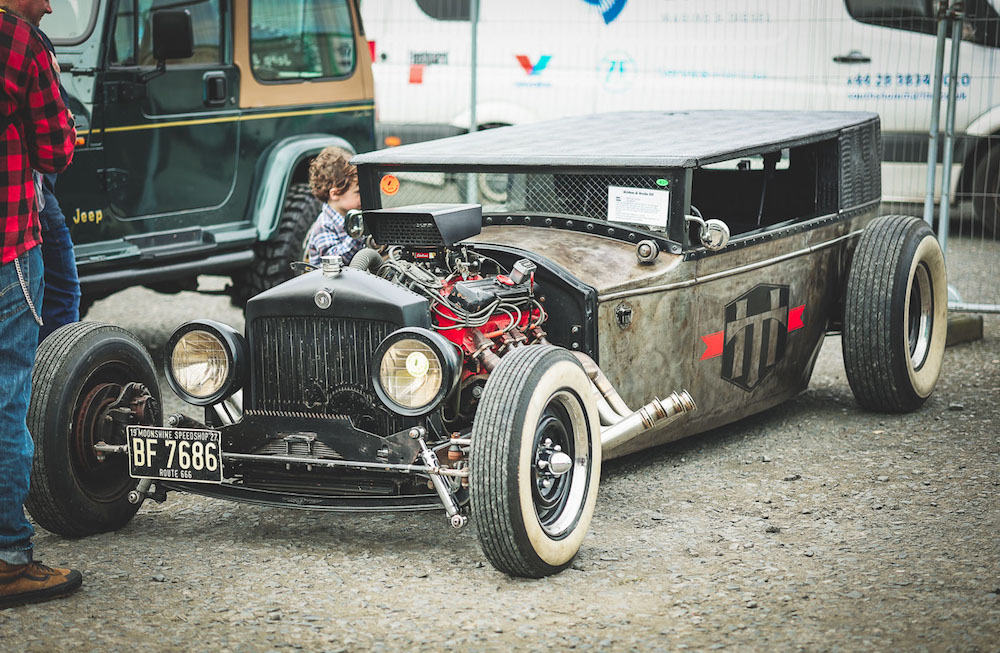 Sign Up To Our Newsletter