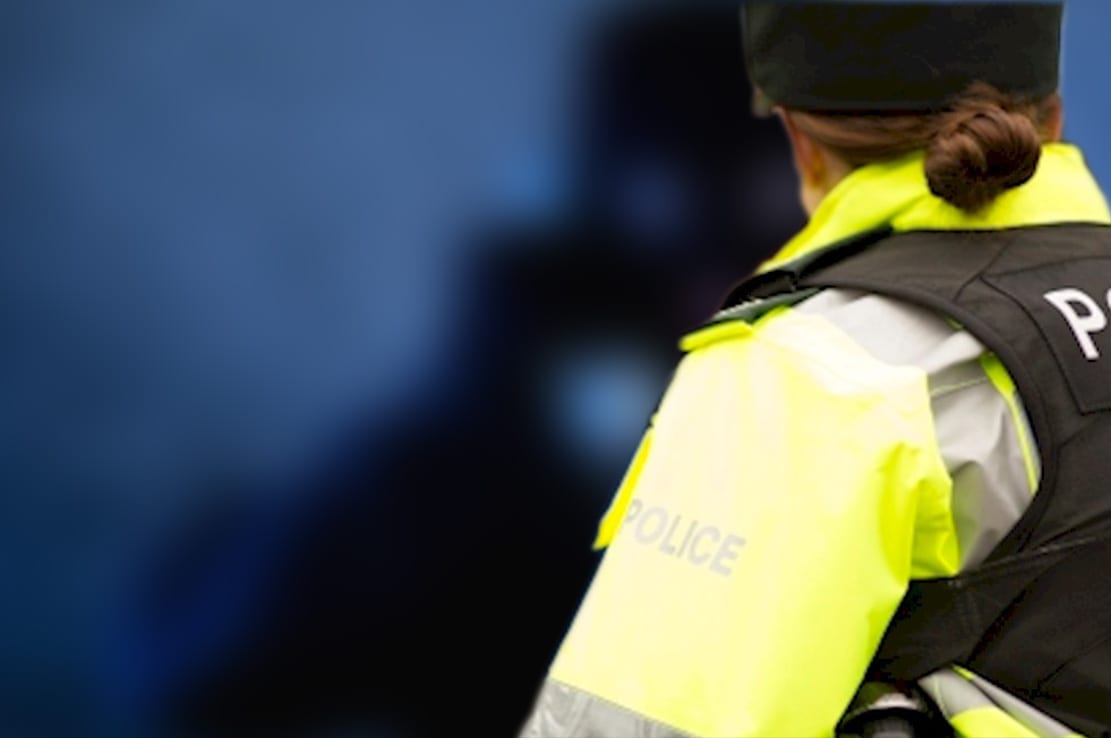 Another day, another victim of a vicious ruse to unscrupulous cold callers.
Police in Craigavon said they have been made aware that a member of the public was contacted regarding their broadband speeds.
The victim was told by the caller that their speeds would be improved and as a gesture of good will would be given £200.
The caller then went on to explain they accidentally transferred too much money and request that the customer pay it back through a Western Union transfer, which the customer did and lost a large sum of money.
It is believed that this has happened on a number of occasions across the province.
A PSNI spokesperson said: "No legitimate company will ask for payment by Western union Transfers or iTunes vouchers, and if it sounds too good to be true it probably is.
"Please keep our elderly folk aware of this type of Scam as they are often targeted. If you or a relative have concerns regarding Scams like this, Please contact Police on 101."
Sign Up To Our Newsletter