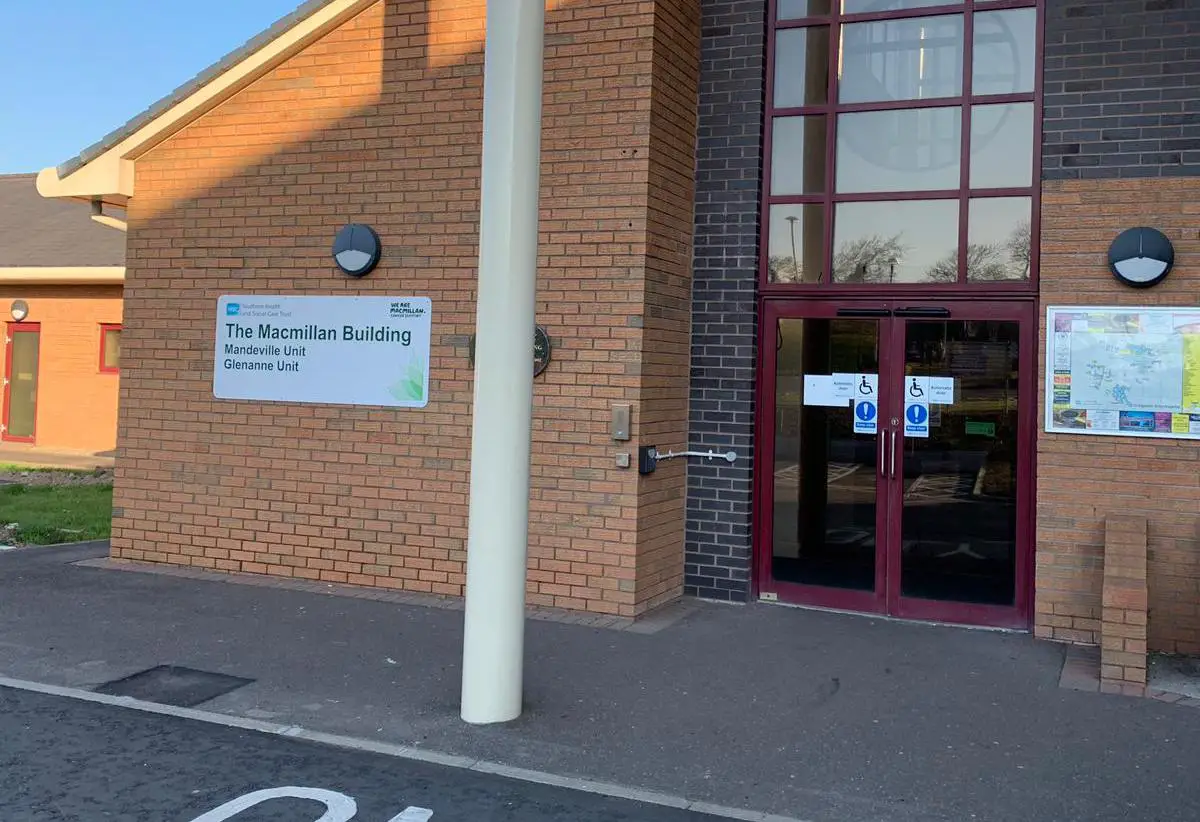 The future of daycase surgery services and urgent and emergency care in Northern Ireland will be the next to come under the spotlight with further proposals on the way forward expected soon.
Public consultations on the future of both of these services will be carried out in the coming months, the Department of Health has confirmed today (Monday).
The Department revealed that future provision will now be looked at as consultation on controversial changes to breast cancer assessment and stroke services came to an end and before any formal decision has been made.
Friday was deadline day for both breast cancer and stroke services and the ominous message from the Department remains: "Change in health and social care is both necessary and unavoidable."
Despite that, the Department says it will be "paying close attention" to all the issues raised during the public feedback period.
Consultation formally ended on Friday after a number of extensions to the deadline given the volume of responses.
There are moves to cut the number of breast assessment units from five to three, with both Craigavon Area Hospital and Belfast City Hospital's units earmarked for closure.
And under the separate 'Re-shaping Stroke Care' consultation, Daisy Hill Hospital in Newry would lose its Stroke Unit as it is not included in any of the options brought forward.
Both papers were published earlier this year.
A number of public engagement events were also held as part of the exercise.
Permanent Secretary Richard Pengelly has thanked everyone who took the time to make their views known.
He said today (Monday): "The Department will now examine the evidence submitted and decide on the best way forward.
"In doing so, I can assure the public that we will be paying close attention to all the issues raised, including the genuine concerns voiced about the proposals for stroke and breast assessment care.
"It is widely accepted that change is both necessary and unavoidable. The choice is between managing change or letting it happen in an unplanned, chaotic fashion with services becoming increasingly untenable and prone to collapse.
"Managing change is the only responsible choice to make.
"This is the central message of the health transformation agenda. And while change is required to ensure care is reliable and of the highest standard, the key issue is that we need to make the right changes in the right way.
"There is always a difficult balance to be struck between accessibility and sustainability of services.
"I am very pleased that these consultations have helped encourage much-needed public debate."
A formal announcement on the way forward will come at a later date.
As the thanks came to all who took part in the public consultation so too did news of the next component parts of the Health Service to come under the Departmental microscope.
The Department confirmed it is "planning further public consultations in the months ahead on the future of daycase surgery services and urgent and emergency care".
Sign Up To Our Newsletter