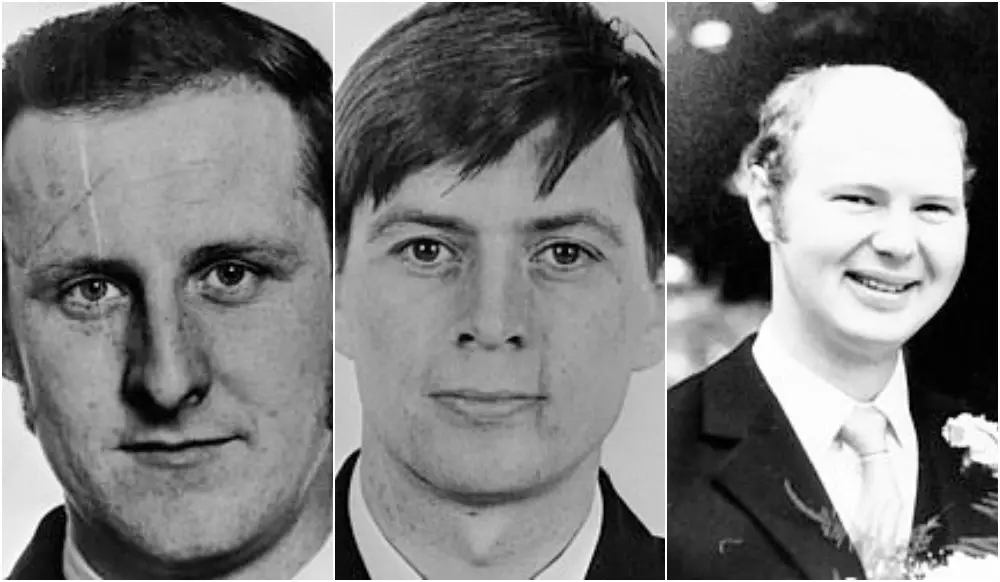 A fresh investigation into the murder of three RUC officers in Co. Armagh in 1982 has made progress, according to the independent detective overseeing the case.
Former Bedfordshire Chief Constable Jon Boutcher says advances in forensic science may help the investigation into the killing of Sergeant Sean Quinn, 37, and Constables Paul Hamilton, 26, and Allan McCloy, 34.
The three men died in an IRA bomb attack at Kinnego Embankment – near Oxford Island – on October 27.
Nobody has been brought to justice for the ambush despite a number of investigations and arrests.
On what is the 38th anniversary of the murders, Mr Boutcher is urging anyone with information to come forward.
He has also released an image of two helmets (below) which those responsible were believed to have been wearing as they fled the scene on a motorcycle.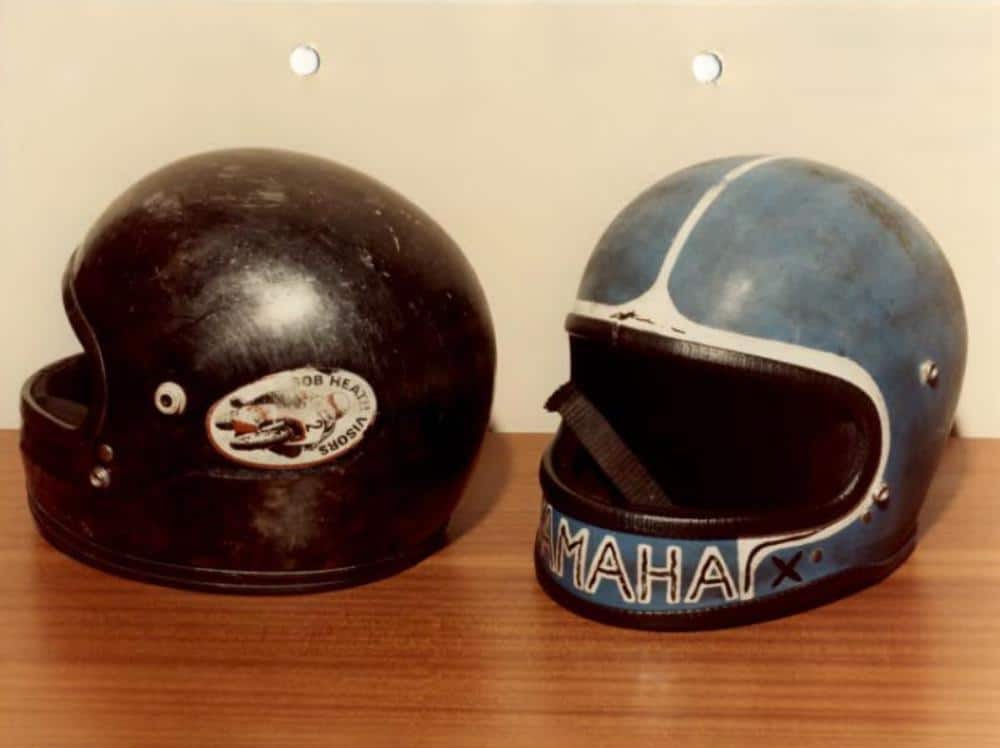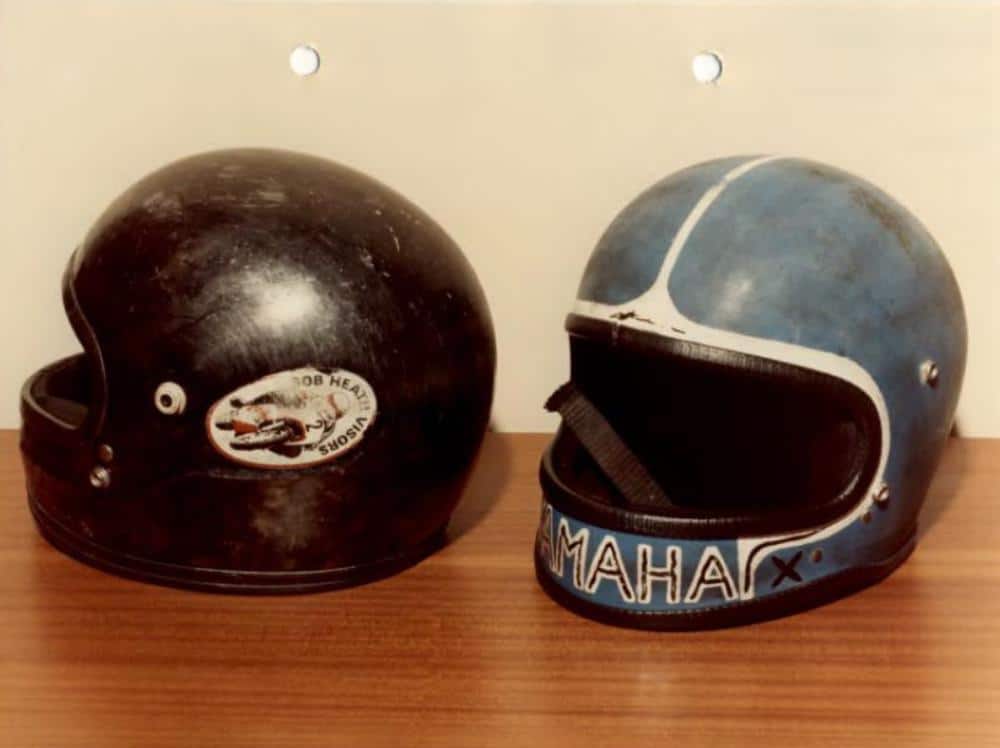 That motorcycle was later found abandoned in Francis Street in Lurgan.
"The explosion came during a period of sustained bombings, but I have no doubt that the identity of those involved will be well known to some," said Mr Boutcher told the Press Association.
"We have made huge strides forward in forensic technology in the years since this happened, and Kenova are exploiting all the opportunities, which were not available to previous investigations.
"We have made encouraging progress, but we still need people to come forward to help us complete the jigsaw and give the families of these three officers the answers they so desperately need.
"If people saw those responsible, notwithstanding that it was such a long time ago, I am sure they will still remember it well, because they will have soon realised just what an evil act those men committed that day. Help us to help these families.
"If you have any information about this awful incident, please do the right thing. Come forward and speak to us."
Meanwhile, SDLP legacy spokesperson Dolores Kelly MLA has welcomed progress in the investigation.
The Upper Bann MLA has encouraged anyone with information to come forward to Jon Boutcher's team.
"Jon Boutcher and his team continue to demonstrate how legacy investigations can be undertaken in a way that secures the confidence of victims, families and the wider community," said Ms Kelly.
"I am pleased that the investigation into the murder of three police officers at Kinnego embankment in 1982 is making progress based on new tests performed on material collected at the time.
"This, again, underlines the importance of keeping legacy cases open to new investigative techniques rather than closing down opportunities for truth and justice.
"I would encourage anyone with information about these murders to come forward to the Operation Turma team. If you were in the Francis Street area of Lurgan at the time and saw anything or know anything related to these terrible murders, please help provide information to these families."
Sign Up To Our Newsletter