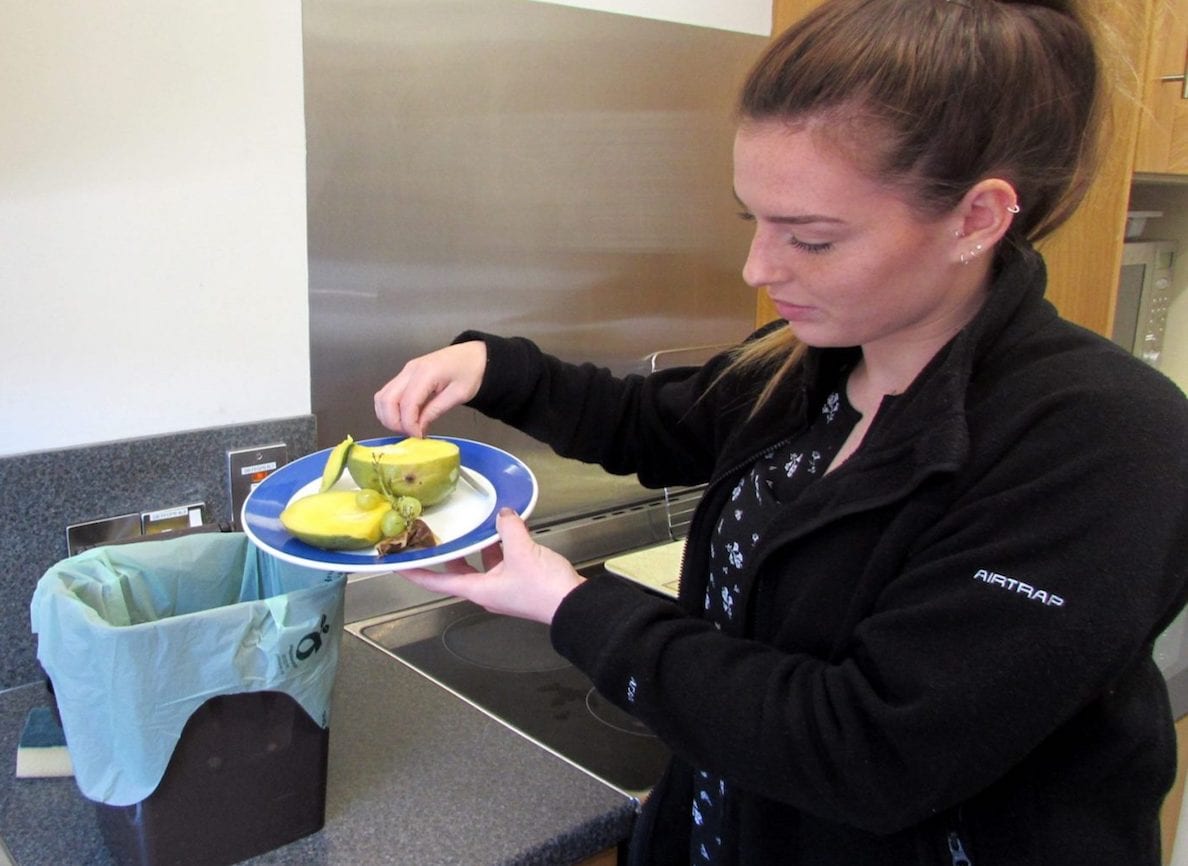 Around 1200 households in north Armagh will be moving from a weekly food waste collection to a fortnightly brown bin lift in the coming weeks.
The move will affect families living in parts of Portadown, Craigavon and Lurgan and follows a reconfiguration exercise.
Families who will be subject to the changes will be informed by letter this week.
The new brown bins will then be delivered to households – together with bin liners and leaflets – during the first half of May.
And the collection will be changed over, on a phased basis during the second part of the month.
It is expected that all households changing over will be on the new system by May 25.
Councillors for the area have been informed of the changes too, with an official highlighting to the environment committee what will be happening.
"Around 1200 households will move from a dedicated weekly food waste collection to a fortnightly collection of brown bin waste," the official's report confirmed.
"Residents will be reminded that rolls of liners are available free of charge from recycling centres. Alternatively, food waste can be wrapped in newspaper and disposed of in the brown bin. Liners are currently delivered to households on the weekly food service.
"This distribution will cease when residents move to a brown bin collection. Households will be notified to continue to use their kitchen caddy with the brown bin scheme.
"For any property with no kitchen caddy present, the householder will be encouraged to phone council for provision. This will assist and encourage participation."
All 1200 households will receive a pre-notification letter regarding the change in their service arrangements.
These letters will be hand delivered by front line staff who will be available to answer queries and resolve issues on the ground, councillors were told.
The letter will also advise families of their new service arrangement and council contact details.
Sign Up To Our Newsletter