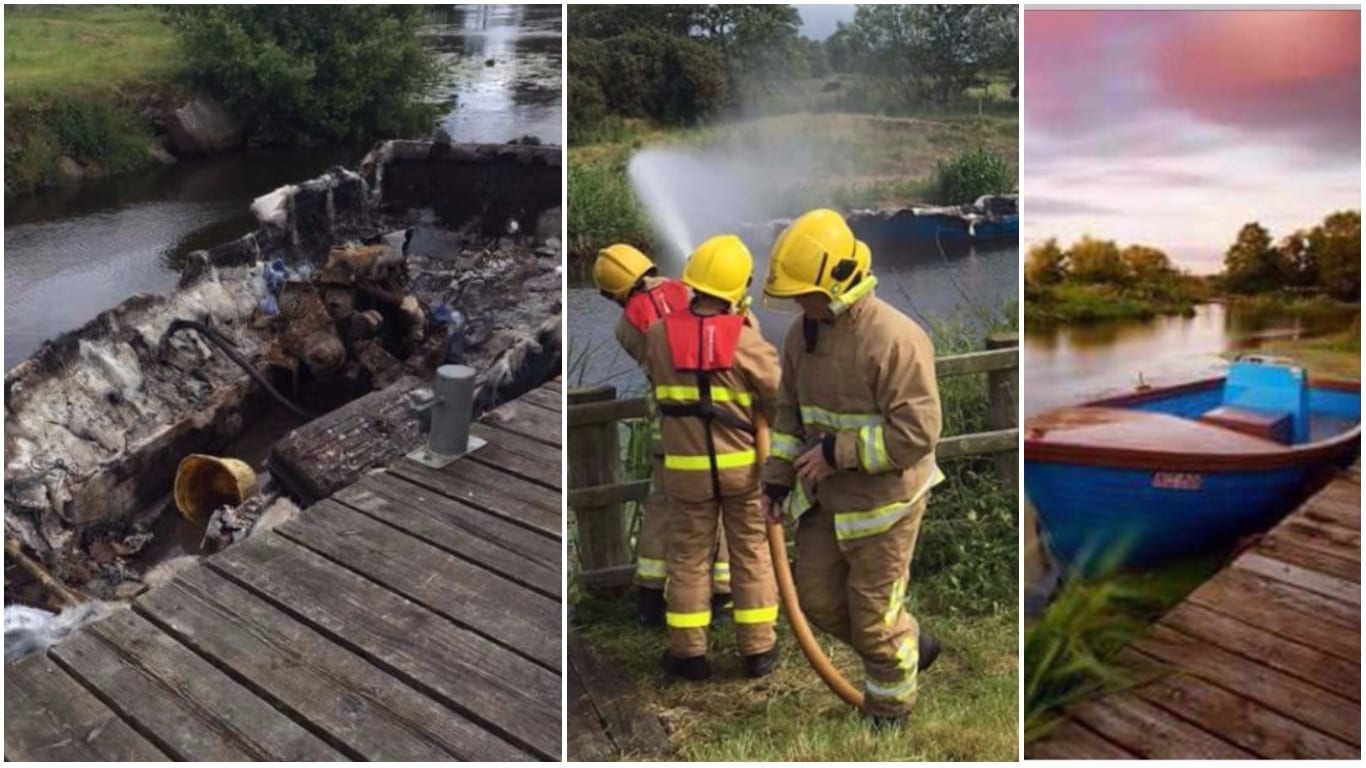 A boat was destroyed by vandals at Maghery Country Park in north Armagh in the early hours of Sunday morning.
Firefighters were unable to save the boat as it was engulfed in flames by the time they arrived.
Councillor Declan McAlinden has called on Council to lock the gates to the park at night.
"I want to condemn this latest spat of anti-social behaviour in Maghery Country Park," said Mr McAlinden.
"Locals claim it was started late on Saturday night/Sunday morning in what was a blatant attempt of unwanted vandalism.
"The boat was used for pleasure and was completely destroyed by the time the fire brigade arrived.
"This follows a number of incidents in the park recently when a number of youths arrived to camp out all night."
He added: "I contacted PSNI on behalf of the residents who were concerned about the amount of noise being made throughout the night.
"The persons involved had removed boulders and I have requested Council to replace with larger boulders .
"I will be calling on Council to lock the gate at night to prevent more incidents like this and for the PSNI to be more active in this area especially at weekends, and as summer approaches  to prevent a more serious incident happening."
Sign Up To Our Newsletter