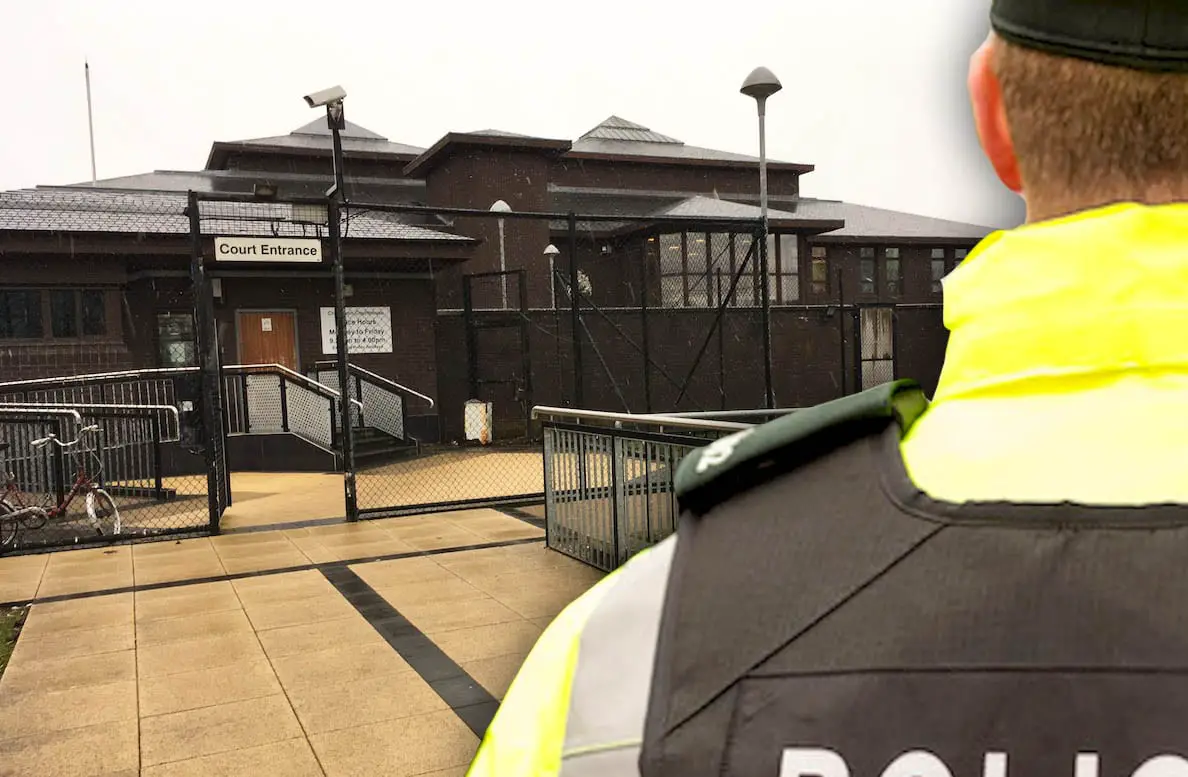 A Lurgan woman who let her partner drive her hospital despite knowing he had no licence has been disqualified for three months.
Danielle Lewsley, 31, of Hill Street, pleaded guilty to permitting no insurance and permitting no licence at Craigavon Magistrates' Court on Wednesday.
Her partner Christopher Fay, 33, of Coalisland, also pleaded guilty to offences of using a vehicle without insurance and having no licence.
Court heard that Fay had two no insurance convictions since 2007 and that Lewsley was a probationary driver.
District Judge Bernie Kelly stated: "She is going to lose her licence. He is her partner; she knew his record and his status."
Defence barrister Ciara Ennis said: "Ms Lewsley has health issues. On the day in question she took unwell and Mr Fay took her to the hospital. This was a one-off offence."
District Judge Kelly commented: "She can count her blessings I am not taking her car off her, but this is her first offence."
She continued: "All she had to do was ring her GP. That's part and parcel of what is wrong with the NHS is people going to A&E instead of the GP."
Ms Ennis stated that Lewsley had significant health problems and had been diagnosed with a clot in her lung.
Court heard that the pair had seven children together – ranging from 13 years to 10 months old – and that Lewsley was their sole means of transport.
Ms Ennis said: "She has one entry in her record from 12 years ago. I would ask that she is disqualified for a short time that would be an inconvenience. This is a lot to pay for one mistake."
District Judge Kelly stated: "She knew her partner had no licence or insurance, she did not try any other option, not ringing a taxi or getting a bus, this was not a mistake."
Fay was handed a six-month disqualification and ordered to pay a fine of £600, along with the offender's levy of £15, within 15 weeks.
Lewsley was banned for three months and ordered to pay £300, along with the offender's levy, within the same amount of time.
Sign Up To Our Newsletter