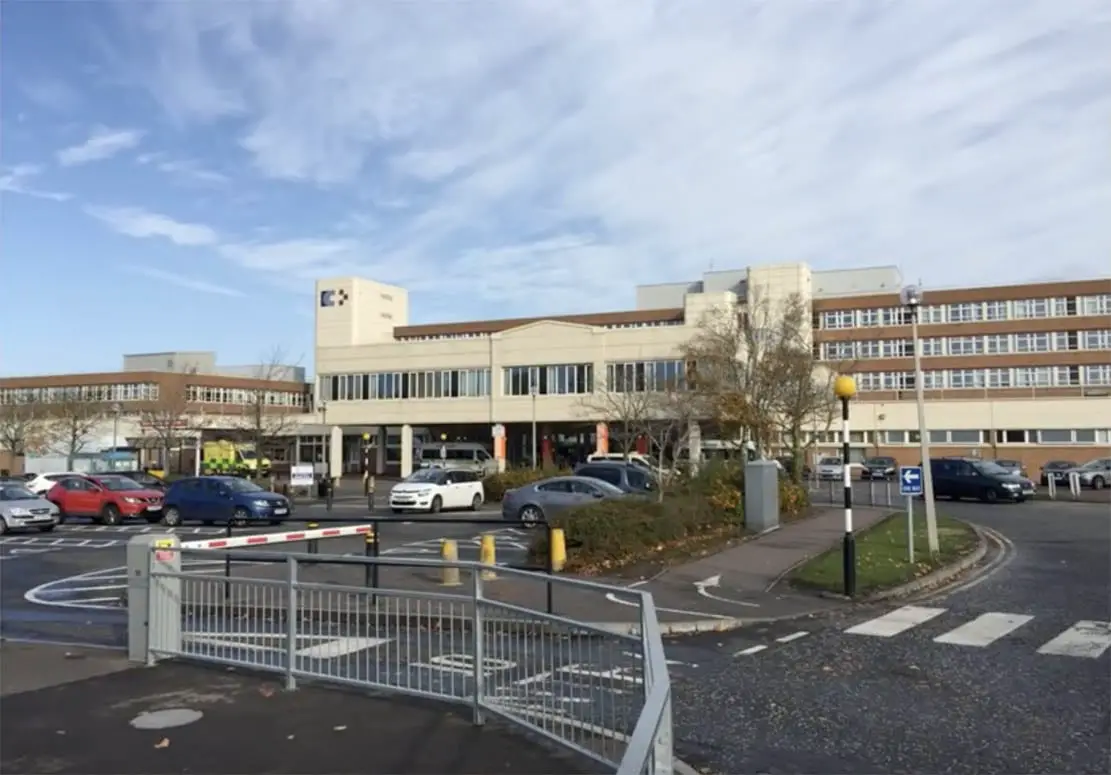 From Monday, October 29 the parking enforcement area at Craigavon Area Hospital will be extended to further protect essential access around the site.
Additional red road markings have been added to key areas and Parking Charge Notices will be issued to drivers parked inappropriately.
The introduction of parking enforcement last year aimed to deter people from parking in drop off zones, disabled spaces and blocking emergency routes.
Commenting on the extension of the enforcement areas, Anita Carroll, Assistant Director of Acute Services for the Southern Trust explains: "Since the introduction of enforcement last year we have seen a great improvement in traffic flow and access around our busy hospital sites.
"However we are still experiencing some issues, for example parked cars preventing two-way traffic flow on narrow roads and vehicles obstructing access for wheelchair users.
"We hope that these additional red markings will deter people from parking inappropriately, help to further improve congestion and provide a safer, more accessible environment for everyone using the site."
The additional areas for enforcement include: At the front of the hospital adjacent to the temporary MRI scanner; behind Sterile Services Department to prevent obstruction to the plant room; Around the Recompression Chamber; Behind the Ramone building to prevent obstruction for emergency access and to the dispersal yard; At the gateway to prevent obstruction to the helipad; Beside the plant room at the waste handling station; Three access points at Car Park 6; Lisnisky and Bocombra barrier entrances; and road from roundabout to Bluestone
The Parking Charge Notice fee is set at £60 or £40 if paid within 14 days.
Clamping or towing may also be applied. Appeals can be submitted to the Parking Enforcement Agency which is contracted by the Trust to manage enforcement.
Sign Up To Our Newsletter