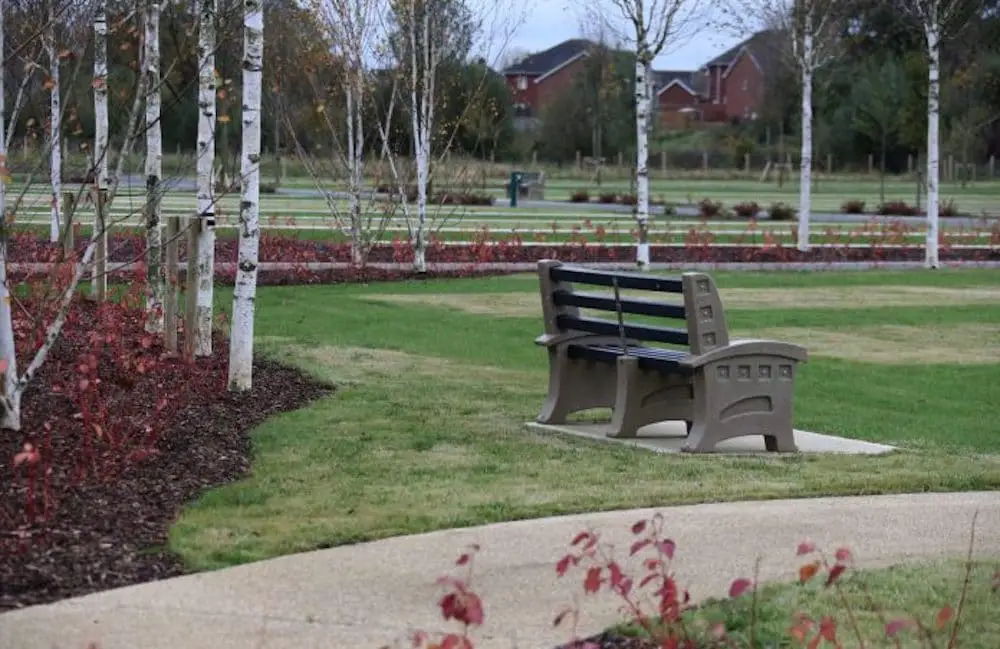 Armagh City, Banbridge and Craigavon Borough Council officers have been urged to do more to address issues raised by elected representatives, with one councillor claiming "members' priorities do not match with senior officials on this council".
These comments were made during a meeting of Council's leisure and community services committee on Monday, December 13, by Councillor Darryn Causby and followed comments from Councillor Catherine Nelson about an issue she has been trying to sort since February this year.
"I have been raising an issue about a hedgerow in Pinebank that is just above the fields where the play park is," said Cllr Nelson.
"The height of the hedgerow allows for anti-social behaviour to occur at the site. We had a site meeting in February of this year and a commitment was given by Council to remove that hedge.
"Off the back of that meeting the Housing Executive purchased a fence to replace the hedge, we are now in December and nothing has happened, certainly nothing substantial.
"It is frustrating to be honest and it makes it look like I am not doing my job. I have been told I will get a phone call about this tomorrow but honestly if I am not getting anywhere with it I will seek to address this at full Council."
Following on from these comments, Councillor Darryn Causby said he was glad it was not just he who is frustrated by an apparent lack of progress on issues raised by councillors.
"On Sunday evening I had to send an email regarding Kernan Cemetery concerning an issue raised in this chamber some 18 months ago about the condition of the cemetery's paths," said Cllr Causby.
"That was followed up again in November and I only got a response today because I emailed again last night.
"I felt like I had to threaten to go the press and raise it publicly. I have another issue that I have been waiting on another department to address since May. I followed it up in November and I am still awaiting a response.
"It is appalling that members are coming back to this chamber time and time again, having to go back to their emails and chase up all of these issues.
"I appreciate officers have a lot to do but sometimes the case loads members are getting are enormous and in some of cases, a senior officer could just say 'yes, get that done' and they could be sorted very quickly.
"Sometimes the wheels of this council just move desperately slowly and some times I feel that members' priorities do not match with senior officials on this council. I am sorry I had to say that but I feel like I should."
Sign Up To Our Newsletter