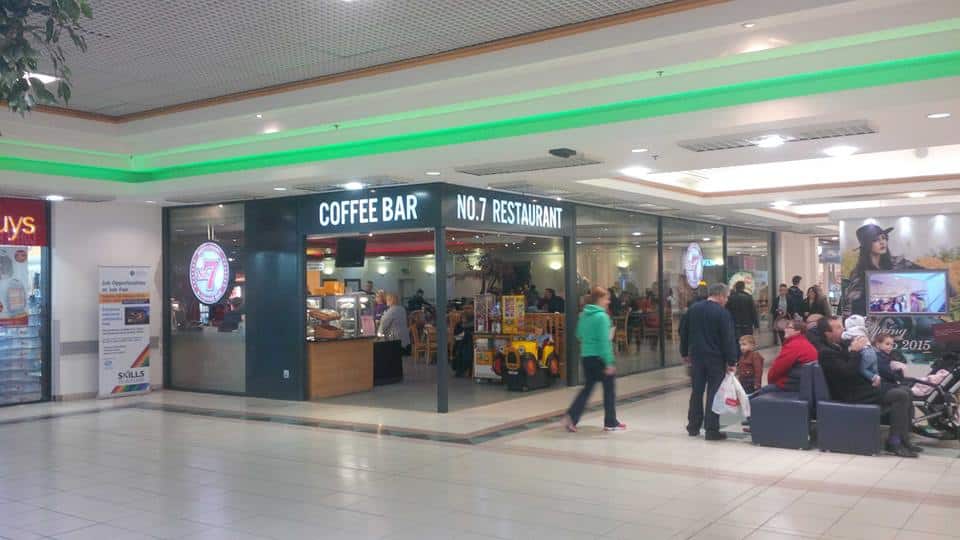 A small restaurant in Rushmere Shopping Centre in Craigavon has shared its August electricity bill which comes in at just over £9,000.
And that's just electric, for their kitchen appliances and heating is gas.
The bill also includes a £122 Climate Change Levy.
Number Seven Rushmere shared the bill – totalling £9,362.62 – on social media saying "enough is enough".
"How are we supposed to get through the winter when our summer electric bill for only one month is over 9k? Electric is normally twice as much for the winter months as well. Our kitchen appliances and heating is gas as well. Enough is enough!"
The restaurant is one of many, many businesses facing crisis this winter as energy prices continue to soar.
While residential homes are also on the precipice, businesses are not covered by the household price cap; with energy firms quoting astronomical figures to renew contracts.
There have been calls for the UK government to intervene with small business grants.
Tory leadership hopefuls Liz Truss and Rishi Sunak have said they would look at business energy costs if elected prime minister. The results of that battle are expected on Sunday evening.
Many have reacted to Number Seven's post with one person stating: "This is crippling small businesses, how are people meant to survive at the rate things are going, prices are hitting homes as well the winter will be along cold and dark one for many, including myself."
Another woman wrote: "They're not happy enough with the businesses that closed down during Covid; they're doing all they can to make sure the rest that survived will follow."
One person described it as "an energy crisis lockdown".
A fellow business owner posted: "Same – our electric has gone up by £2,500 for three months… near £10 grand now.. only so much a small business can cope with….heartbreaking and stressful times."
Last week, the former Chancellor of the Exchequer, Alistair Darling said many firms, "especially the smaller ones who have been struggling through the whole Covid problems over the last couple of years may find that [the cost of energy] is the straw that finally breaks the camel's back".
Sign Up To Our Newsletter