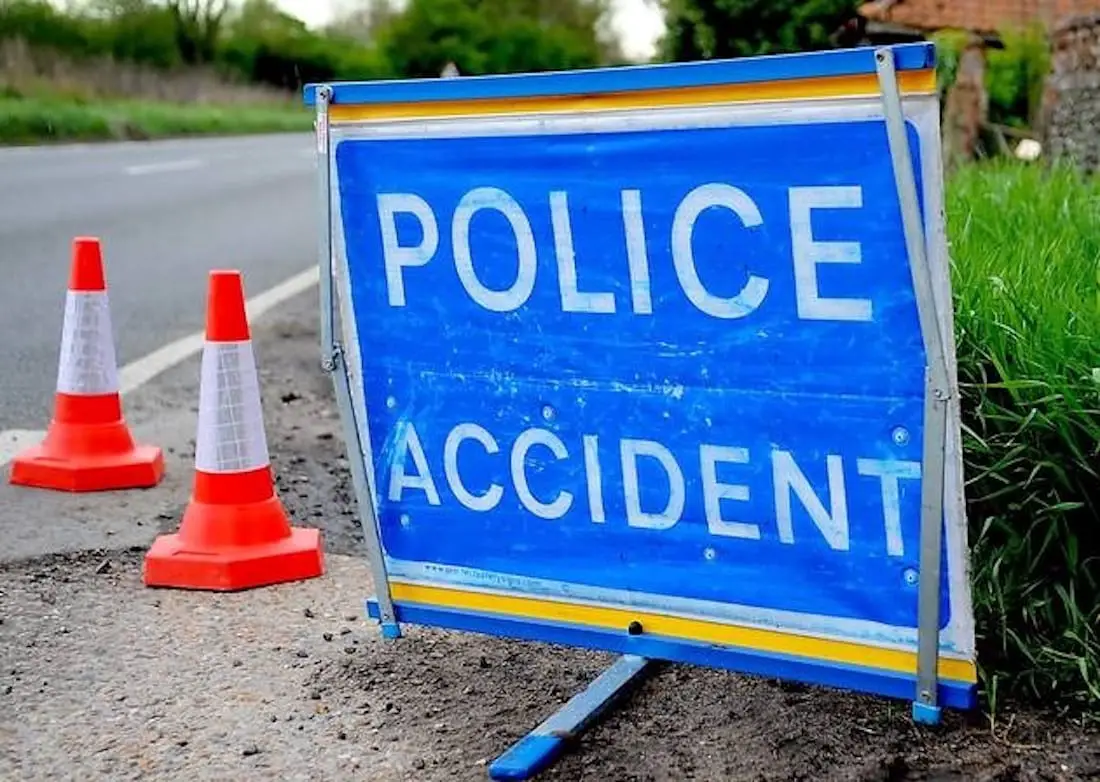 There has been a single-vehicle crash on the M12 close to the M1 in Craigavon this afternoon.
Emergency services are currently dealing with the incident, which happened shortly after 2.30pm.
A car has ended up in the hedge on the Portadown-bound carriageway of the motorway.
The driver of the car – the sole occupant – is being treated as the scene by paramedics.
It remains unclear how serious those injuries are.
Firefighters and police officers are on the scene, with a helicopter also flying overhead.
There are no further details at this stage.
Sign Up To Our Newsletter