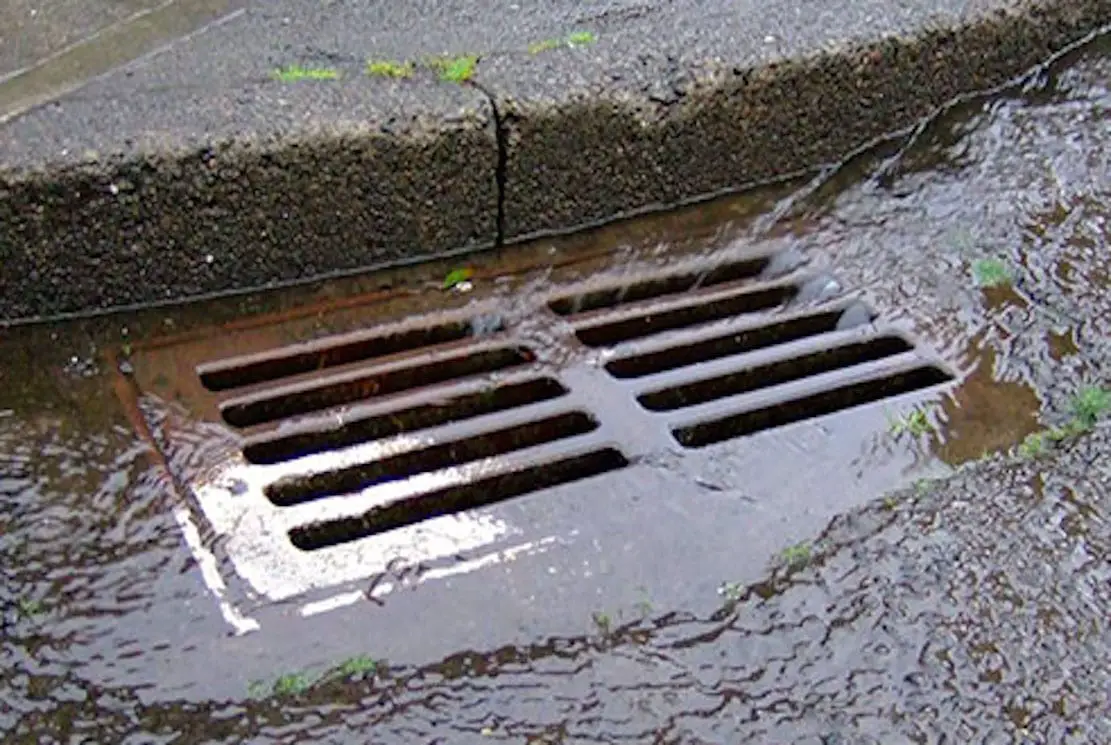 An elderly Co Armagh woman has expressed her disgust and concern as raw sewage leaks just yards from her front door.
Mrs McConnell, from the Ardowen area in Craigavon has faced persistent problems – and a stomach-churning stench – for a considerable period of time.
And now she fears using her bathroom at all.
SDLP councillor Declan McAlinden said "the sewage, and smell was evident when I called at Mrs McConnell's home during the Christmas period".
He added: "This was only the latest in a string of sewage incidents at her home.
"Mrs McConnell informed me that since September 2017, NI Water and a private waste company, have on a number of occasions put cameras down the drains and cleared debris, but, unfortunately, this has not resolved the problems.
"She told me she had spent a considerable amount of my savings on trying to resolve this problem."
Councillor McAlinden continued: "It's absolutely disgusting. It is unacceptable to have raw sewage on a property and to put this elderly lady under such considerable stress and worry especially over Christmas and the New Year.
"Mrs McConnell is afraid to take a shower or bath and use her toilet because she is afraid of the gully overflowing with raw sewage at her front door."
Cllr McAlinden is calling on NI Water to do a thorough investigation so the problem can be sorted out permanently amid fears over health and safety of Mrs McConnell's grandchildren and her family.
"When I contacted NI Water they confirmed that they're investigating the drains to find out what type of engineering solution is required to resolve the problem once and for all," said cllr McAlinden.
Sign Up To Our Newsletter