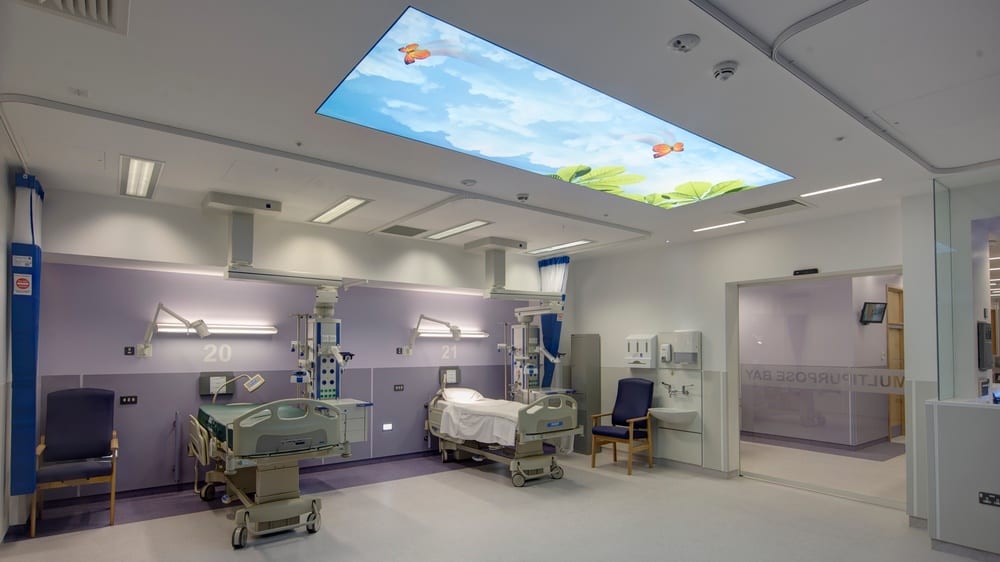 An elderly cancer patient who sat on a hospital bed and prepped to go into theatre was sent home from Craigavon minutes before he was due to undergo surgery.
The Portadown pensioner, suffering from cancer, was given the news by the surgeon after all his pre-operation procedures had been carried out.
The man was told he'd have to wait until the end of the month, or early next month, as numbers through the doors at the hospital were forcing the Trust to cancel scheduled operations.
However, intervention by Doug Beattie's office saw the man undergo his surgery this week.
This is an issue councillor Julie Flaherty says the office deals with on a more than regular basis.
"We're doing this every day, literally every day," she said.
"That wee man received a phone call on the Monday (September 11) around 11am to inform him that they were ready to do his operation.
"He had his pre-operation stuff all done on the Tuesday, it was 7.30pm and he was in the bed ready to go. The surgeon came down at 10.30pm and told him it was not going ahead, that he'd have to go home.
"Obviously enough he asked when it was going to be but they said it could be the end of September or early October."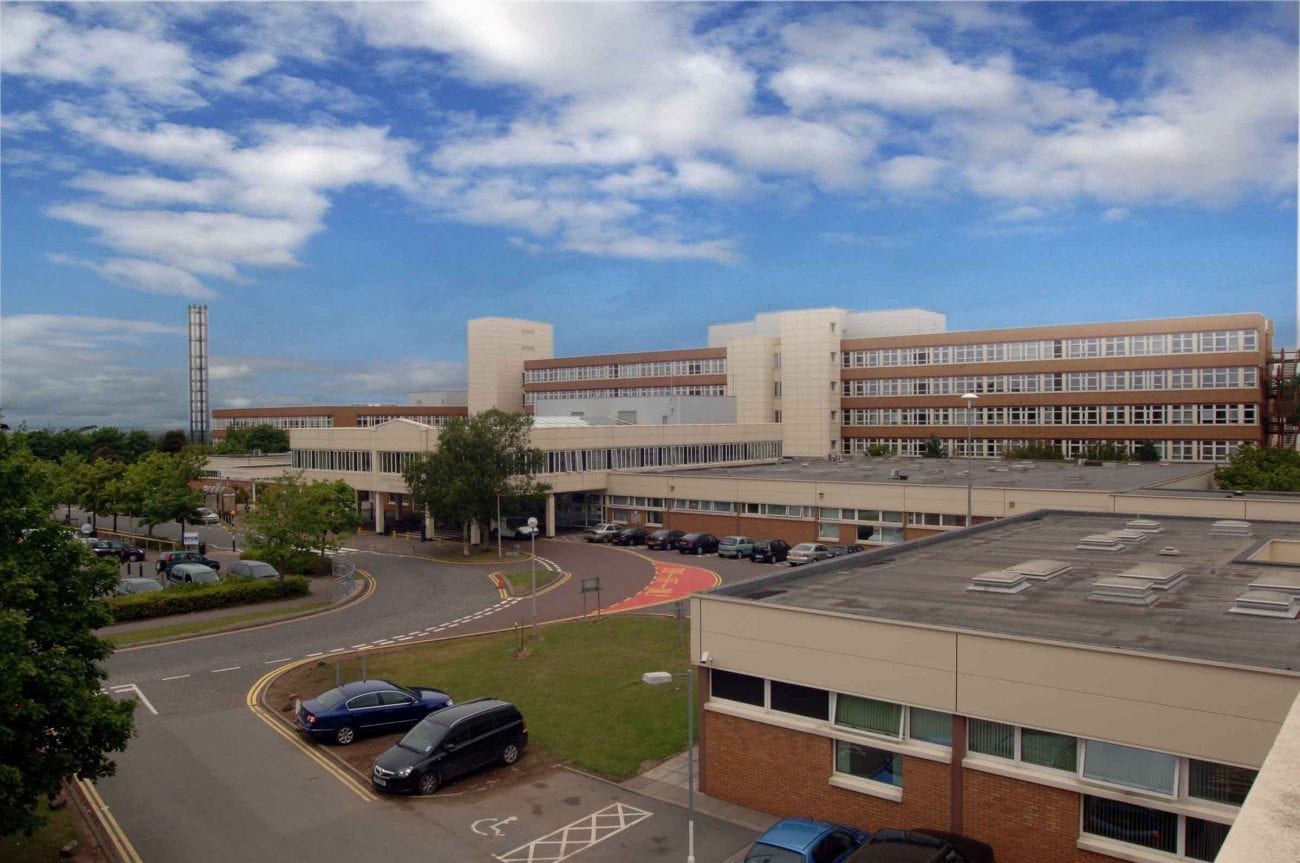 Councillor Flaherty, Doug Beattie and a number of other councillors had met with the Chief Executive and Director of Finance before the incident; a meeting highlighted in the local press last week.
Councillor Flaherty explained how that statement was misconstrued by the pensioner who was "furious" when he walked into Mr Beattie's constituency office in Portadown.
"The man came into the office on the Friday (September 15) and he was furious," she said.
"He was worried, frightened, panicked, ill and annoyed, thinking that we made it look like there was no problem at the hospital; that is not what we were trying to get across but he had read the article and misconstrued that.
"After a chat, I sent an email to the Trust at 4.30pm on the Friday and I got an email back in the Monday to say that contact had been made and the man was going in for his operation the next day."
She added: "This is not an unusual story, it is our biggest caseload behind the change of benefits.
"What I'm saying is you just have to push but it shouldn't have to be that way. For every one person we help there are hundreds of people out there that will not complain and will just wait and wait.
"There are people that are not the complaining type and that's understandable but more and more are having to become that in order to be heard."
A Southern Trust spokesperson said: "Both of our acute hospitals (Craigavon and Daisy Hill) have been very busy in recent weeks.
"Unfortunately, we had to cancel some planned operations because of a high number of unplanned admissions.
"We apologise for the distress caused to these patients and we are continuing to do everything possible to avoid cancelling planned procedures."
Sign Up To Our Newsletter