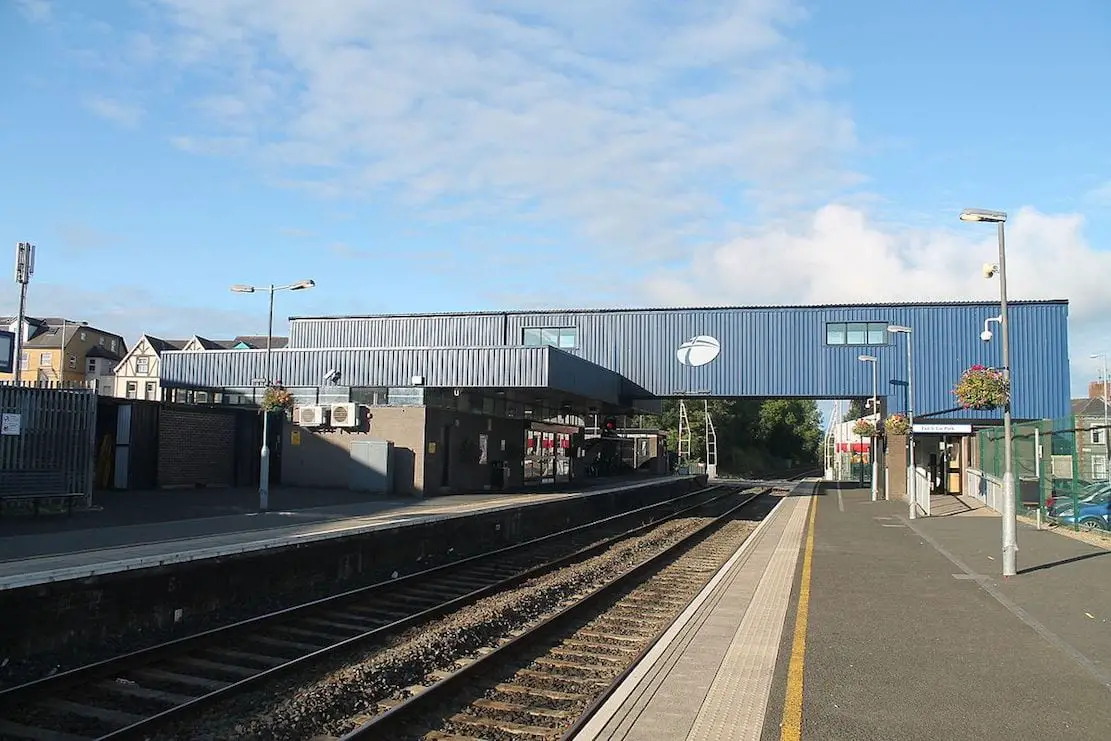 A woman who told police to "f**k off" at Lurgan train station and later lashed out at an officer has been given a suspended jail term.
Alana Toner, 22, of Elmgrove Street in Belfast, admitted charges of disorderly behaviour, resisting arrest and assaulting police at Craigavon Magistrates' Court on Wednesday.
The incident occurred on May 16 at around 9.15pm.
Police were called after the defendant was refused access to a train at Lurgan station due to her intoxicated state.
As officers approached Toner shouted and swore at them telling them to "f***off".
She was repeatedly warned about her behaviour but persisted.
Defendant was subsequently arrested and whilst a search was being carried out she struck one of the officers.
Defence solicitor Aaron Thompson explained Toner had been in Lurgan drinking with friends when she got separated but "luckily found her way" to the train station.
But, he admitted, she went on to "make a nuisance of herself".
Mr Thompson said his client had "once again come to the attention of the court".
The court heard Toner had a three-page record, but defence explained much of this came during a three month period in July 2014 following the passing of her grandmother.
Mr Thompson asked District Judge Bernie Kelly to view this as an "isolated incident" and recognise his client's "break in offending".
Toner was sentenced to four months in prison, suspended for two years, with District Judge Kelly commenting: "This is a serious offence and you have a particularly bad record."
Sign Up To Our Newsletter