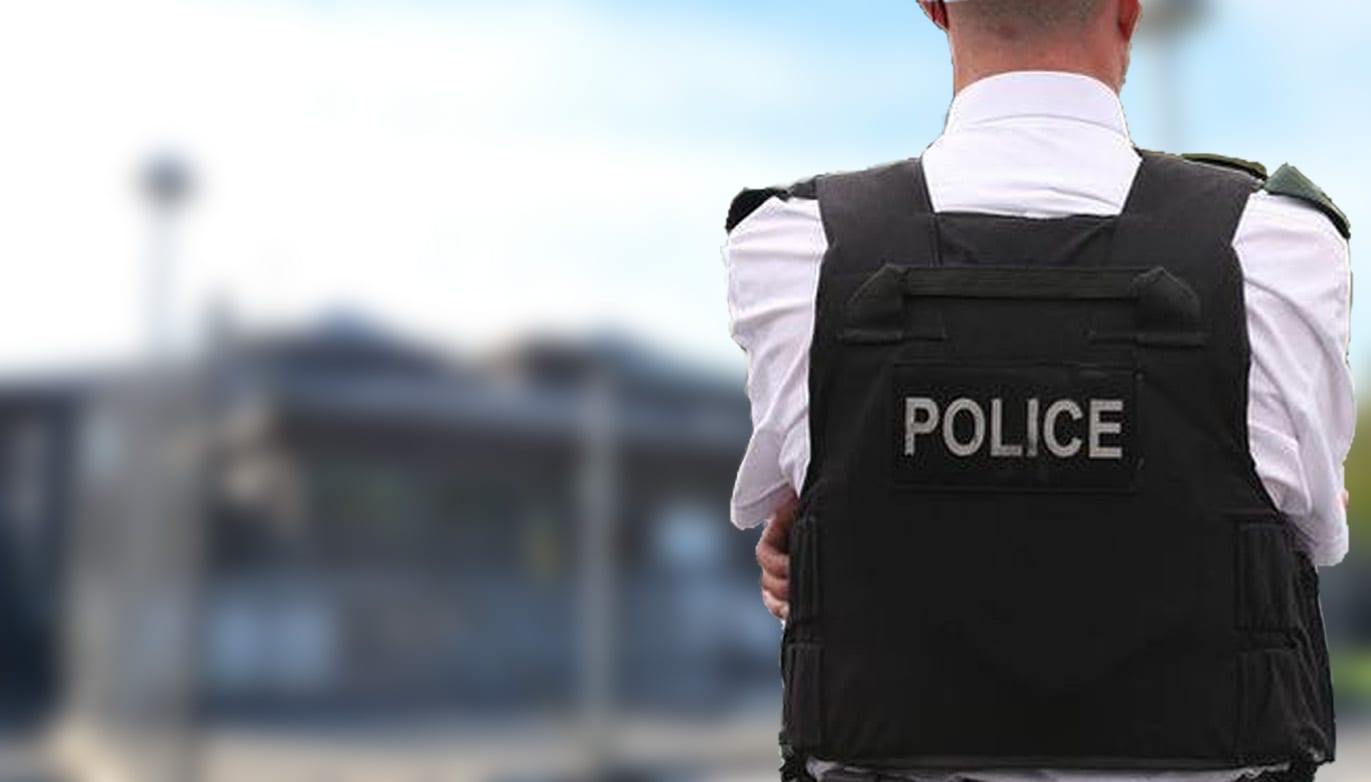 A man who assaulted officers after they had to help him home due to his drunken state has been fined £250.
Court heard the 53-year-old, now living in Co Cork but resident in Craigavon at the time of the offence, was found lying face down under a bridge.
Piotr Gargol pleaded guilty to assault on police and disorderly behaviour at Craigavon Magistrates' Court on Friday.
Court heard that at 4.15pm on June 24, 2016, police received a report of a male lying on the ground under a bridge in Craigavon.
As officers approached the defendant was lying face down and appeared to be sleeping.
They noted that he smelled strongly of alcohol and that his speech was slurred.
Police held Gargol's arms to help him stand up and took him to their vehicle.
The officers drove the defendant to his home; by this stage he was able to stand up unaided.
Gargol then began to become irritated and agitated.
He then started shouting at the officers, using phrases such as "f*** you" and "f*** off".
This persisted despite the defendant being warned by the police.
As one of the officers approached him Gargol grabbed his arm and squeezed it.
When he was told to stop the defendant reacted by pushing the officer away.
Gargol then told police: "F*** you, give me my bag."
Defence counsel stated: "Mr Gargol is 53, widowed and works as a factory worker in the Republic of Ireland.
"He does have some previous convictions but nothing of this nature."
She continued: "He had previously lived in Craigavon but now resides in Cork. At the time he was spotted he had finished a 12-hour shift and had been tired.
"He had been drinking heavily but he is no longer able to because of health reasons."
She added: "Mr Gargol has limited knowledge of the incident and apologises to the officers involved."
The defendant was ordered to pay a fine of £250, along with the offender's levy of £15.
Sign Up To Our Newsletter