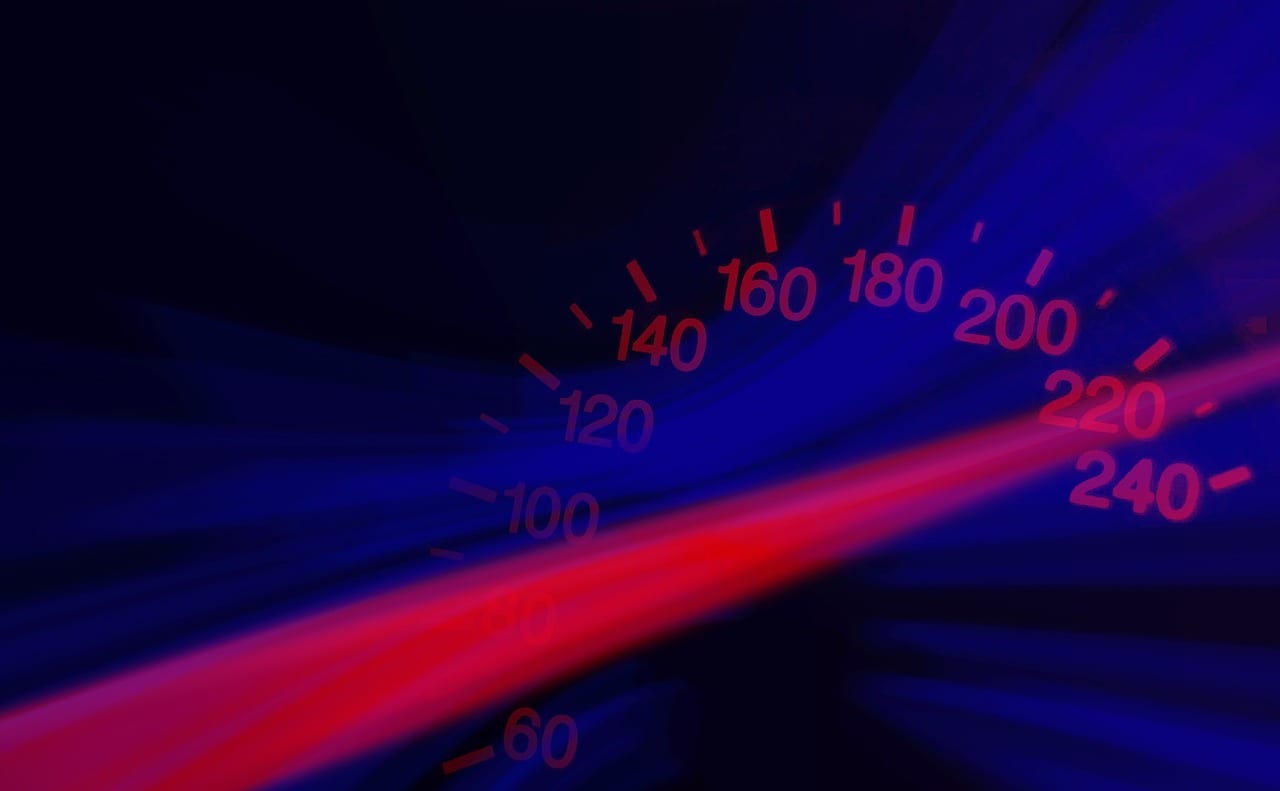 A driver caught hitting speeds of 135mph on the A1 in Banbridge was one of the worst offenders on Northern Ireland roads in the last 18 months.
It was the fourth highest speed recorded on our roads, behind 138mph recorded on the M1 in Craigavon and the highest, a staggering 151mph on the M2 in Antrim.
The information was revealed by the Newsletter following a Freedom of Information request to the PSNI, which revealed the top ten worst speeding offences in Northern Ireland between April 1 2017 and September 31 2018.
The information was provided by the PSNI's Central Statistics Unit, as they confirmed that the cases of the ten worst offenders were referred to the Public Prosecution Service (PPS).
The top ten worst speeding offences and where they took place were:
(1) 151mph, M2 motorway, Antrim
(2) 138mph, M1 motorway, Craigavon
(3) 135mph, M1, Dungannon
(4) 135mph, Dublin Road, Banbridge, Down
(5) 133mph, M2, Belfast
(6) 132mph, M2, Rathbeg southbound, Antrim
(7) 131mph, M2, Belfast
(8) 131mph, M2, Belfast
(9) 129mph, M2, Belfast
(10) 128mph, Frosses Road, Ballymena.
Become a member
Support local, independent businesses by becoming an independent member.
Become a member