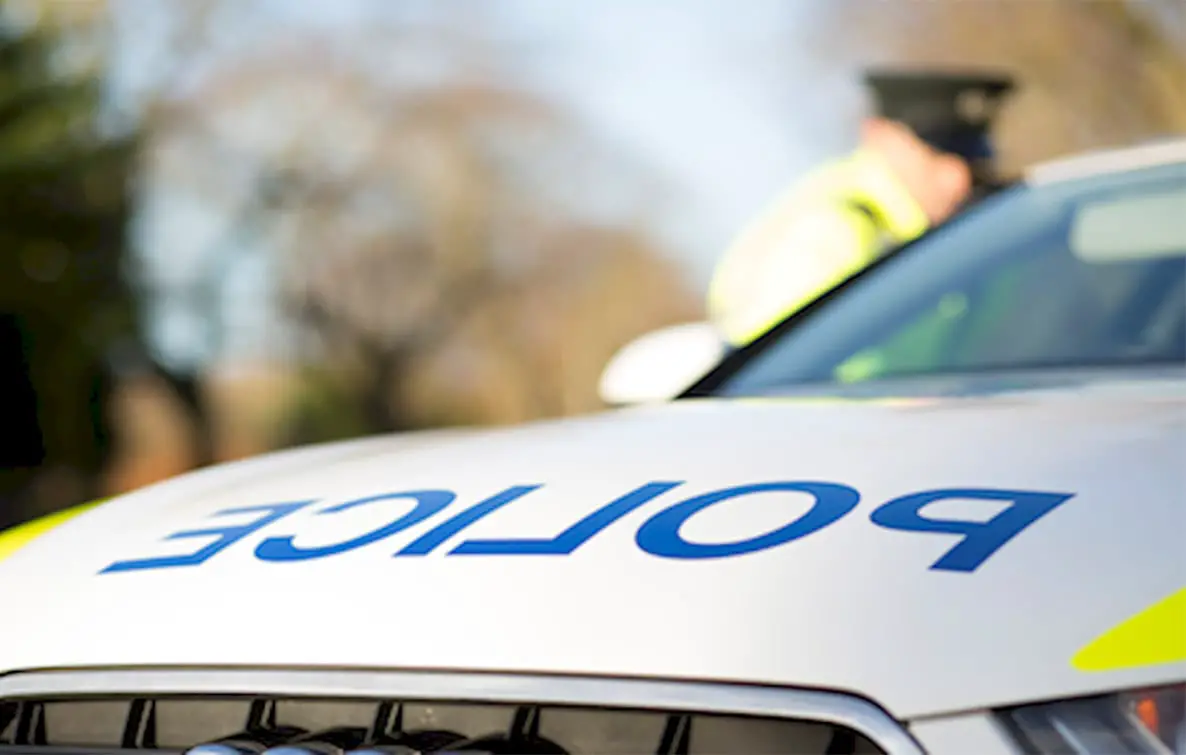 A Craigavon man who drove his grandmother's car without her permission and crashed whilst over twice the legal limit has been handed a 12-month ban along with a hefty fine.
Court heard the 21-year-old, who does not hold a licence, was also carrying a three-year-old child in the car without an appropriate restraint at the time.
Matthew Griffin, of Drumellan Gardens, pleaded guilty to aggravated taking and causing damage to a vehicle, driving with excess alcohol, using a vehicle without insurance, no licence and carrying a child without a restraint at Craigavon Magistrates' Court on Wednesday.
Court heard that on April 1, at around 5.30pm, police were called to a road traffic incident involving one vehicle on the Dromore Road, Lurgan.
They arrived to find a Ford car with extensive damage on the road.
Officers spoke to the defendant, the driver of the vehicle, and it was established the car belonged to his grandmother.
Upon speaking with her police were told the vehicle had been taken without her permission.
On the roadside were several passengers, none of whom suffered injuries, including a three-year-old child, but there was no child seat in the car.
It was noted that Griffin smelled of alcohol and a preliminary breath test was carried out resulting in a fail.
He was subsequently arrested and made no reply to caution.
In Lurgan custody suite a second breath test revealed the defendant had 87mg of alcohol in 100ml of breath.
During interview, Griffin said he had been drinking wine with a friend at his grandmother's house when he decided to go for a drive.
Defence solicitor Conor Downey stated: "He took the car without his grandmother's consent and that vehicle is now written off.
"He has recently found work after being without employment for a long time."
He commented: "This was pure folly; I don't know why but he got it into his head to drive with alcohol in his system and crashed."
Griffin was disqualified for 12 months and ordered to pay a fine of £775, along with the offender's levy of £15, within 16 weeks.
Sign Up To Our Newsletter