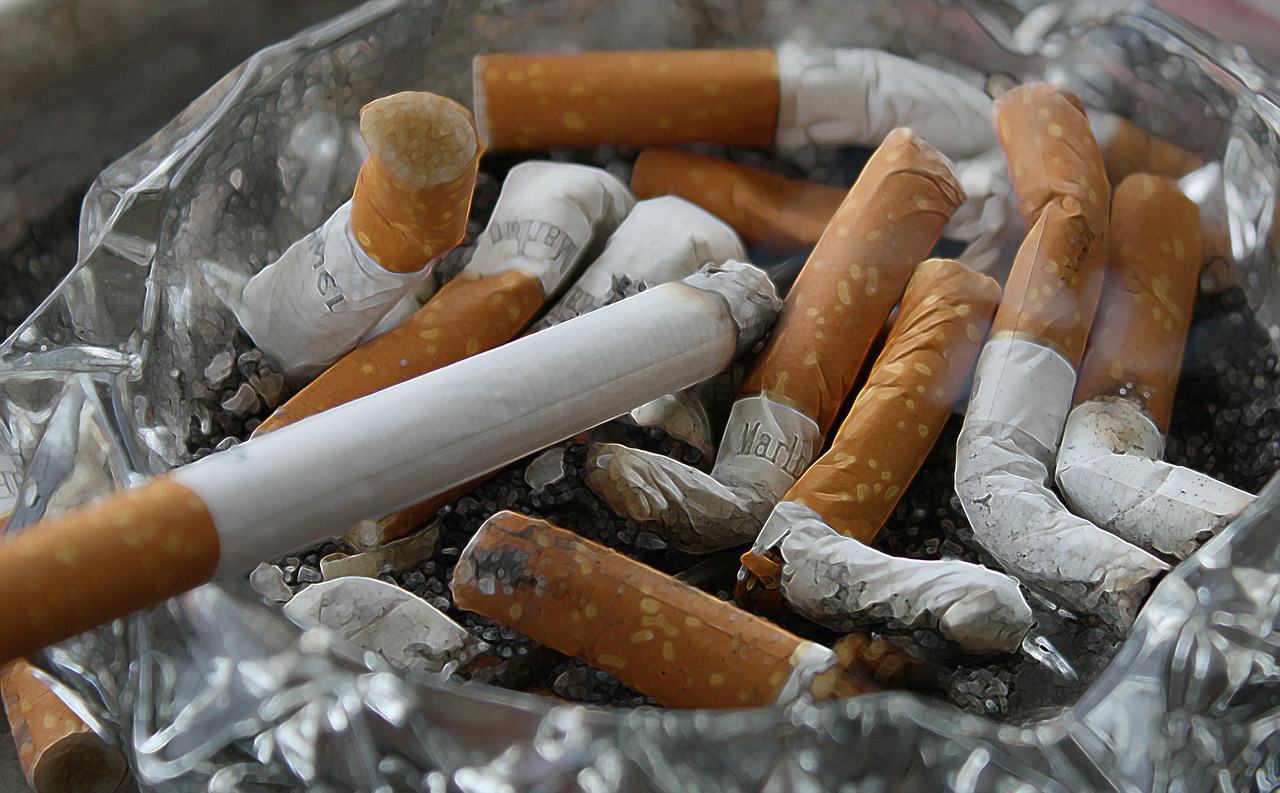 A Lurgan man who nearly collided with police whilst drink driving has been disqualified for 12 months.
Court heard the 41-year-old had gone to the shops to pick up some cigarettes, according to his solicitor.
Paul McCartney, of Dill Avenue, pleaded guilty to driving with excess alcohol at Craigavon Magistrates' Court on Wednesday.
It was heard that on June 11, at 4.50am, police on the New Line, Lurgan, observed the defendant driving a Vauxhall Astra.
McCartney made a turn cutting a corner, crossing the white line and narrowly missing the police vehicle.
Officers spoke to the defendant and noted a strong smell of alcohol on his breath.
A preliminary breath test was carried out at the roadside resulting in a fail.
McCartney was subsequently conveyed to Lurgan Custody Suite where an evidential reading of 52mg of alcohol in 100ml of breath was obtained.
Defence solicitor Richard Montieth stated: "He has a record although nothing recent. He fully cooperated with police and this was a plea at the first opportunity.
"This was not the highest of readings. It is a typical case of him going out to get cigarettes."
He added: "He has been driving for 18 months and the loss of his licence will disadvantage him."
McCartney was disqualified from driving for 12 months and ordered to pay a fine of £250, along with the offender's levy of £15, within 12 weeks.
Sign Up To Our Newsletter