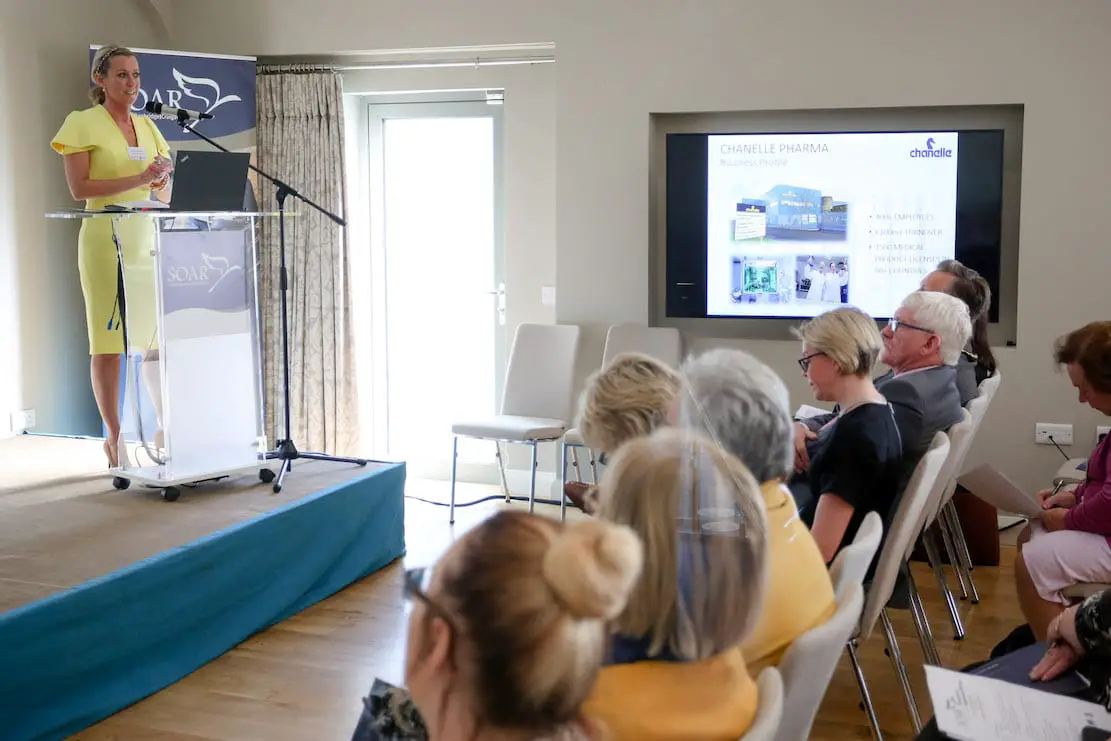 Showcasing the achievement of women across all sectors in Northern Ireland was the focus of the first ever rural women's regeneration conference held last week at Sinton's at the Bridge, Scarva.
Organised by Armagh City, Banbridge and Craigavon Borough Council in conjunction with Southern Organisation for Action in Rural areas (Armagh, Banbridge and Craigavon), SOAR (ABC), the conference was attended by around 70 women and men from a range of sectors.
Championing the ethos of the conference, Deputy Lord Mayor of Armagh City, Banbridge and Craigavon, Councillor Sam Nicholson opened proceedings, while Jo Scott, experienced and accomplished television presenter, compered the event.
"I am very proud to see the huge support from our audience and hear from inspirational speakers at the inaugural rural women's regeneration conference.
"It is also my pleasure to welcome our key note speaker Chanelle Lady McCoy to the borough.
"Sharing experiences, challenges and the support mechanisms, which helped our speakers on their unique path to success in the business world, they represent the essential role models required to help drive gender balance in today's society." commented Deputy Lord Mayor, Councillor Sam Nicholson.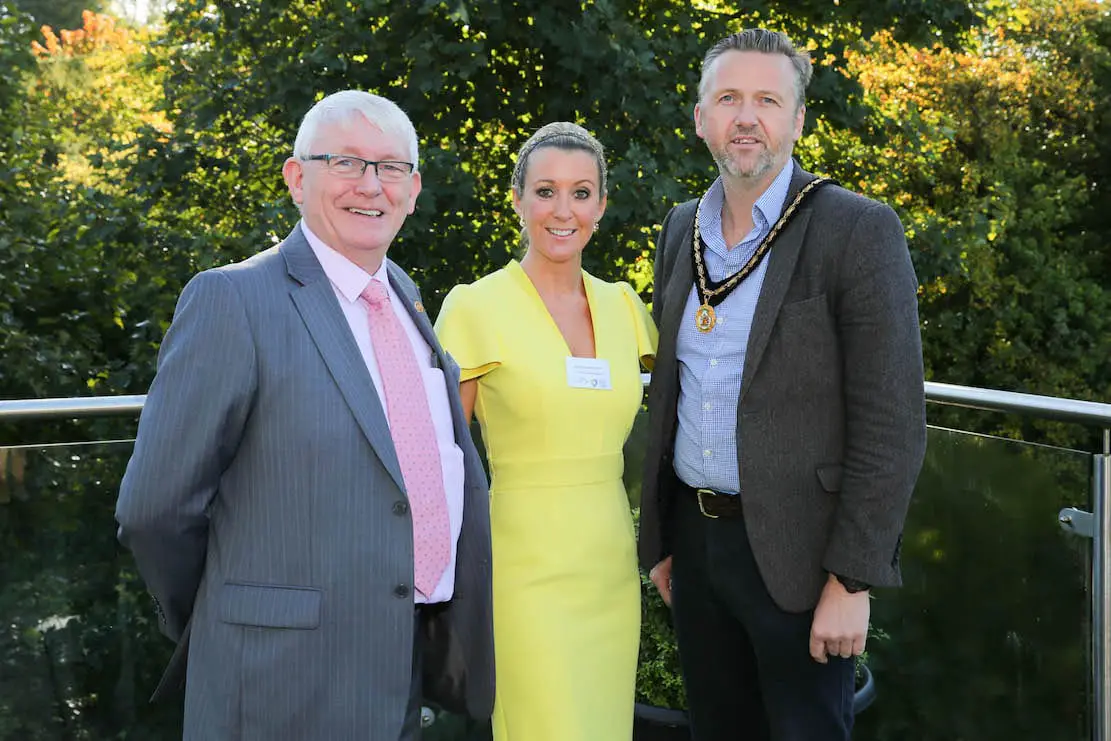 Speaking at the event Bryan McLaughlin Local Action Group (LAG) Chair commented: "By showcasing the professional achievements of our female leaders we will continue to highlight the integral and invaluable contribution females make to our society and economy.
"What is more, events like today help provide a platform for skills development, establish lasting connections and ultimately act as the impetus to inspire the next generation of female leaders to achieve their ambitions."
Ranked number 23 in the '50 incredible people shaping modern Ireland' Director of pharmaceutical company Chanelle Medical Ltd and latest dragon to join RTE's Dragon's Den, Chanelle Lady McCoy took to the stage as the key note speaker for the day.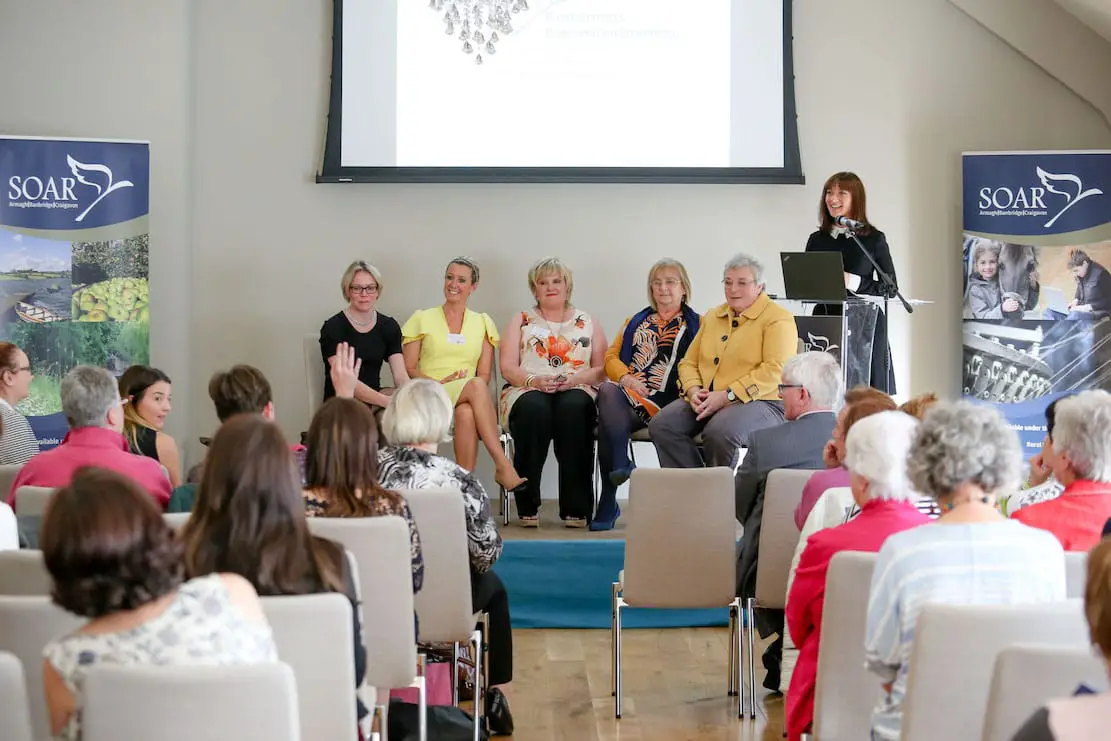 Sharing her experiences of scaling up her business to a global level and highlighting the importance but very real challenges of achieving work life balance, Chanelle Lady McCoy provided invaluable and priceless guidance to the benefit of the audience.
Honing in on the local perspective, native female entrepreneurs, Julianne Morton of Sinton's at the Bridge, Joyce Brownless of Blackwell House and Clare Medland of Rolltack Ltd recounted their personal stories of how they mapped their way to business success.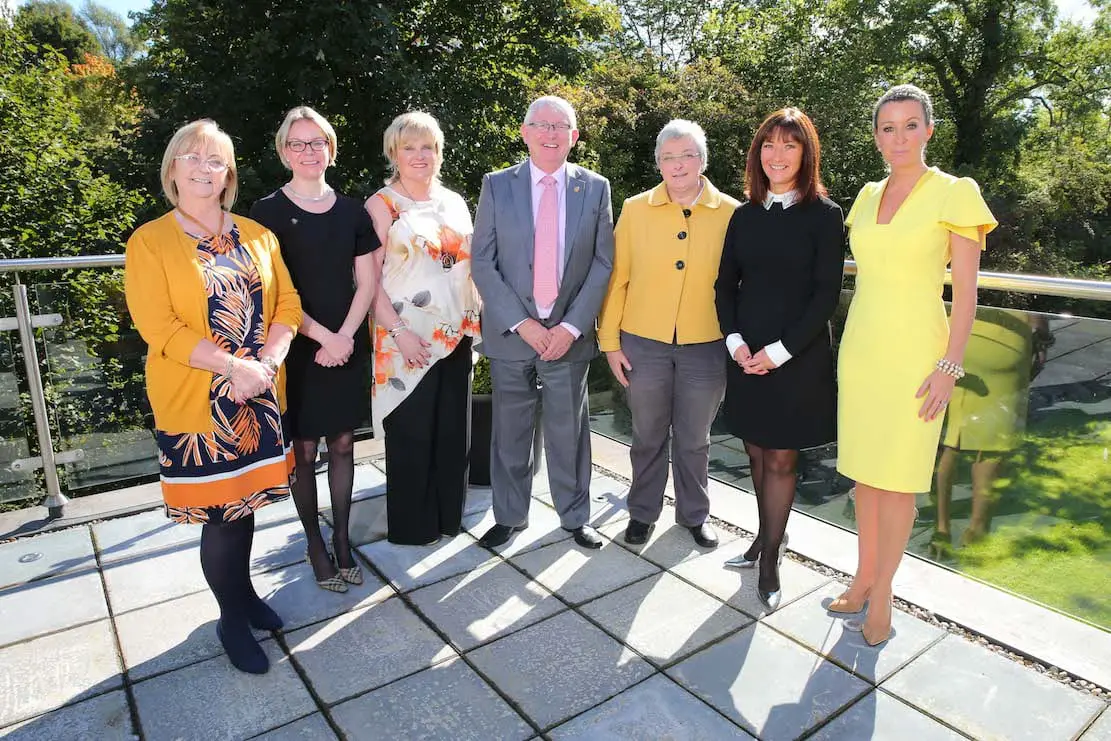 While Majella Murphy of NI Rural Women's Network and Bryan McLaughlin Local Action Group (LAG) Chair added to the conference by signposting the audience to the range of local forums, networks and funding available to help support female entrepreneurs, leaders and policy makers across NI.
With plenty of food for thought the conference concluded with a networking lunch.
SOAR ABC, is committed to contributing to the regeneration and development of the rural areas of Armagh City, Banbridge and Craigavon Borough Council by supporting new and existing rural business, supporting farm diversification businesses, regenerating villages and ensuring the continued provision of public, private and community services in rural areas in a manner which is inclusive, sustainable and equitable.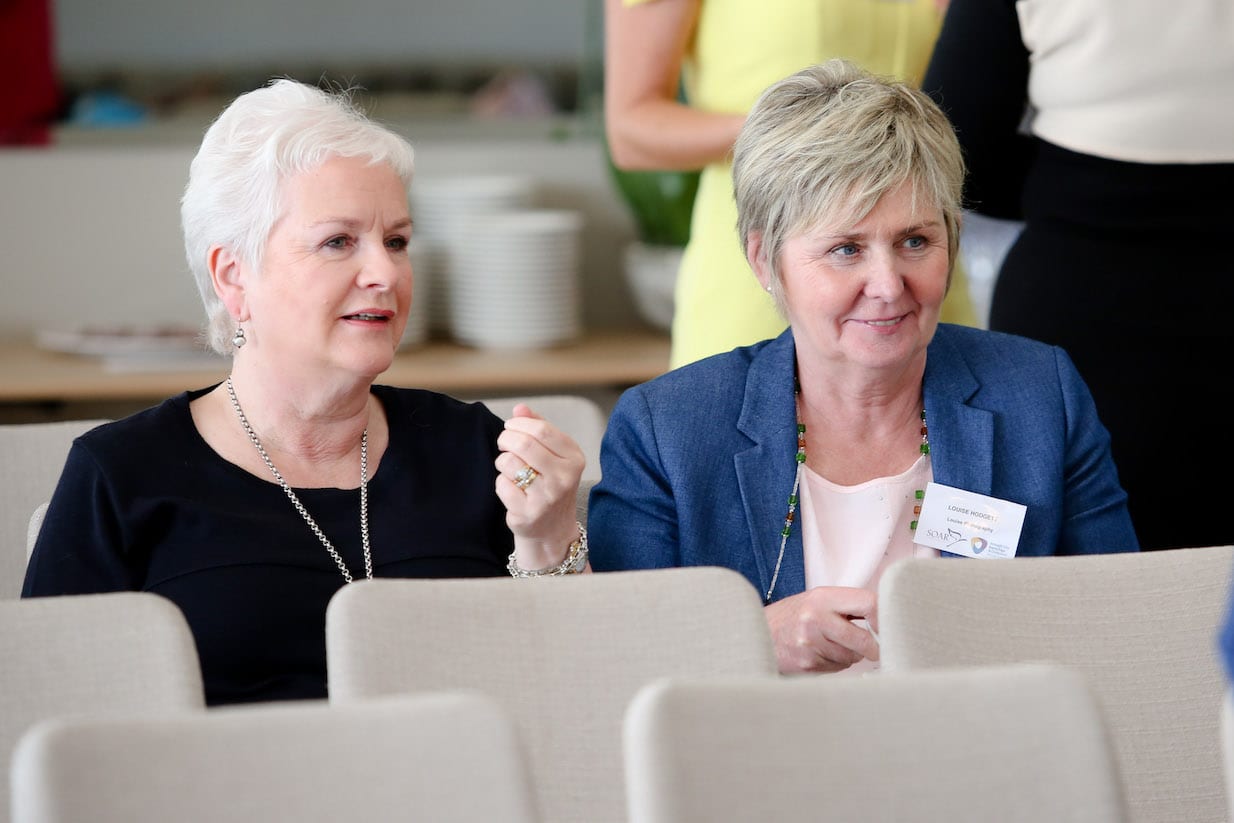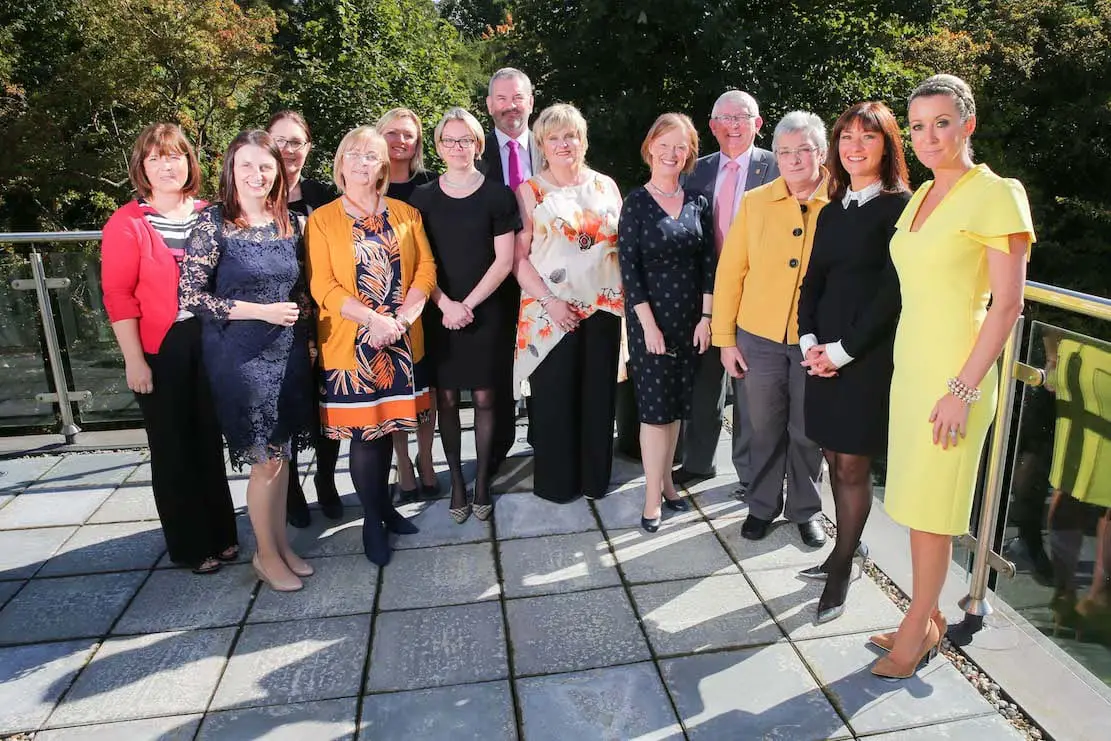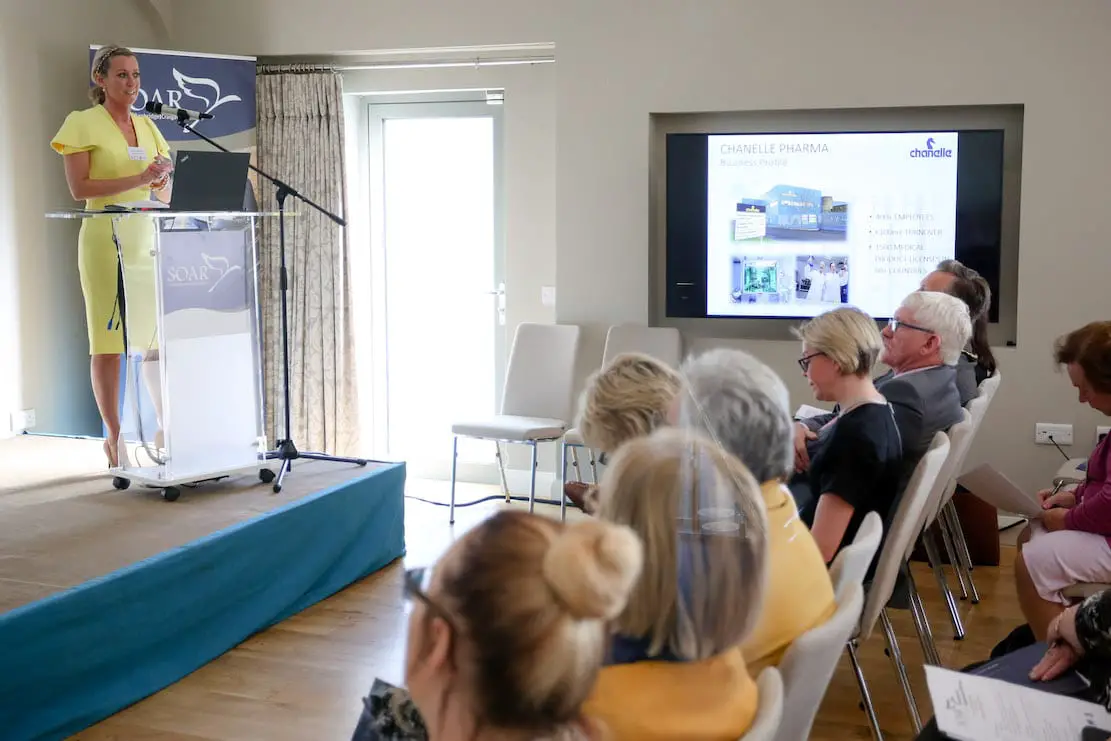 Sign Up To Our Newsletter