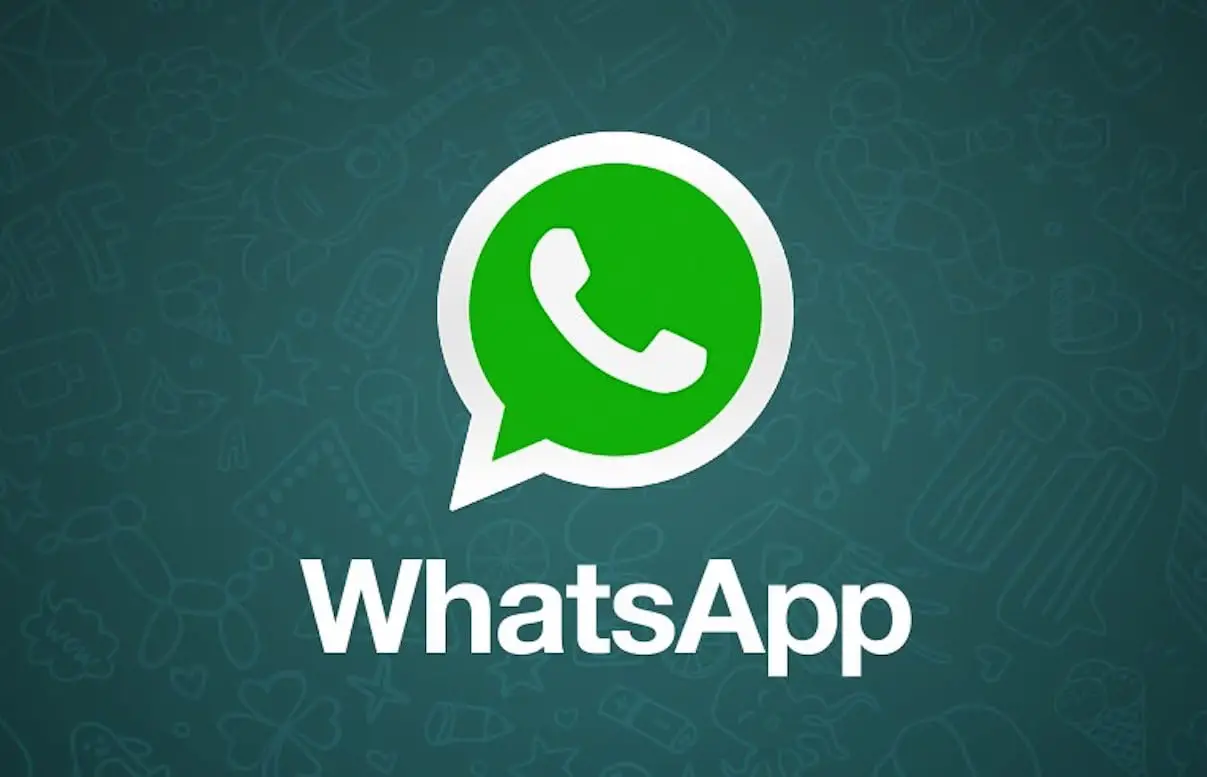 Our new WhatsApp service delivers headlines from our website straight to your phone once a day – as well as any major breaking news across our boroughs.
While social media has served as a fantastic distribution service for digital platforms like ourselves, we understand some stories can get lost, which is why we are turning our focus to growing a dedicated audience through our WhatsApp channel.
While social media will continue to play a huge part in how we distribute our content, our WhatsApp service will distribute some of the website's content first – before social media. Furthermore, a portion of that content will be delivered on WhatsApp only.
Local news continues to play a huge part in the daily lives of residents which is why we are keen to offer this comprehensive coverage of what's on our website each week day, along with the major breaking stories as they happen.
Instead of trawling through social media, don't miss a headline and join us on WhatsApp by messaging News to 07938050001.
Sign Up To Our Newsletter