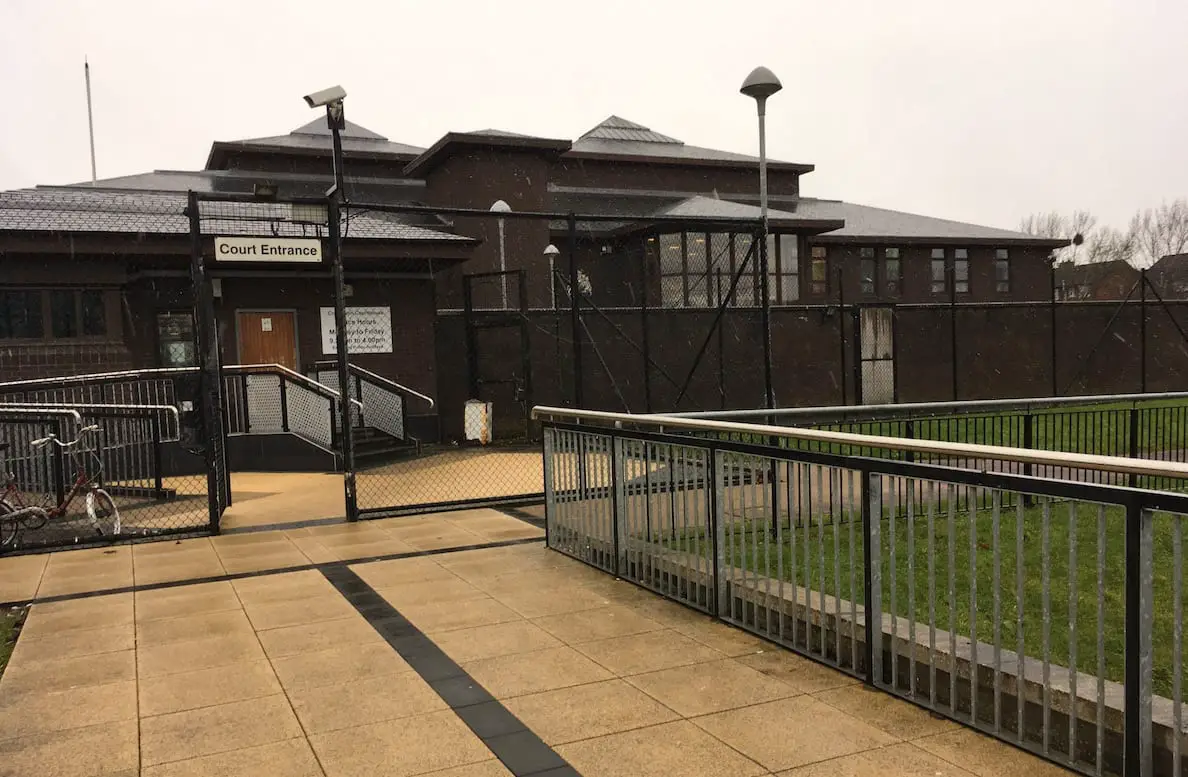 A man who claimed to suffer from post traumatic stress disorder after witnessing a punishment beating has been fined £730 for a litany of driving offences.
A district judge said that she did not believe this, listing off the 37-year-old's previous convictions including possession of an offensive weapon, hijacking and robbery.
Sean Donnelly, of Colinview Street, Belfast, pleaded guilty to using a vehicle without insurance, no driving licence, no MOT, not displaying 'L' plates and being an unaccompanied learner at Craigavon Magistrates' Court on Friday.
Court heard that the defendant was stopped by police driving a Volkswagen Passat on the A1 at around 3.40pm on September 20.
Donnelly told officers that the car belonged to a friend.
He also stated that he was a provisional licence holder and was not insured to drive the vehicle.
Police noted that the defendant was unaccompanied and that the car displayed no 'L' plates.
Checks also showed that the vehicle did not have an active MOT.
When cautioned for the offences, Donnelly replied: "There's no excuse."
Defence barrister Conor Lunny stated: "I hope that Mr Donnelly is given credit for the manner in which he met the offence at the roadside.
"His last offence of this nature was back in 2016, and before that around 2008. He does not have access to a car at present, using a bike to get around."
He told the court that Donnelly suffered from PTSD after being a witness to a punishment beating.
But District Judge Bernie Kelly stated: "That does not match with this man's record."
She read out previous convictions which included possession of a weapon, robbery and hijacking before adding: "None of these offences cause him to suffer PTSD."
Donnelly was disqualified from driving for two years and ordered to pay a fine of £730, along with the offender's levy of £15.
Sign Up To Our Newsletter