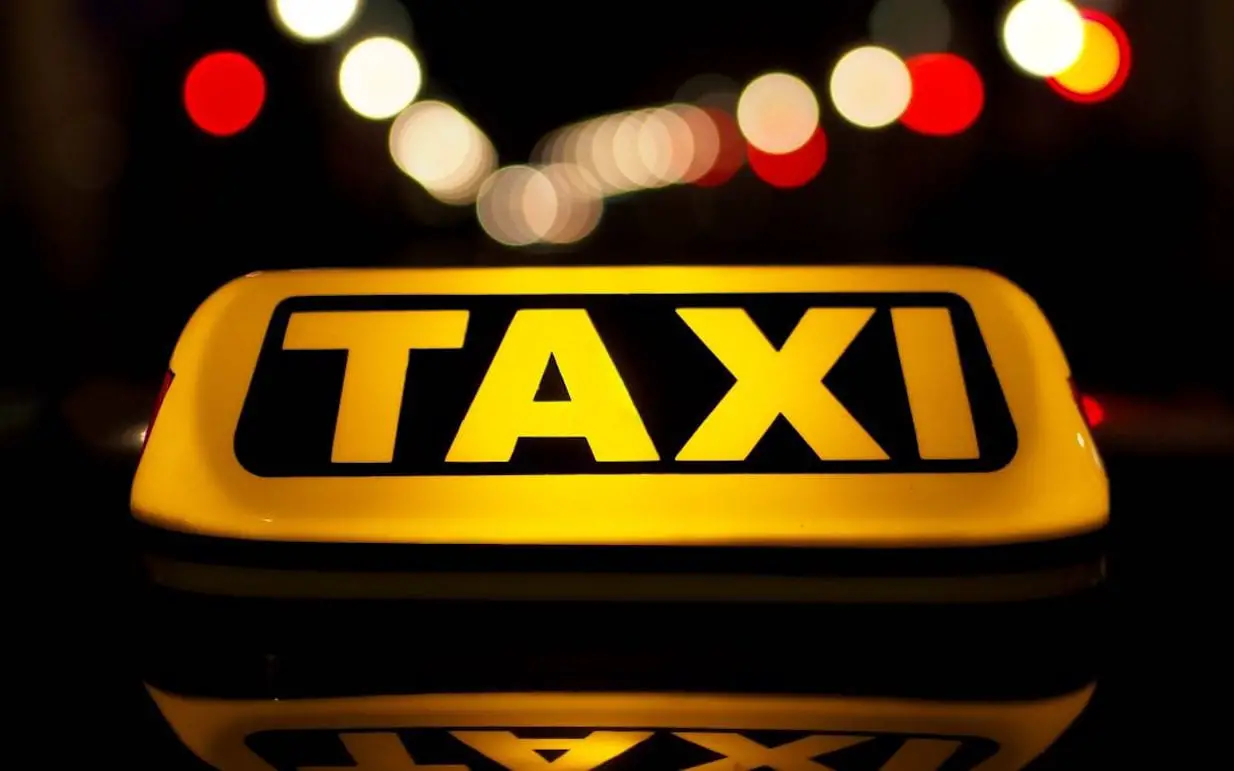 A man with an "atrocious record" has been given a chance to escape a custodial sentence just months away from becoming a father.
Deferring sentence, the district judge warned if the 28-year-old did not comply he would be in prison for the child's birth, its first Christmas and the first few weeks of its life.
Christian Barclay, of Lysander Park in Newtownards, pleaded guilty to common assault, making off without paying and disorderly behaviour at Craigavon Magistrates' Court on Friday, via videolink from Maghaberry.
Upon the entry of the plea, District Judge Bernie Kelly commented: "For someone of his age he has an atrocious record and it would appear a dependency on some kind of intoxicants."
Defence barrister Aaron Thompson stated: "He is a very young alcoholic, very particularly in the way of binge drinking."
Outlining the facts, prosecution stated that on April 11, this year, police received a report from a taxi driver in relation to an aggressive passenger who was refusing to pay.
He had collected the individual, later identified as the defendant, from Newtownards at which time he was handed a £20 note.
However, upon arrival at Sainsbury's in Craigavon Barclay then refused to pay the remaining £43.80 and was aggressive towards the driver, putting him in fear of violence.
The defendant was subsequently arrested and gave a no comment interview in custody.
Then on June 11, at 7.30pm, police received reports of two intoxicated males on Market Street in Lurgan.
Upon arrival, one of the individuals, identified as Barclay, became aggressive towards officers stating: "I f***ing hate youse".
Mr Thompson stated that his client had made strides during the last 12 months, having found himself in employment and moved to Newtownards with his partner.
He revealed to the court that Barclay's partner was expecting the birth of their baby in December and the defendant to move on in becoming a father.
Distrcit Judge Kelly stated: "I am minded to defer sentencing for five or six months, taking us up to around the time the baby will be born, in the knowledge that if he misbehaves he will go to prison.
"He will be in prison for the birth of his child, he will miss Christmas and he will miss the first few weeks of his child's life."
Barclay's sentencing was deferred until August 3, during this time he was advised to engage with probation and not come to the adverse attention of police.
Sign Up To Our Newsletter