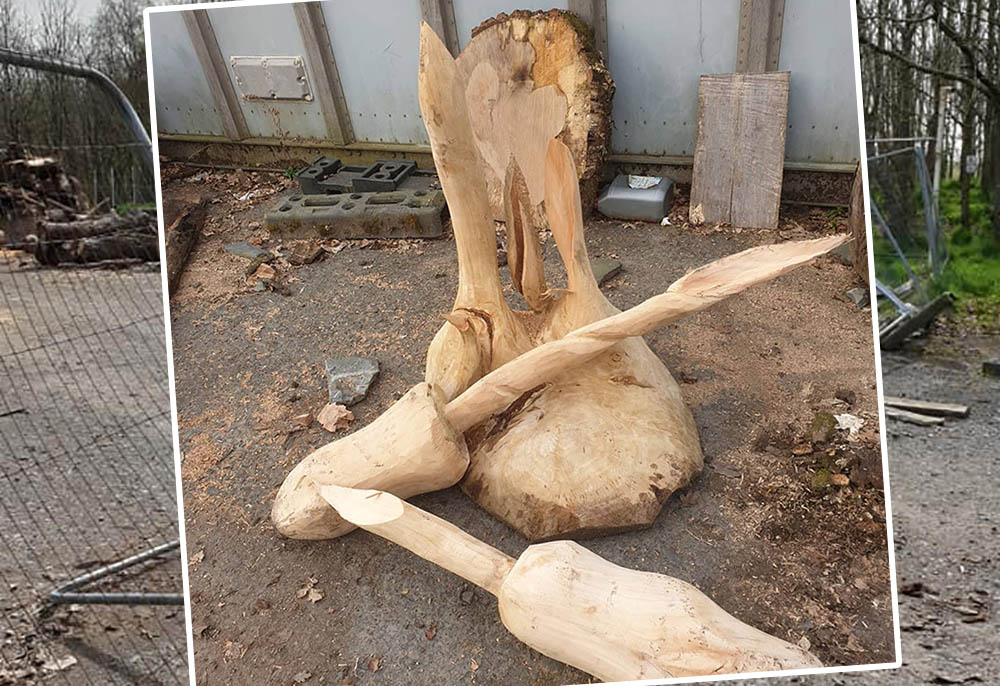 A specialist Co. Armagh woodcarver has been left reeling after discovering thousands of pounds worth of damage caused to sculptures he had painstakingly spent many hours creating.
Those hours, Andrew McCann says, will never be retrieved.
Andrew made the heartbreaking discovery at his worksite, which is situated in the picturesque Tannaghmore Gardens in Craigavon, on Saturday afternoon.
According to Andrew, the wanton act of vandalism was carried out by a group of youths having found bicycle tyre marks nearby – and not for the first time.
However, the 53-year-old, speaking to Armagh I, was able to extract a modicum of what he deemed a silver lining: "They were pieces that had not actually been sold yet, thankfully; although they were earmarked for the local parks, but I had not gone to the council with invoices."
Andrew revealed that this was not a one-off occurrence having experienced similar incidents in previous years.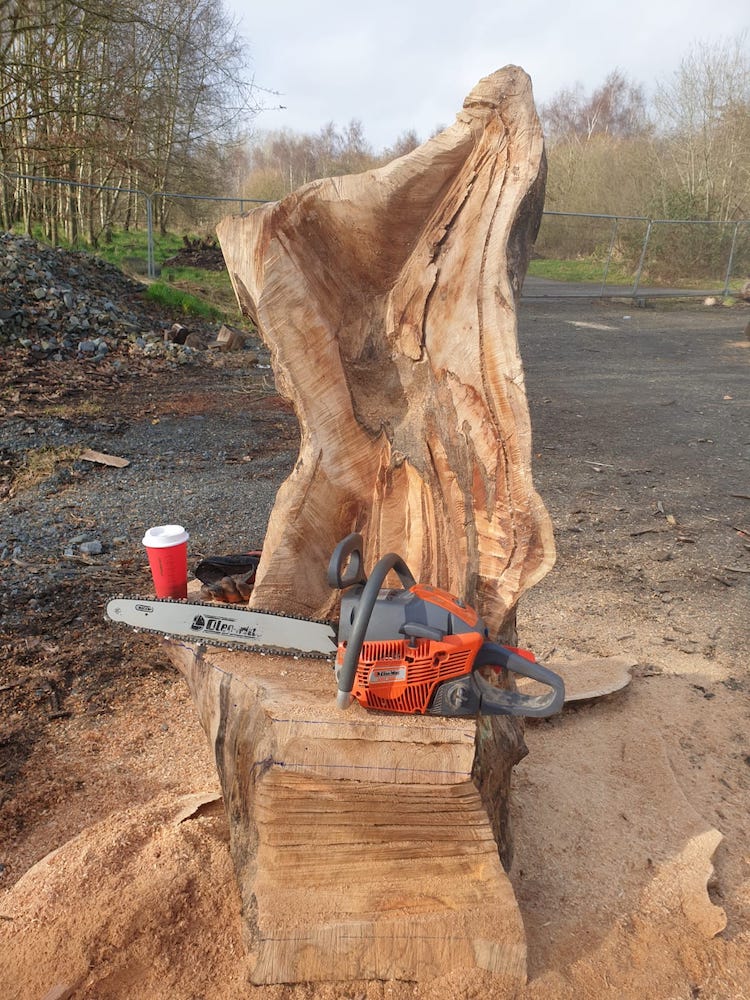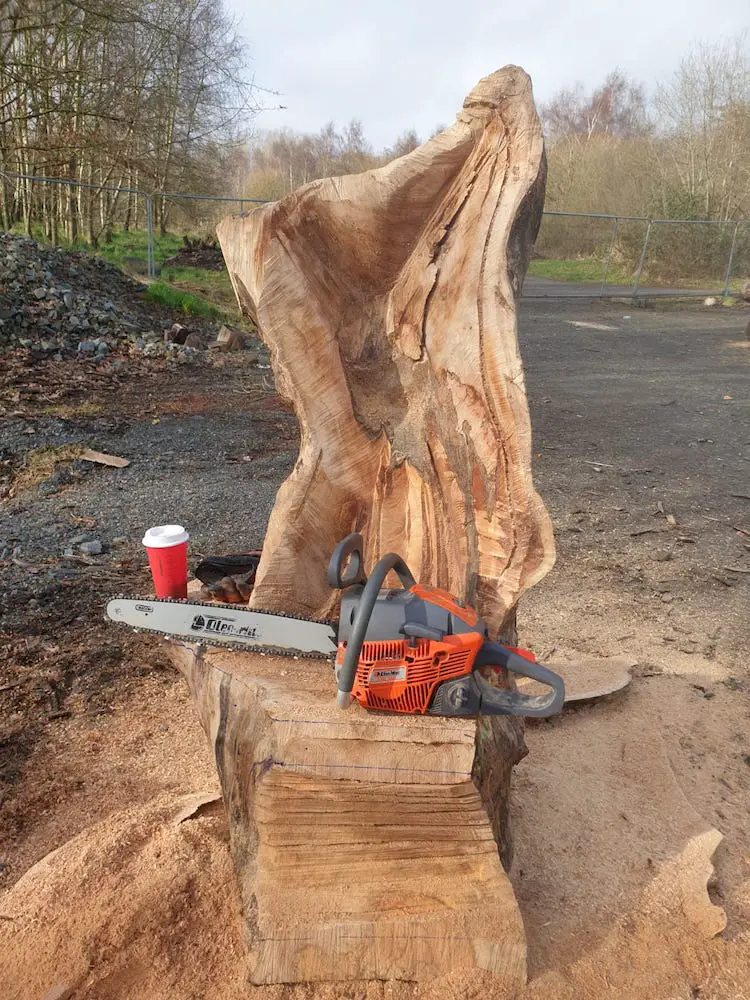 He said: "They are wee kids, only about 12 or 13, on their bicycles and the first year they came in made a few jumps and a few huts but then I suppose the hormones have kicked in a bit and there are maybe girls to impress.
"It is the annoyance factor more than anything else; when I was kid you wrecked about but you didn't actually break things.
"I am situated way off the beating track; you would not find me unless you knew where I was. The thing is, you can wreck about in it because you wouldn't be seen, it is where they keep all wood cut down over winter," he added.
Andrew explained that a total of three pieces were smashed, totalling a cost of around £2,500 but more importantly many, many hours of hard work.
"Two of the them I will be able to fix" he added, but one item, with eight-foot mushrooms attached was damaged beyond repair, something Andrew said he spent "about 80 hours work" on.
"I had a beautiful table top and they broke it in half; that is the only thing that I am really upset about because it took so long to cut and sand and I had it looking great."
Andrew says he wants to have the problem addressed and has asked that parents, who know their children were in the area, to speak to them about it.
Sign Up To Our Newsletter