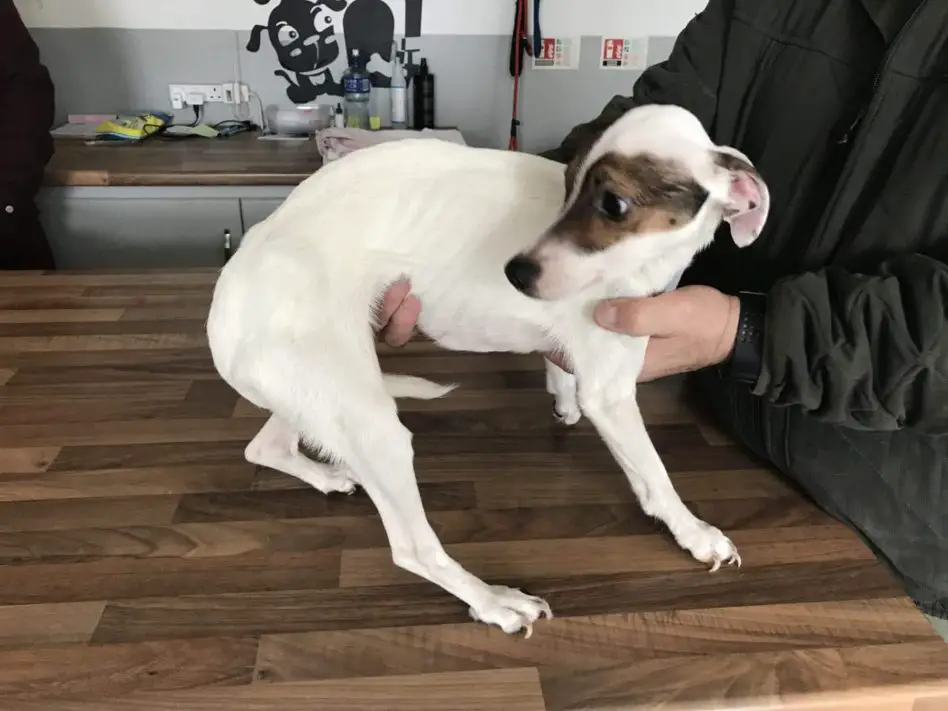 A Craigavon woman has been banned from keeping animals for five years after causing unnecessary suffering to a Jack Russell Terrier.
Caitlyn Fitzpatrick, of Aldervale, was also given a Probation Order for 12 months and ordered to pay costs of £340 after being found guilty of causing unnecessary suffering and failing to ensure the welfare of animals at a former residence.
Fitzpatrick was convicted in Craigavon Magistrates' Court by Judge Watters upon hearing the facts and consideration of the Probation Service Request.
On October 24, 2017 an Animal Welfare Officer attended a call in relation to a dog being kept at property registered to Fitzpatrick at that time.
On entering the property the officer found the dog to be kept in a room that was heavily littered with canine faecal matter and soaked in dog urine.
The animal appeared malnourished and there was no provision of water.
The dog, a female Jack Russell Terrier, was seized after a veterinary assessment was carried out and was taken in the care of the Council.  The animal was subsequently re-homed after the owner voluntarily signed it over.
A council spokesperson commented: "We are committed to ensuring the welfare of animals. We will continue to investigate all instances of concern and will use enforcement powers were necessary and take formal action, which may include the issuing of Improvement Notices, removing animals and the prosecution of offenders.
"We would ask the public to report any instances of animal welfare issues to the council on T: 028 3751 5800 or email animalwelfare@armaghbanbridgecraigavon.gov.uk"
Sign Up To Our Newsletter