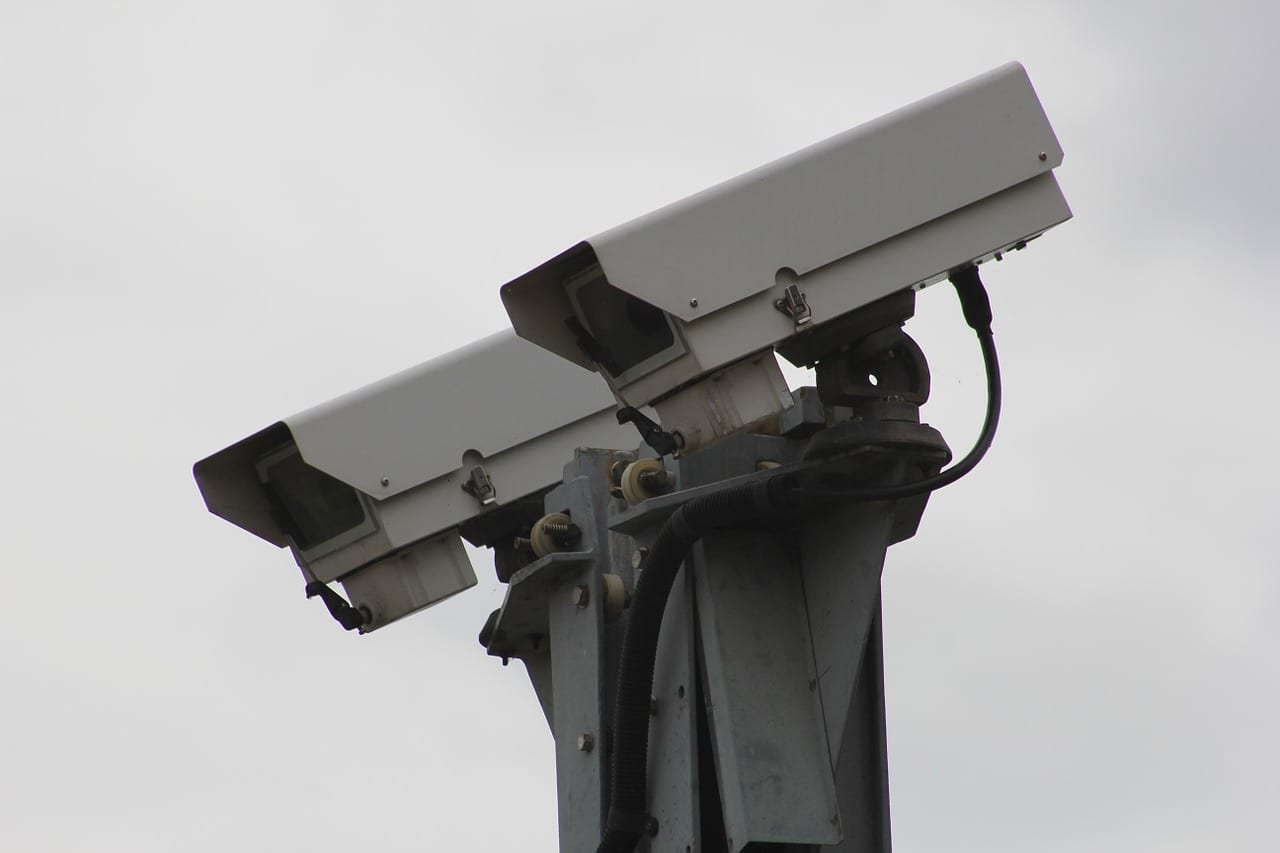 A teenager who left another male with a laceration to the head during an assault must wait until next month to hear his fate.
Court heard the 19-year-old was shocked after being shown CCTV which showed him strike the injured party five or six times in an unprovoked attack.
Hernani Da Silva Mendes, of Parkmore, Craigavon pleaded guilty to common assault at the Craigavon Magistrates' Court on Wednesday.
Court heard that on October 28, at around 1.30am, police on patrol of Thomas Street, Portadown, allegedly observed a male punching another male in the face.
This male was apprehended, and officers spoke to the injured party, who had a laceration to his head.
An ambulance was called, and he was administered first aid.
The injured party informed the officers that another man had been involved in the attack and gave details about this male.
On this information, police were able to identify the other male involved as the defendant.
Mendes was arrested and taken to Banbridge Custody Suite.
During interview, he admitted to fighting with an unknown male and alleged that his friend, a co-defendant, was involved.
Following his release, he was once more brought into custody to view CCTV footage of the assault.
The defendant was shocked by the footage, which showed him strike the injured party five or six times.
Prosecution stated that Mendes was remorseful but that this was an unprovoked attack.
The injuries suffered included a laceration to the forehead, bruising to the face and a black, swollen small finger.
Court heard that there was currently an arrest warrant out for the co-defendant.
District Judge Stephen Keown commented that a pre-sentence report would be required in this case.
Mendes was ordered to return to court on April 3 for sentencing.
Sign Up To Our Newsletter