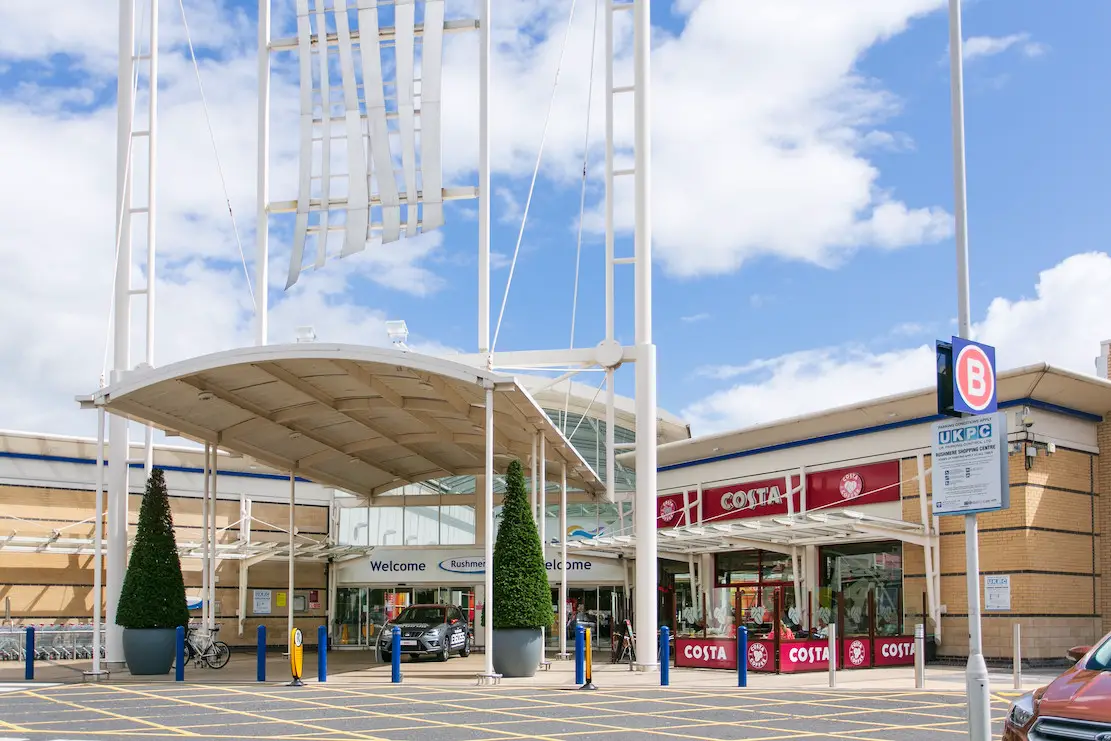 Menarys in Craigavon's Rushmere Shopping Centre is one of three in Northern Ireland set to close.
The other two are in Cookstown and Omagh.
The company's managing director Stephen McCammon, speaking to BBC Radio Ulster, said that only 50% of its business reopened on Friday following the government circuit breaker imposed in November.
"It's been a very sad year and we've recently just entered consultation with staff in three branches which will regrettably have to close in the New Year because of Covid," he said.
"There will be quite a number of job losses as a result of that.
"We made this very clear to the (Stormont) Executive whenever we were excluded from the multiple retail grant earlier on in the pandemic that, that would come at the cost of jobs.
"These two weeks are very significant to us. Based on performance we will probably take something like 20 per-cent, that's a decline of 80 per-cent, of what we would normally take.
"The critical thing for now is getting through December with as much trade as we can manage."
Sign Up To Our Newsletter