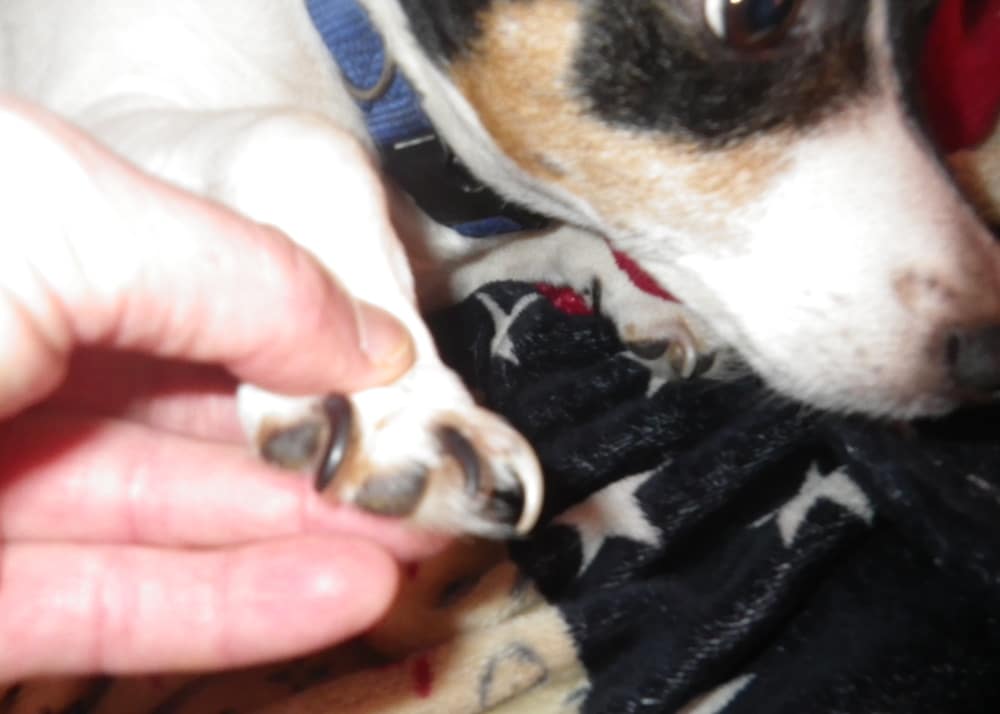 A Craigavon man who kept five dogs at a property without access to fresh water or food has been handed a six month suspended prison sentence.
Martin Henry of Legahory Court was found guilty of animal welfare offences at Craigavon Magistrates' Court on Tuesday, June 7, sitting before District Judge Trainor.
Henry was charged with causing unnecessary suffering and failing to ensure the welfare of animals under Section 4 "Unnecessary Suffering" and Section 9 "Ensuring welfare of animals" of the Welfare of Animals Act (NI) 2011.
On November 6, 2019 a Council Animal Welfare Officer visited a property in relation to a complaint regarding the welfare of animals kept at the property.
On arrival the Animal Welfare Officer observed five dogs all of which were living in extremely poor environmental conditions without access to fresh water or food.
The Council contracted vet attended the property and certified that the animals were suffering and they were subsequently removed. All of the dogs were voluntarily signed over to the Animal Welfare Service, including a Jack Russell type dog owned by Mark Henry.
Following a guilty plea by Henry, District Judge Trainor imposed a custodial sentence of six months imprisonment in respect of three charges of unnecessary suffering and three months imprisonment in respect of three charges of ensuring the welfare of animals. Such custodial sentences are to run concurrently and were suspended for two years.
The Judge also ordered a Disqualification Order prohibiting Henry from keeping animals for a period of 10 years along with an award of costs.
A council spokesperson commented: "Armagh City, Banbridge and Craigavon Borough Council will continue to investigate any reports of animal cruelty or mistreatment brought to our attention, using all powers available to us. If anyone is aware of any such instances or concerned for the safety of an animal please report this to us on T: 028 3751 5800 or email
animalwelfare@armaghbanbridgecraigavon.gov.uk to help us protect animals across our borough.
Sign Up To Our Newsletter