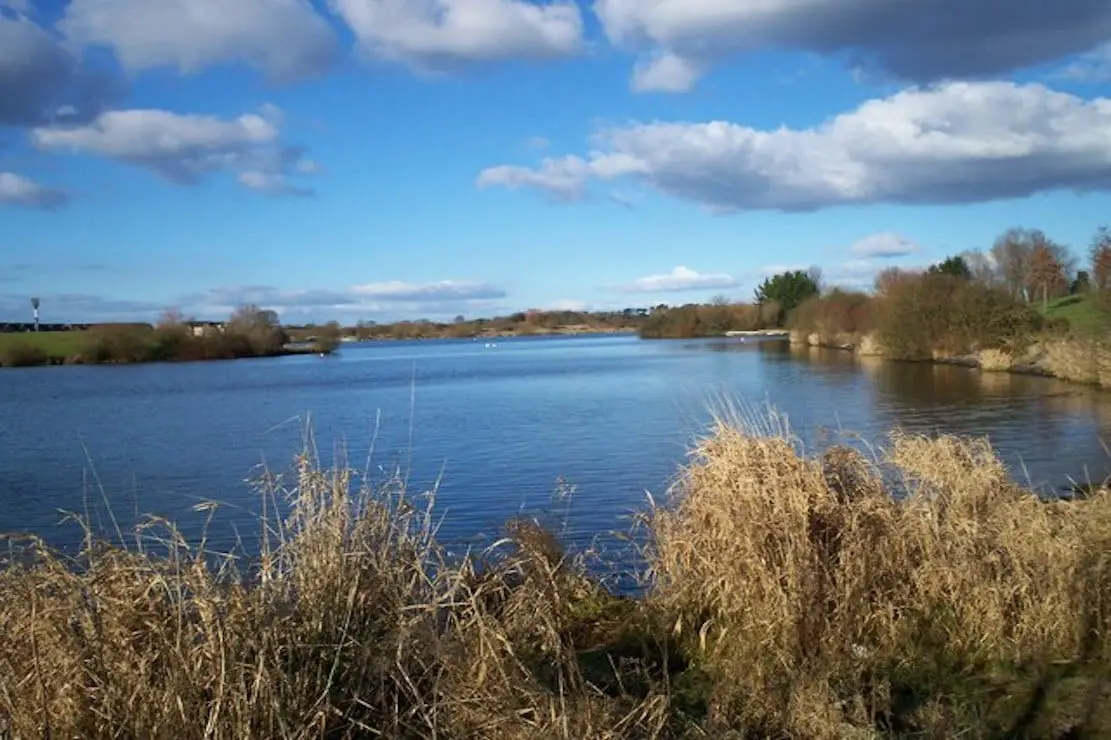 An inspection of the water at Craigavon Lakes and there has been "no issue with blue-green algae identified".
A spokesperson for Armagh City, Banbridge and Craigavon Borough Council confirmed the findings today (Tuesday).
She said the lakes are expected daily during the summer months and no issues were identified on Monday or Tuesday.
The inspection was carried out after a request from Sinn Fein Councillor Catherine Nelson.
She said a family dog had died and it was believed algae poisoning was to blame.
On Monday, she asked pet owners to keep them out of the water as a precaution "until further notice".
And she had asked that urgent testing be carried out.
The council has now confirmed the outcome.
The spokesperson said: "The council's treatment regime combined with the unfavourable conditions for large algae blooms i.e. intermittent rain, fresh winds, low sunshine and moderate temperatures, has resulted in the lake being in good condition all year.
"Council has also requested a further sample to be undertaken by Northern Ireland Environment Agency (NIEA) as an additional measure.
"In line with normal protocol, if an issue with blue-green algae was identified, information would be communicated to residents and visitors to advise them not to swim or to allow their dogs to swim or drink in that particular location by putting up signs and issuing posts on social media."
Newsletter
Sign up for our weekly newsletter here.