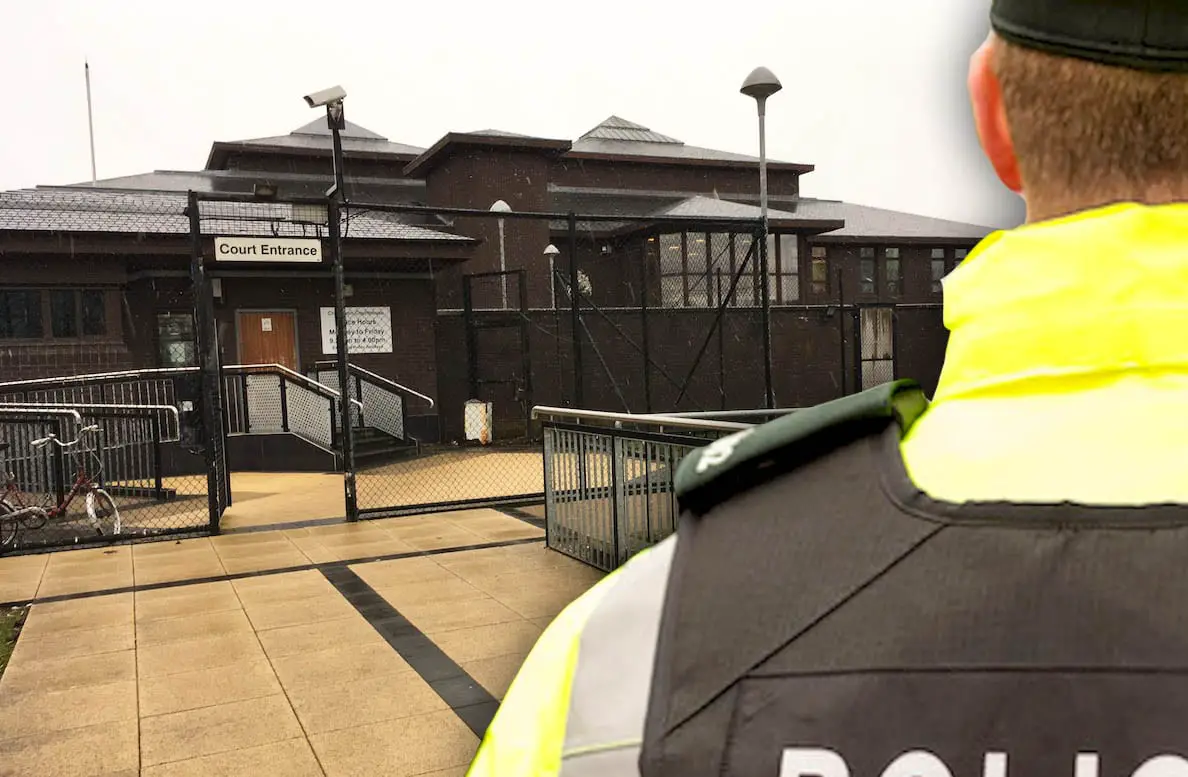 Police found drugs and an illegal firework during the search of a Co Armagh man's home.
And in a sequel at Craigavon Magistrates' Court on Friday, a 24-year-old Craigavon man was fined and given a probation order.
Caolan Murray, of Millar Park, admitted two charges of possessing Class B drugs, and one of having in his possession an illegal firework.
The court heard that £150 worth of cannabis resin, £5 worth of herbal cannabis and a firework were found by police during a search of his home on February 8.
During a notebook interview, Murray admitted to officers that the drugs were his, but said the firework had been there since he moved into the house two years ago.
Defence barrister Conor Lunny asked that the defendant be given credit for his early plea but accepted Murray' record "did him no real favours".
Court heard that the defendant had "long-standing mental health issues" for which he had now sought help.
Mr Lunny said: "This is a young man I know very well, he has consented to community service and probation."
And defence added: "Previously he has breached community service but he has never had probation."
Mr Lunny said he now believed his client might be in a "good condition now to work with probation".
Deputy District Judge Allan White agreed, sentencing Murray to 12 months probation.
The defendant was also fined £10 for the possession of the firework, which was ordered to be paid within four weeks.
Sign Up To Our Newsletter