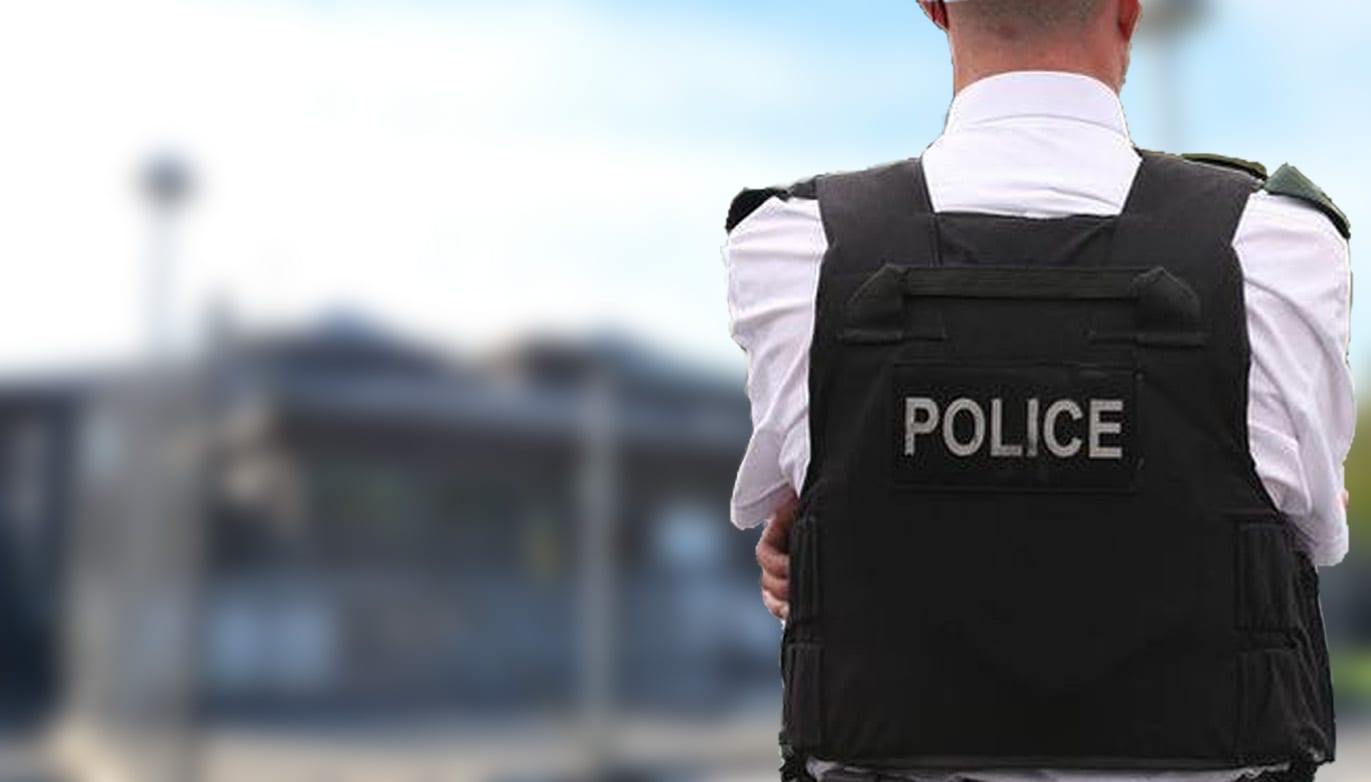 A county Armagh couple who pleaded guilty to a series of harrowing sexual assaults on a woman with learning disabilities will be sentenced next month.
Keith, 61, and Caroline Baker, 56, kept the victim in dismal conditions in a room without carpet, a light bulb, bedclothes or curtains, for eight years.
The door handle had also been removed with CCTV suspended from the ceiling.
When police discovered the woman, she was frail, weak and had only a single tooth in her mouth.
The BBC report how the woman appeared very confused. She did not know if it had been six or two years.
The court heard how the woman was brought to Northern Ireland in 2004.  Her husband, who also had severe learning difficulties, had reported her missing in England.
In court on Friday, descriptions of video evidence were read, explaining how Baker and his wife can be seen assaulting and raping the woman.
They will be sentence on Tuesday, April 4.
Sign Up To Our Newsletter